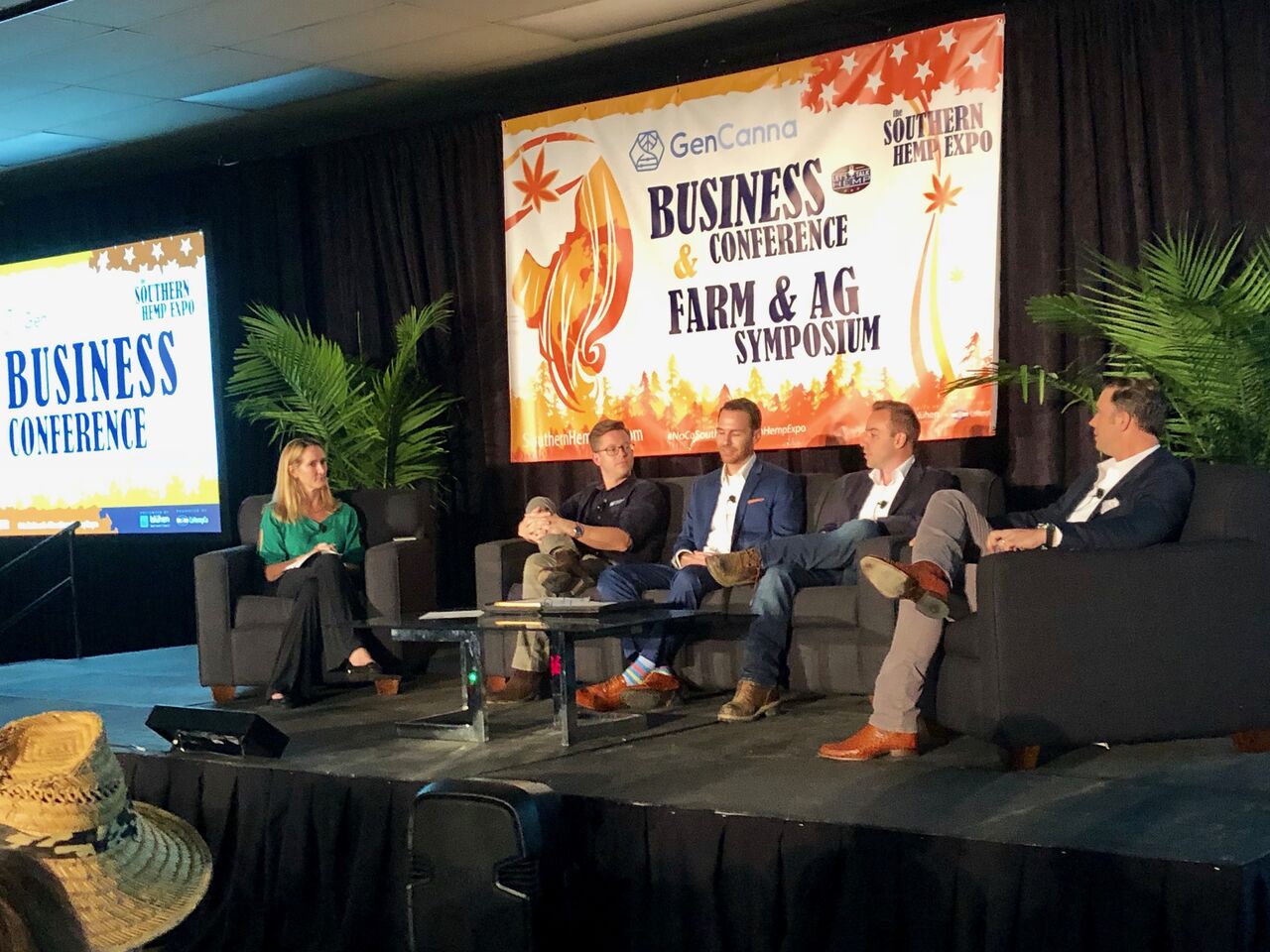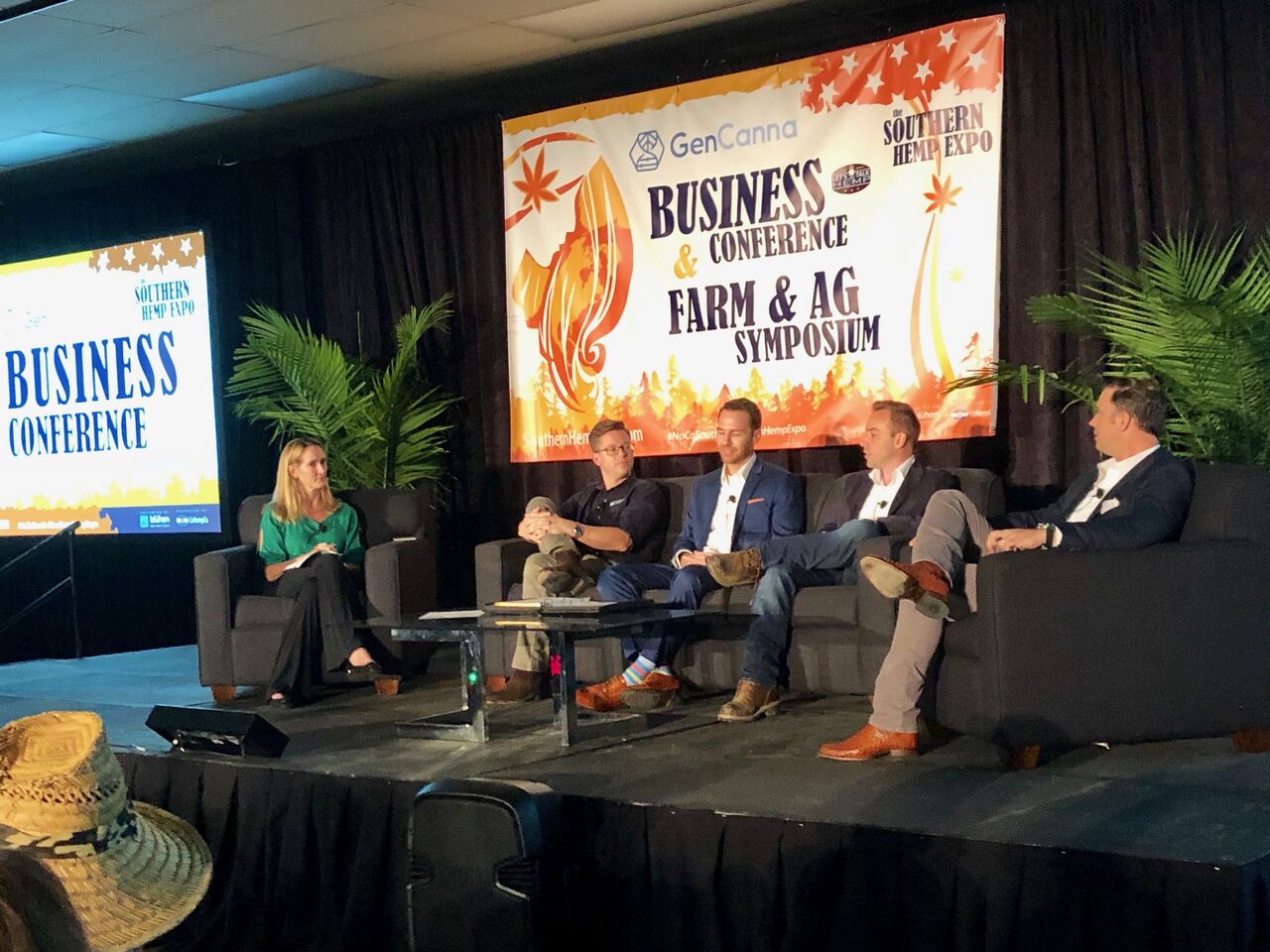 The first Southern Hemp Expo was held in Nashville last year, now it's coming to Williamson County. / Photo courtesy of Southern Hemp Expo
By MATT BLOIS
Williamson County will host more than 100 hemp vendors and exhibitors at the Southern Hemp Expo in September.
The expo focuses on industrial, nutritional and therapeutic uses of hemp, the non-intoxicating variety of the cannabis plant.
The event will take place at the Ag Expo Park in Franklin on Sept. 6 and 7. The first day will be focused on businesses in the hemp industry, while the second day will be focused on consumers.
Morris Beegle produced the event for the first time last year at the Nashville Fairgrounds. He said about 4,000 people came and he called the event a success. But the fairgrounds are currently under renovation so he needed a new location.
"We're really excited this year to bring it into Franklin … It's got a really good farm, ag feel in Franklin," he said. " Really this event is about farming. It's about agriculture."
Beegle is also the producer of the NoCo Hemp Expo in Colorado, one of the largest hemp conferences in the U.S. That conference takes place in the Spring, and he wanted to create a trade show for the eastern half of the U.S. in the fall.
"It just seemed like the Nashville area was a really good choice," he said. "We looked at Kentucky and we looked in North Carolina and we looked in New York. The elements just seemed right for a cool show."
The Nashville Fairgrounds should be ready to host the event next year, but event organizers already have a hold on the Ag Expo Park for 2020. The expo may come back if things go well.
The expo this year is coming in the midst of a boom in Tennessee's hemp industry.
The Tennessee Department of Agriculture has licensed nearly 3,000 hemp growers statewide in 2019. In 2018, the state only approved 226 hemp producer applications.
There are more than 120 licensed hemp growers in Williamson County. In 2016 there were only four hemp farms in the county.
In addition, the department also lists six hemp processors in Williamson County that produce oil, animal feed and juice.
Beegle said CBD oil is the main force driving the hemp market, but the plant is also used to make fiber and building materials.
The 2014 federal farm bill legalized growing industrial hemp under the auspices of a State agricultural pilot program. That year, the Tennessee legislature passed a bill allowing the Department of Agriculture to start issuing permits.
The state recently updated its rules for the program. Growers can now apply for a license year-round, and hemp processors won't need to register with the Tennessee Department of Agriculture.