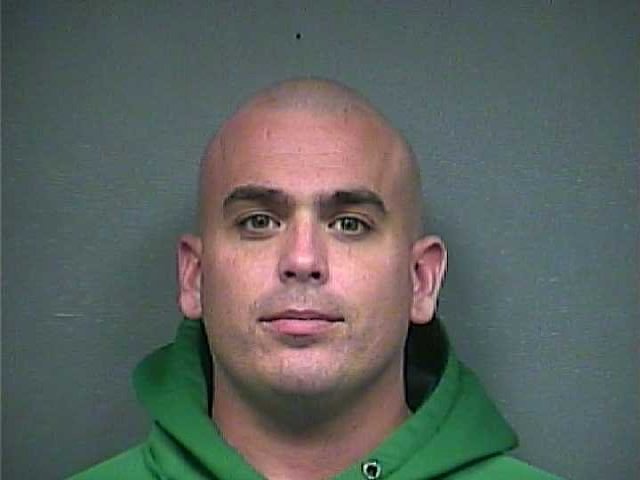 PHOTO: William Watterud is currently booked at the Maury County Jail and is being held on a $4,000 bond. / Photo courtesy of Maury County Sheriff's Office
By ALEXANDER WILLIS
The Williamson County Sheriff's Office (WCSO) fired one of their deputies Tuesday morning after learning of a his arrest Monday night by Mt. Pleasant police.
The deputy has been identified as 28 year-old William Watterud — he was arrested on domestic violence charges including aggravated domestic assault and false imprisonment. Watterud is currently booked at the Maury County Jail in Columbia, and is being held on a $4,000 bond. 
Public Information Officer Sharon Puckett with the WCSO wrote in a statement that Watterud was fired early Tuesday morning after the department learned of the arrest, and that Watterud had been with the Sheriff's Office for less than five months.
This story is still developing.