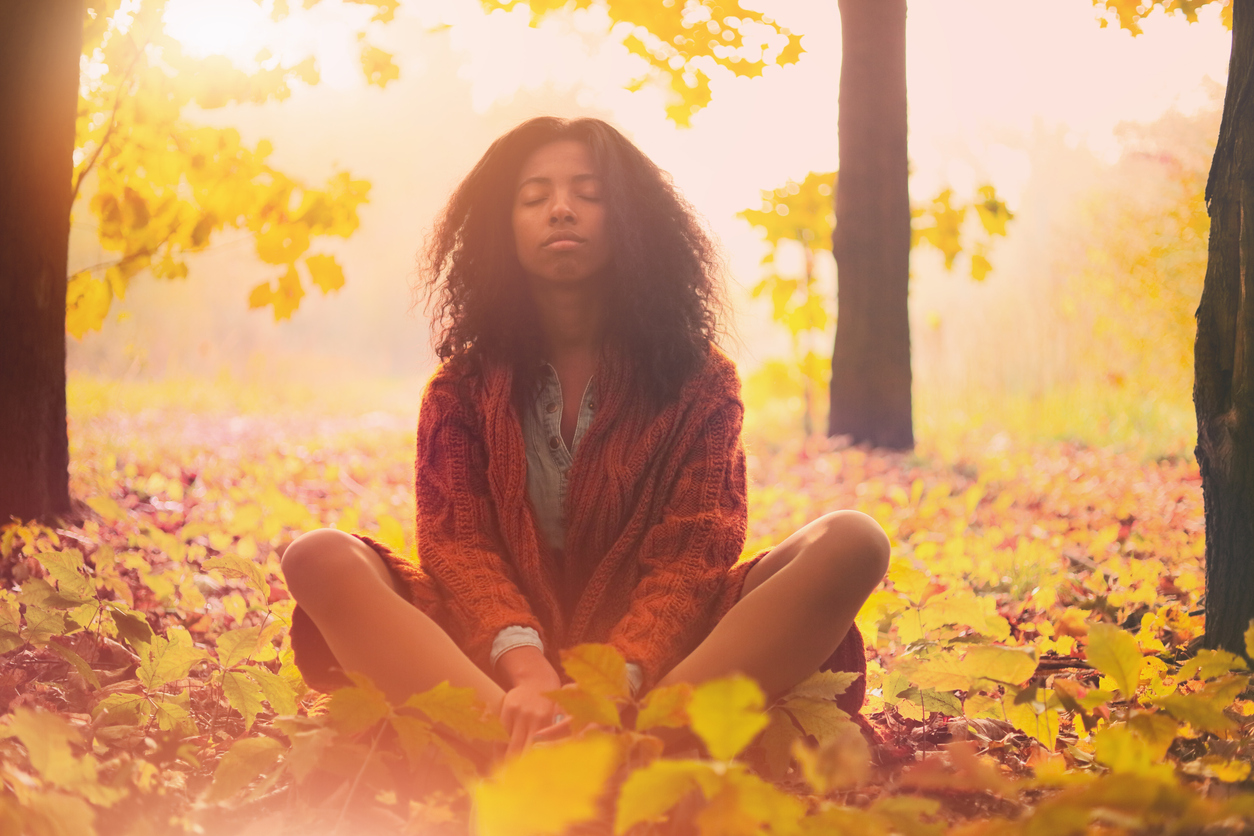 STAFF REPORTS
The Williamson County Public Library is hosting a meditation event with Ankaj Goel, according to a release.
The release says Goel "shows you how meditation can grant you the peace you seek" and will teach "a simple technique leading to the deepest levels of calmness, peace, and joy. Participants will be guided through a first-hand personal experience of meditation which is the secret to profound personal well-being. Ankaj will share how meditation can enrich one's life."
Register
here
to join him in our first floor meeting room from 6:00 to 7:30 p.m. on Sept. 12.
All library programs are free and open to the public. Learn more about this event or other library program and services by calling the library at 615-595-1243 or by visiting the library's web site at
http://wcpltn.org
.