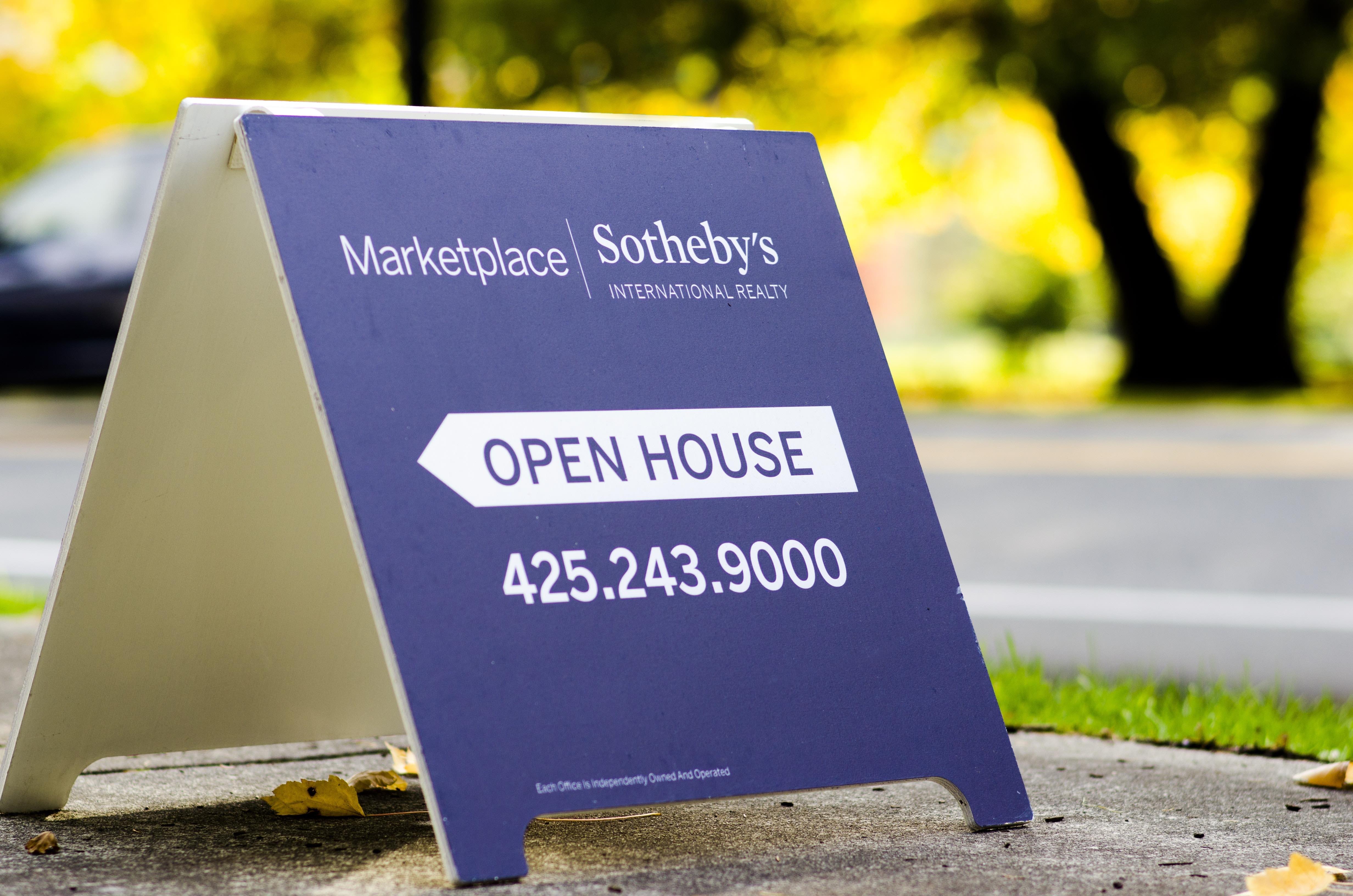 By MATT BLOIS
A shopping center in Brentwood and an office building in Franklin sold for $13 million apiece this summer.
SIG LLC, sold the Merchant's Walk shopping center in Brentwood to Merchants Walk TN, LLC for $13.1 million on July 19.
The shopping center is located at the corner of Thoroughbred Lane and East Park Drive in Brentwood. Part of the property is located in Davidson county. SIG LLC purchased the property in June 2004 for $7.1 million.
In June, Pinnacle Bank purchased an office building in the Creekstone Commons subdivision in Franklin for $13.6 million. The office is located near the intersection of Miller Springs Court and Creekstone Boulevard.
Pinnacle Communications Strategist Joe Bass said the bank is planning to consolidate several of its Middle Tennessee operational offices in the new building.
"One of the benefits is it's going to open up some space at other places in Middle Tennessee where we can grow other teams," he said. 
The previous owner bought the office building for $9.2 million in July 2017.