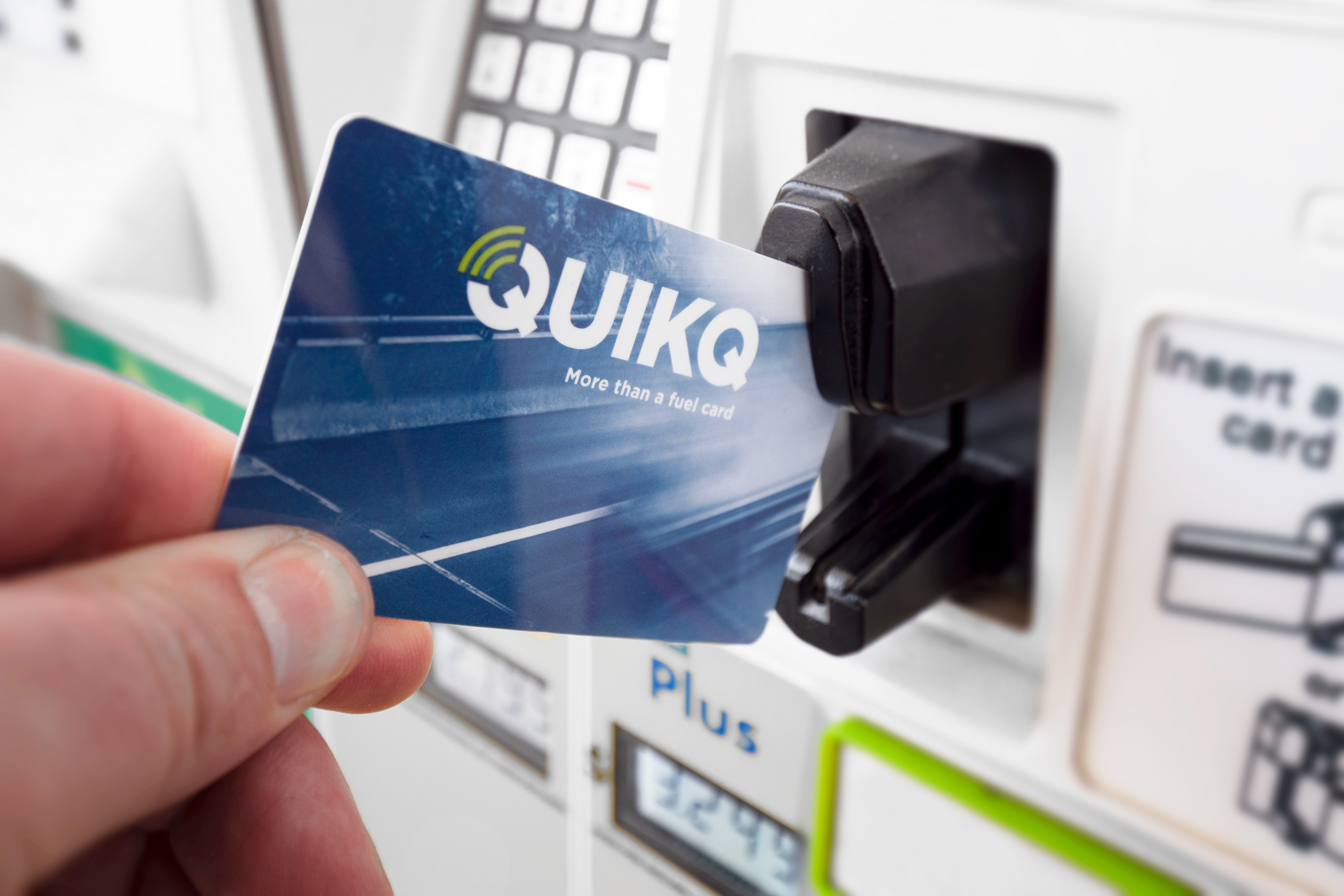 By MATT BLOIS
Two large truck stop companies have invested in a company from Franklin that specializes in processing fuel payments at truck stops.
Love's Travel Stops, based in Oklahoma, and TravelCenters of America, based in Ohio, are now part owners of the Franklin company QuickQ.
Dean Troester, QuickQ's CEO, said the company plans to use the investment to strengthen its position in the payment processing market.
"It's a signal to the industry that we're here for the long run," Troester said. "That's important when your'e seeing customers. They want to make sure that this isn't a one year, two year deal. They have to feel that comfort."
Troester said the money could also be used to fund the company's fuel cards and for developing new technologies.
QuickQ will still operate as an independent business. QuickQ didn't reveal how much the truck stop companies invested or how big of a stake they now have.
In addition to processing fuel payments, the company also offers its own fuel card. TravelCenters and Lowe's already have branded fuel cards through QuickQ.
QuickQ created a payment processing system that uses radio frequencies that automatically detect ID tags attached to trucks or trailers when they pull into fuel lanes. Troester said that makes transactions more convenient and reduces theft.
The company can also process payments without a credit card using a passcode.
The investment from Love's and TravelCenters doesn't mean the company will stop working with other customers. QuickQ currently does payment processing at more than 3,400 locations for chain and independent customers.