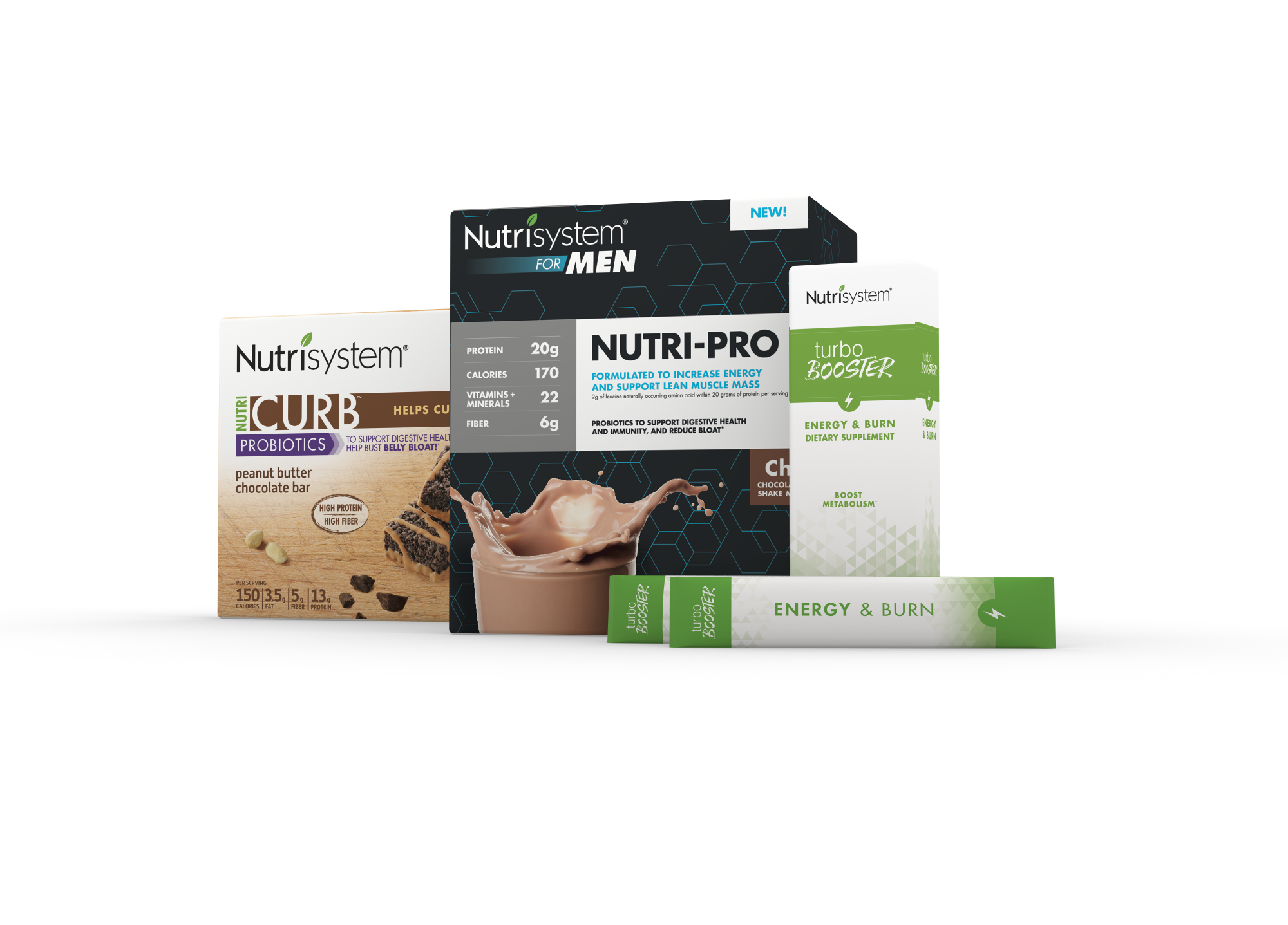 Photo courtesy of Nutrisystem
NASHVILLE POST
By Geert De Lombaerde
The New York City investor that piled into Tivity Health earlier this year has secured the board seat he coveted.
Franklin-based Tivity this week said its directors have added Daniel Tully, co-founder and a managing director of Altaris Capital Partners, to their ranks. Tully and his team have in recent months amassed 8.0 percent of Tivity's shares, which they began buying on the cheap in the wake of the company's announcement that it would buy Nutrisystem for about $1.3 billion.
Tully, 58, helped launch Altaris in 2003. The firm has since invested in about 40 portfolio companies from four funds and now manages about $2.6 billion in capital. As part of becoming Tivity's 12th board member, he has agreed to support the company's board proposals and limit his stake in Tivity 10 percent. In the event Altaris' holdings drop below 5 percent, Tivity can withdraw Tully as a director nominee when its next annual meeting rolls around.
Tivity officials announced Tully's appointment as part of their second-quarter earnings report, which showed that the company earned $18.1 million in the three months ended June 30, down from $23.6 million the year before. Operating profits rose nearly 50 percent to $49.9 million but interest costs from the Nutrisystem buy sucked up those gains. (CEO Donato Tramuto and his team late last month did pay off $90 million in debt a year before it came due.)
While the Nutrisystem business fell short of expectations during the quarter — new customer revenues fell 11 percent year over year in part because of marketing strategy changes — the company's fitness programs outperformed forecasts, including by signing new contracts that come with 600,000 eligible plan members. That helped double adjusted EBITDA, which also included $2.4 million in merger-related charges, to $70.3 million.
"The success we are experiencing today in the healthcare business was not by chance, it was by design," Tramuto told analysts and investors on his team's conference call Thursday. "It was a direct result of the careful re-engineering and transformation plan that we launched in 2016. Back then, we identified several key issues causing lag in the healthcare business. And then we uncovered opportunities to correct those issues and position the business for growth."
Shares of Tivity (Ticker: TVTY) popped on the news, climbing more than 10 percent Thursday and another 1.3 percent Friday. Heading into the last hour of the trading week, they were changing hands at $18.55, their highest level in two months.