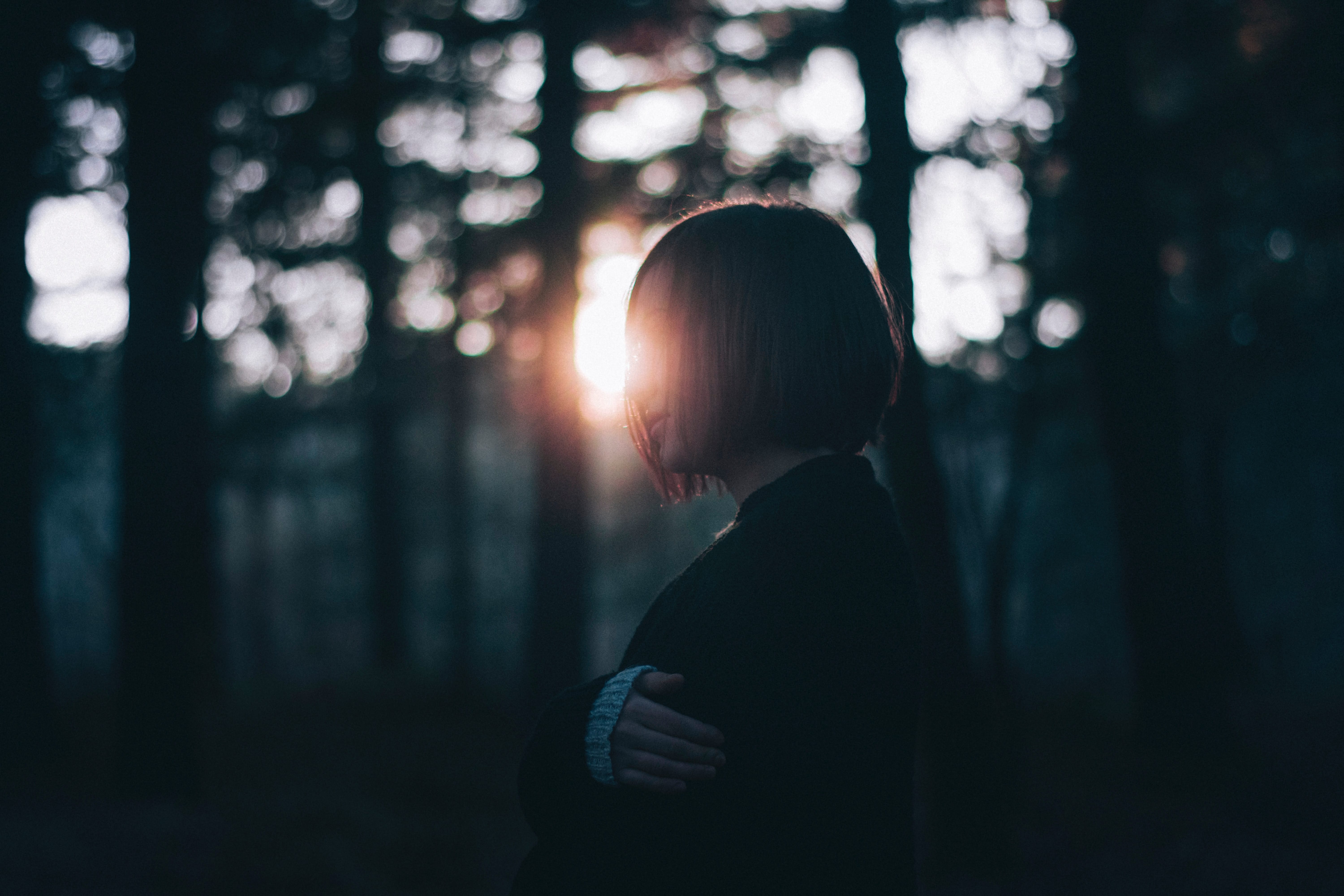 BY ALEXANDER WILLIS
While the city of Nashville is often seen as one of the friendliest cities in the United States, Tennessee as a whole may have some catching up to do with regard to its cheerfulness, at least according to a new study that ranks the Volunteer State as the 42nd unhappiest state in the country.
Conducted by the personal finance organization WalletHub, the study uses 31 key metrics such as depression and volunteer rates and grades each metric on a 100-point scale by comparing rates to that of national averages, then ranks each state on its standing. The 31 key metrics were also lumped into three more general categories; emotional and physical well-being, work environment and community and environment.
Of the three more general categories, Tennessee actually ranked relatively high when looking at its work environment rank, placing 15th among all 50 states. With a record-low unemployment rate of 3.5, with Williamson and Davidson counties tied for lowest unemployment in the state, average wages exceeding $20 an hour and new jobs created every day, Tennessee's job market is among the strongest in the country.
Looking at the two other categories, however, paints a different picture.
Regarding emotional and physical well-being, Tennessee ranked among the bottom 10 in the country. Tennessee metrics such as suicide rates, which have climbed by more than 25 percent since 1999, and life expectancy, which is below the national average at 76.33 years-old, all contributed to the state's low standing in that category.
Tennessee's standing in community and environment fared essentially just as bad.
Despite being known as The Volunteer State, Tennessee actually ranks among the bottom 25 states in terms of volunteer rates. Other metrics measured in this category, such as divorce rates, were also not favorable to Tennessee, with recent data showing the state has the country's eighth highest divorce rate.
The study was conducted using data from the U.S. Census Bureau, Bureau of Labor Statistics, Centers for Disease Control and Prevention and more. To view the study in its entirety, click here.