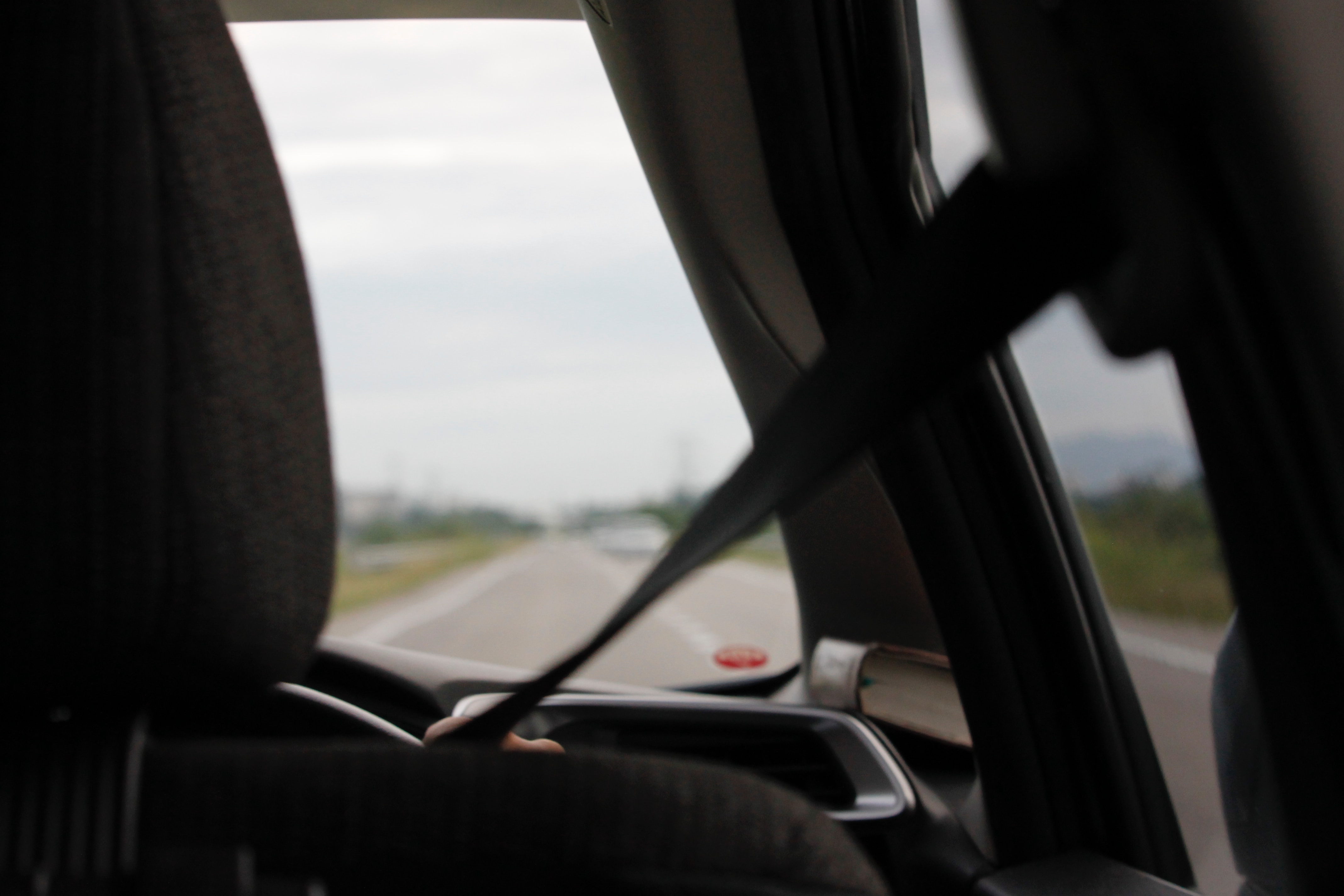 By ALEXANDER WILLIS
In the year 2000, only 43.5% of Tennessee drivers involved in a fatal accident used seatbelts while driving, according to data from the National Highway Traffic Safety Administration (NHTSA). For the year 2017, the latest verified data on seatbelt usage, that number surged to 67.8% – a 56% increase.
This data comes from the latest study conducted by QuoteWizard, an insurance comparison platform that examined data from the NHTSA between the years 2000 and 2017, ranking all 50 states in terms of seatbelt usage rate improvements. f
Through the study, Tennessee was found to be ranked fifth in terms of seatbelt usage rate improvements from 2000 to 2017, behind only Rhode Island, Massachusetts, Virginia and North Dakota, respectively. The only states to see a decrease in seatbelt usage between the years 2000 and 2017 were Wyoming, Oregon, and Hawaii, respectively.
One possible contributing factor to Tennessee's significant increase in seatbelt usage could be the institution of the SAFE Campaign. An acronym for "seatbelts are for everyone," the program was instituted by the Tennessee Highway Safety Office (THSO), and sees police departments from all across the state partner together in spreading awareness of the safety of buckling up when on the road.
Nationally, the proper use of seatbelts has been found to reduce the risk of fatal injury of front-seat passengers by 45%, and up to 73% for back-seat passengers. The THSO also reports that in approximately half of Tennessee's fatal accidents, the drivers were not using seatbelts.
Tennessee Code 55-9-603 requires all drivers to wear seatbelts at all times when operating a motor vehicle, as well as individual passengers. A driver is responsible for all passengers under the age of 16, and could receive a ticket if all younger passengers are not properly secured. Passengers over the age of 16 can also receive their own ticket if not secured properly.