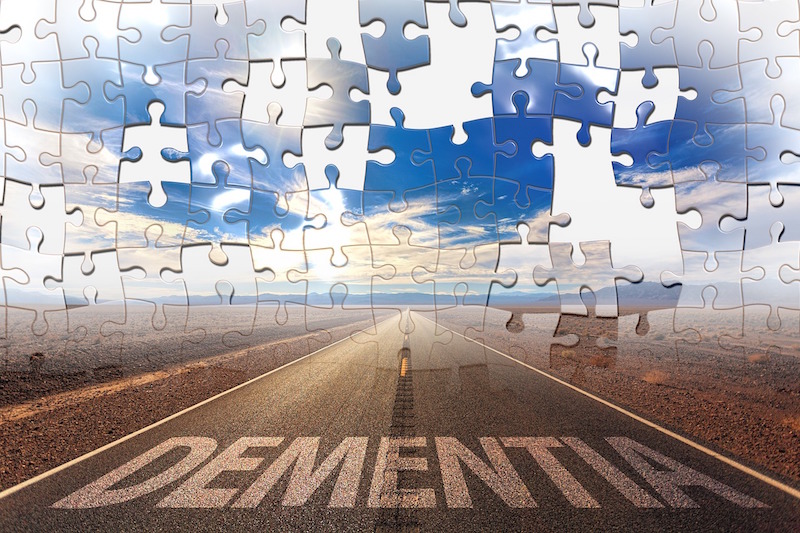 By JOHN McBRYDE
The Daughters of Dementia support group will begin meeting Tuesday, Sept. 10, at 6 p.m. in room B139 at Franklin First United Methodist Church.
The group is tailored for women who are caring for a loved one with dementia. Many are balancing life, family, work and caregiving, and as a result are feeling stressed and lonely juggling all their responsibilities.
The Daughters of Dementia group come together for support and connection to help these women navigate their caregiving journey. After the initial meeting, the group will continue to meet the second Tuesday of each month.
Franklin First UMC is located at 120 Aldersgate Way in Franklin. Park on the south side of the campus and enter through the door marked South A.
For more information, contact Pastor Carlisle Jones at cjones@franklinfumc.org or 615-794-2734. Childcare is not provided.
Group facilitators are Melissa Burton (615-513-2048) and Robyn Arab (615-294-1642).