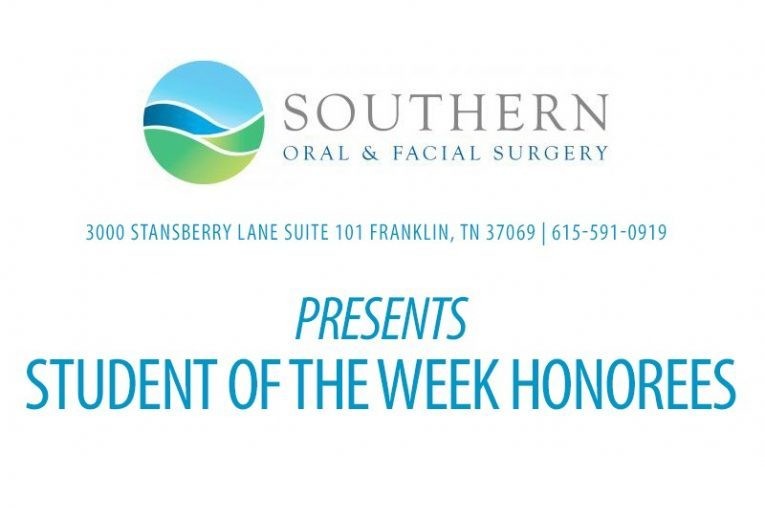 John Vargas
Sophomore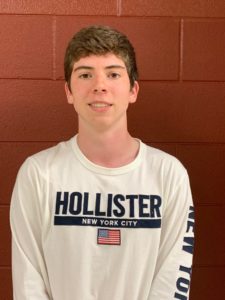 John Vargas, son of Walter and Connie Vargas, is a sophomore at Franklin High School and this week's Student of the Week.
As far as his academic achievements, Vargas said he is most proud that he made straight A's his freshman year. When he's not in school, he enjoys playing tennis and going to the gym.
One of his biggest passions is learning. "Whenever a topic interests me, I dive deep into learning about it at its fundamental levels," he said.
Stephen Hawking is one of his top role models. He said he looks up to him because despite his debilitating disease, he was able to become one of the greatest astrophysicists and mathematicians.
His favorite class at FHS is Autonomous Vehicles with Mr. Greene. "The classroom is a real world job where I have to solve real world problems," he said.
Greene said of Vargas, "[He] is a great student who works diligently in all of his classes. In Autonomous Vehicles I, he has taken a lead role in programming the autonomous car for his team. This is a very involved job, but John has shouldered it well. He is well respected by his peers and works well in leading others by example."
When asked to describe himself in one word, Vargas chose 'hardworking.' "I complete work and assignments given to me no matter how hard," he said.
After graduating in a couple of years, he plans to pursue a career as a computer engineer at Massachusetts Institute of Technology.