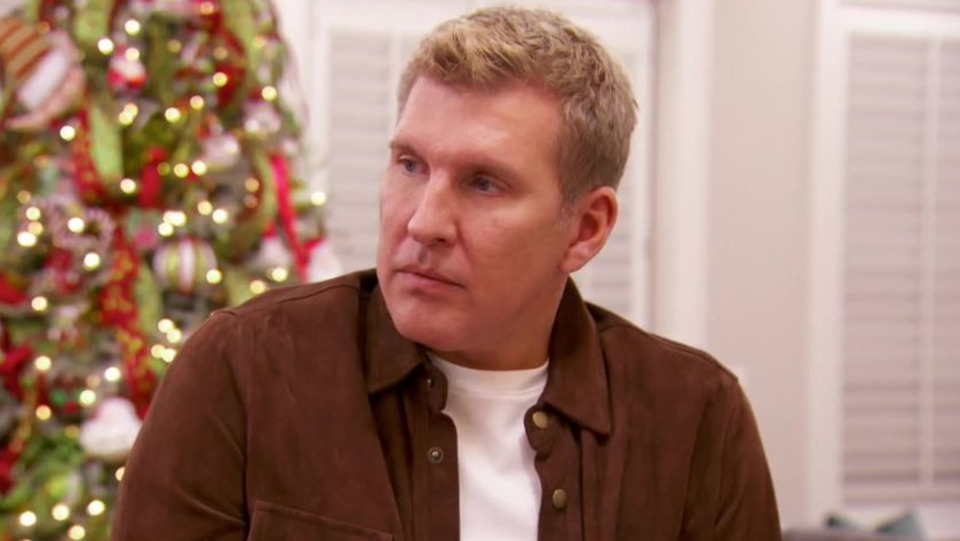 By J.R. LIND
This story first ran in our sister paper the Nashville Scene.
A federal grand jury in Atlanta indicted Todd and Julie Chrisley and their accountant for tax evasion, wire fraud, bank fraud and conspiracy Tuesday.
The Chrisleys are the stars of the reality show Chrisley Knows Best — the family used to live on Lynnwood, the Nashville setting of the show's seventh season, but they've since relocated across OHB into Brentwood, buying former Nashville Predator Mike Ribeiro's home in the Annandale subdivision.
Byung J. "BJay" Pak, U.S. Attorney for the Northern District of Georgia, alleges the Chrisleys from at least as early as 2007 through approximately 2012 conspired to defraud numerous banks, providing the banks with false information in financial and bank statements when applying for and receiving millions of dollars in loans.
After fraudulently obtaining these loans, the Chrisleys allegedly used the proceeds for their own personal benefit. Pak says that in 2014, the Chrisleys went so far as to literally cut and paste (with scissors and glue) a fabricated credit report and bank statements to obtain a lease on a California home.
Meanwhile, in 2017, Chrisley went on a radio program and said "obviously the federal government likes my tax returns because I pay $750,000 to $1 million dollars just about every year so the federal government doesn't have a problem with my taxes." In the bone-dry wit of the Department of Justice, the press release alleges that, in fact, the Chrisleys did not pay taxes between 2013 and 2016.
Investigators say the Chrisleys and their accountant, Peter Tarantino, tried to "obstruct IRS collection efforts" by hiding their income and lying to third parties. Tarantino is also alleged to have lied to the FBI and IRS investigators.
The federal charges come on the heels of an investigative report out from Atlanta's WSB-TV that found the Chrisleys were allegedly avoiding paying Georgia's income taxes by claiming a Florida residence, and that the couple owed as much as $800,000 to the Peach State.
Chrisley, as one might expect, defended himself via Instagram, blaming the whole thing on a former employee who stole from the family and forged their names on "phony documents" before turning state's evidence. He said he and his wife have nothing to hide, then he quotes scripture and says he covets our prayers.
There's no court date set for the Chrisleys.