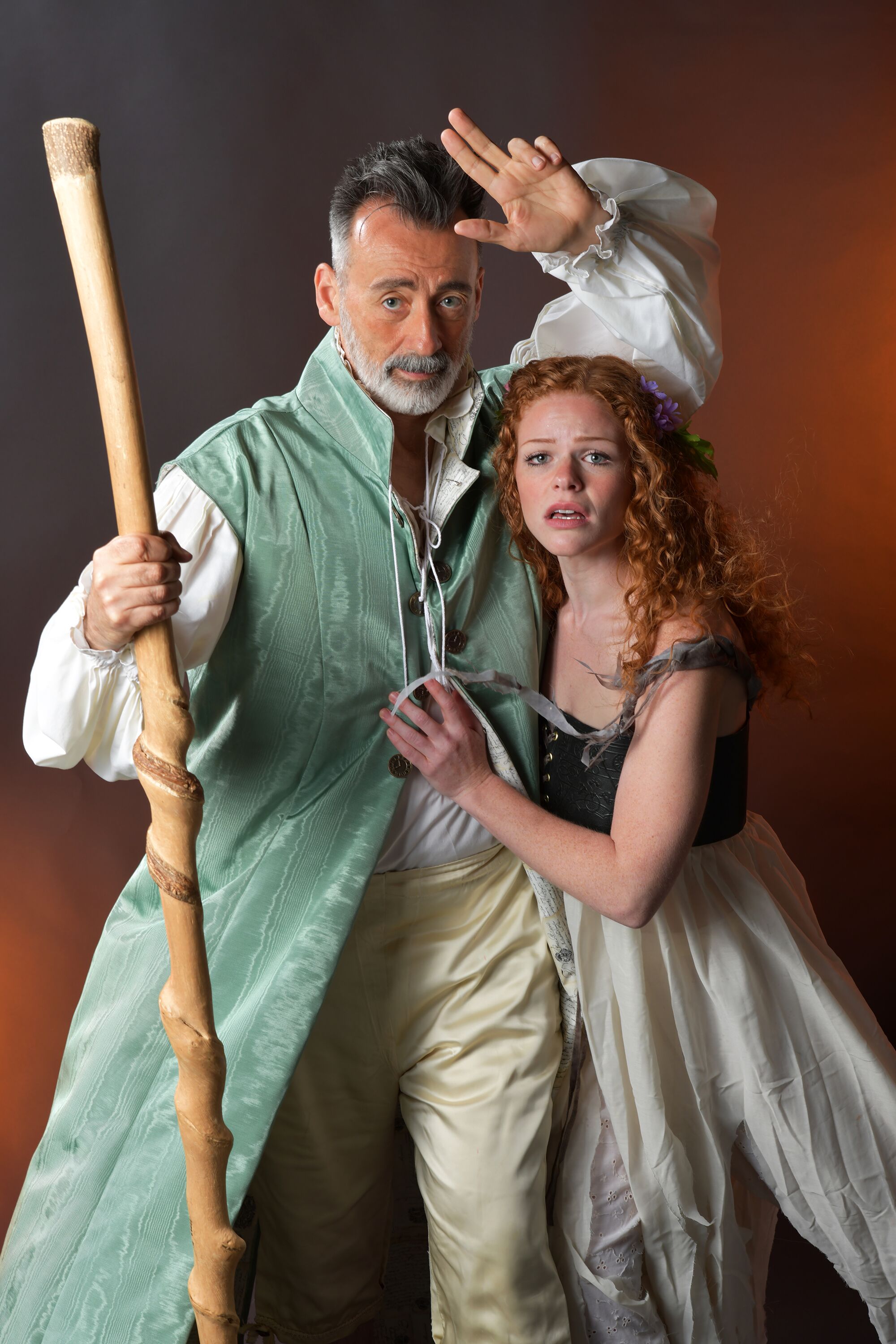 After 30 years of Shakespeare in the Park performances at Centennial Park, the Nashville Shakespeare Festival is relocating it's Summer Shakespeare productions to oneC1TY, a mixed-use development. This year's plays are The Tempest and Pericles.
Located less than a half mile away from Centennial Park, oneC1TY is includes commercial, residential and recreational space just off the 28th and 31st Avenue connector and Charlotte Avenue in Nashville's Midtown District. The location is home to popular food and drink spots like Pastaria, Avo, The Sandbar, Koko's Ice Cream and Sump Coffee.
The site is close to public transportation and is fully accessible. The stage houses the largest 3-D printed structure in the world and is situated in The Yard, a green space on the east side of the complex, according to a release.
"oneC1TY is a great new partner for us, and we are excited about all of the amenities the resident businesses offer," says Denice Hicks, executive artistic director. "We are sad to leave the bandshell, but happy to find such a beautiful, suitable place so close to Centennial Park."
This year's productions are The Tempest, a magical romantic comedy for all ages directed by Hicks, playing Thursdays, Saturdays, Sundays, and Labor Day Monday at 7 p.m.; and Pericles,  Shakespeare's fantastical odyssey, an apprentice company show directed by Laramie Hearn playing on Fridays at 7 p.m. and Labor Day Sunday at 9:30 p.m. The shows run Aug. 15– Sept. 22 in Nashville, and then The Tempest plays an encore weekend at Academy Park Performing Arts Center in Franklin from Sept. 26-29.
Set designer Andy Bleiler, costume designer Lynda Cameron-Bayer, and props designer Patricia Convertino will create the magical world of the plays. Rollie Mains will be composing an original score for The Tempest, Jodie O'Regan will compose for Pericles, and Tosha Pendergrast will be dance choreographer for both shows.
The festival begins at 6 p.m. with food trucks, the pre-show concert series, and free "Talking Shakespeare" guest lectures. Adult beverages will be available for purchase from Pastaria. The two-hour performance begins at 7 p.m.Summer Shakespeare is Thursday — Sundays and Labor Day Monday. There will be a "double-feature" on Labor Day Sunday with The Tempest at 7 p.m. and Pericles at 9:30 p.m.