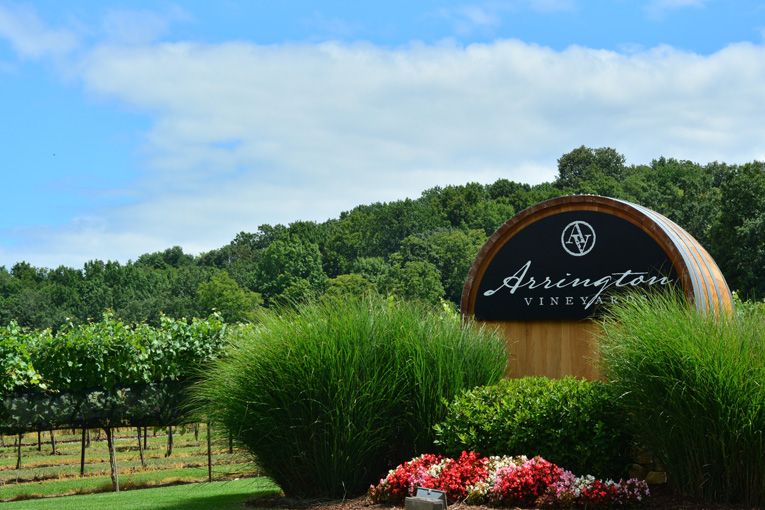 By JOHN McBRYDE
It's the eighth anniversary for the Franklin Art Scene, polo will be the highlight at Riverview Farm as the 23rdannual Chukkers for Charity gets underway, and music will be flowing through the vines all weekend at Arrington Vineyards. If you haven't seen Mamma Mia! yet, this is the final weekend for the popular musical. Take a look below for more details on this weekend's events.
Franklin Art Scene
Where: Downtown Franklin
When: Friday, 6-9 p.m.
This monthly art crawl, which features a variety of area artists displaying their creations in 25-30 sites in historic downtown Franklin, is celebrating its eighth year. Most of the works are within walking distance throughout downtown's city blocks, but there is also free trolley service for those sites out of the immediate core of Franklin.
Mamma Mia!
Where: Jamison Theatre, Factory at Franklin
When: Continues Sept. 6-8
Studio Tenn, Franklin's professional regional theater company, is in its 10th anniversary season with this hit musical featuring a cast of Broadway alums, music industry professionals and local college students. This is the final weekend of the show. Tickets are available at studiotenn.com/mamma-mia or by calling 615-541-8200.
Chukkers for Charity
Where: Riverview Farm, Franklin
When: Saturday, gates open at 1 p.m.
This annual events returns with the theme "Divots and Downton" to raise funds for Rochelle Center and Saddle Up!, local organizations that support individuals with disabilities. The 23rdannual Chukkers for Charity features plenty of polo, and this year the teams are divided between USA and the British Commonwealth with players from each region.
Music at Arrington Vineyards
Where: Arrington Vineyards, 6621 Patton Road, Arrington
When: Friday-Sunday, various times
There is wine, and there is wine and music. The two go together like, well, Fish and the Chips, the band playing Sunday at Jazz in the Pavilion. The weekend kicks off Friday from 5-9 p.m. with Food Truck Friday, and goes Saturday and Sunday with jazz, bluegrass and, yes, wine.