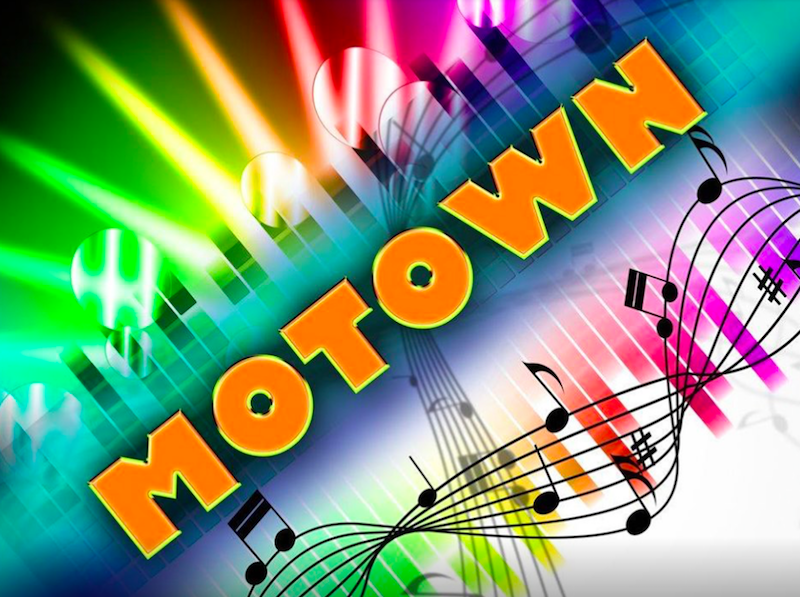 By JOHN McBRYDE
As you've probably noticed, it's August and it's still hot. But there are plenty of shade trees on the campus of Johnson Elementary School, where the African American Heritage Society will be hosting the second annual AAHS Black Expo & Youth Fair. And at least two of this weekend's happenings are being held indoors, where you can get out of the heat for a bit to enjoy a musical or dance to the sound of Motown.
Mamma Mia!
Where: Jamison Theatre, Factory at Franklin
When: Aug. 16 through Sept. 8
Studio Tenn, Franklin's professional regional theater company, begins its10th anniversary season with this hit musical featuring a cast of Broadway alums, music industry professionals and local college students. Tickets for are available at studiotenn.com/mamma-mia or by calling 615-541-8200.
AAHS Black Expo & Youth Fair
Where: Johnson Elementary School, Franklin
When: Saturday, 10 a.m. to 3 p.m.
Hosted by the African American Heritage Society (AAHS) of Williamson County, this is the second year for this event that benefits youth initiatives at the McLemore House Museum. Guests will enjoy a youth fashion show, pet adoptions, authors showcase, delicious food and over 30 local vendors, among other activities. For more information or to get your free ticket, visit aahsblackexpo.eventbrite.com.
Motown Party Night
Where: Williamson County Performing Arts Center
When: Saturday, 7:30 p.m.
Dust off your dance shoes and come boogie down to classic favorites from the likes of Stevie Wonder, Jackson 5, Marvin Gaye and The Temptations! Featuring a live seven-piece band and two vocalists, this one night magical event will take you on a trip down memory lane with the sound that changed America. Tickets are $12 in advance, $15 at the door. Prizes will be awarded for the best Motown fashion.