Real Estate
A total of 546 single-family homes and 35 condominiums changed hands in Williamson County last month, according to data from the Williamson County Association of Realtors. The median price of the sing...
Read more
Showcase Homes
The home at 324 3rd Ave. S., is the quintessential Franklin home, within walking distance from downtown Franklin's town square, shops, restaurants and more. Not only will you love being at home, you'l...
Read more
By REBEKAH JONES Sitting on over 4,000 square feet, the home located at 4406 St. Ives Court is impressive in size and detail. It has four bedrooms, four bathrooms and a three-car garage, along with ma...
Read more
Just Sold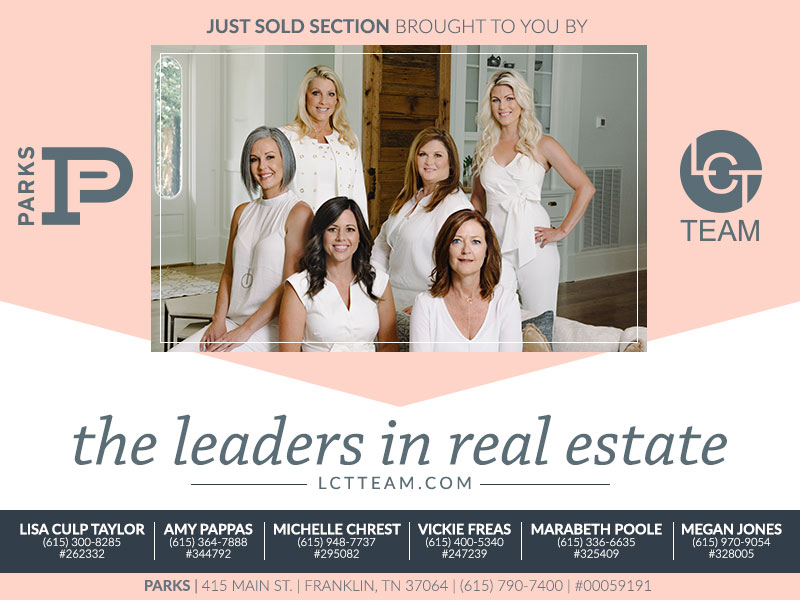 PROPERTY TRANSFERS RECORDED IN WILLIAMSON COUNTY AS OF 25 JUNE 2019 37027 1933 Parade Drive, Brentwood, Traditions; Buyer: Radhika Gopalan and Pradeep Palanisamy; Seller: Drees Premier Homes Inc; $1,0...
Read more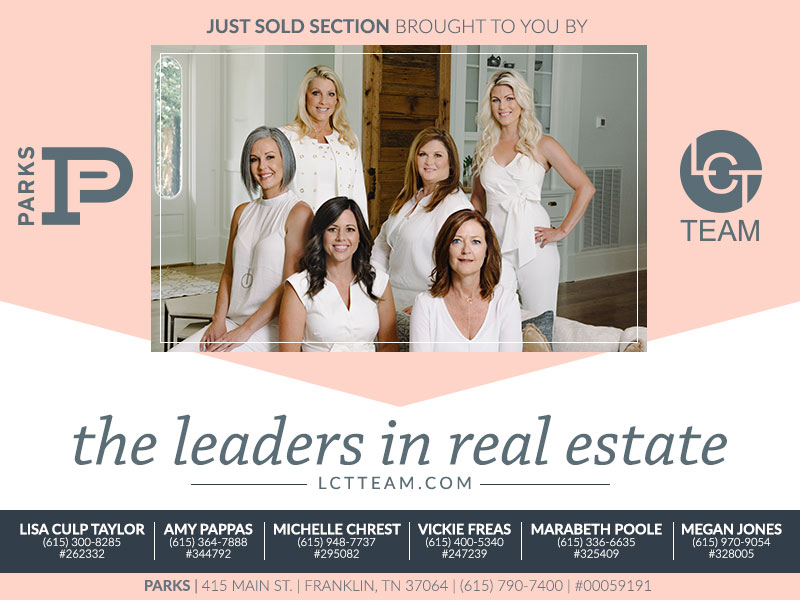 37027 1604 Crockett Hills Boulevard, Brentwood, Crockett Hills; Buyer: Emily and Jason Feeler; Seller: Roslyn R and Michael J Jones; $415,000. 1218 Concord Hunt Drive, Brentwood, Concord Hunt; Buyer:...
Read more