Real Estate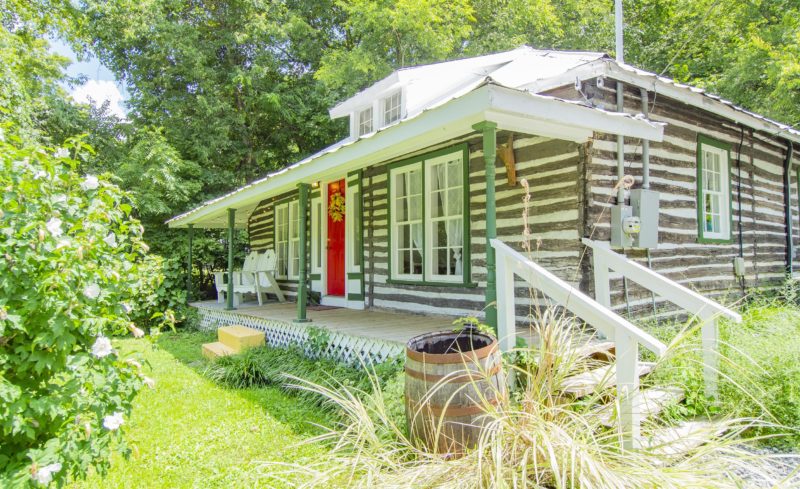 Photos courtesy of Select Homes & Select Properties "Charming and quaint, quintessentially Nashville," is how most describe this historic cabin situated 15 minutes to downtown Franklin and 20 minu...
Read more
Showcase Homes
View the virtual tour now! A typical day in The Grove should be anything but typical… Let your days be extraordinary at 6269 Wild Heron Way! This beautiful former Parade Home is anything but ordinary…...
Read more
By REBEKAH JONES Located in the heart of Cool Springs sits the spacious and updated one-level condominium with two bedrooms, two full baths and amenities galore. It is located in Seward Hall and is 1,...
Read more
Just Sold
PROPERTY TRANSFERS RECORDED IN WILLIAMSON COUNTY AS OF AUG. 13, 2019  37027 1513 Puryear Place, Brentwood, Brenthaven; Buyer: Morris Welcome Washburn; Seller: Susan Kay and Kevin Ford Poe; $420,000. 9...
Read more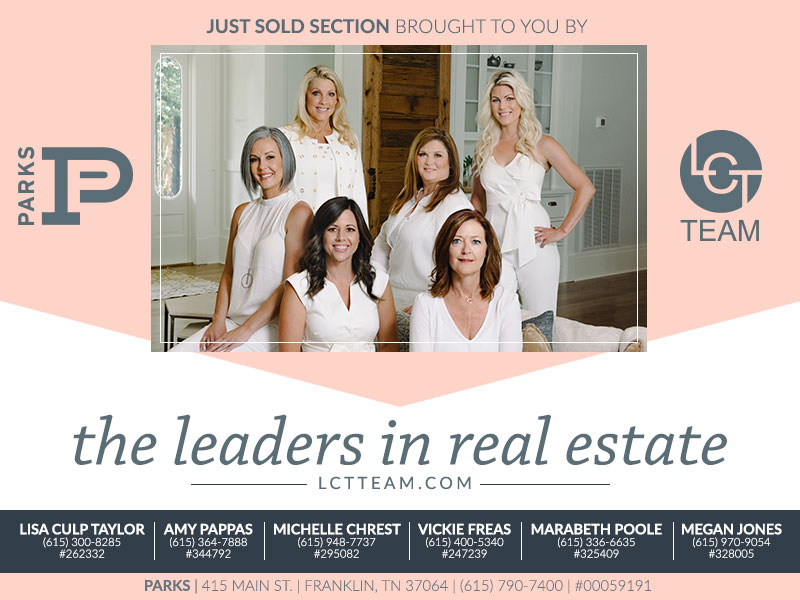 Property transfters recorded in Williamson County as of Aug. 6, 2019 37027 6405 Wildwood Drive, Brentwood, Wildwood Estates; Buyer: Rebecca and Andy Peterson; Seller: Lisa Tozer; $810,000. 1163 Pine O...
Read more