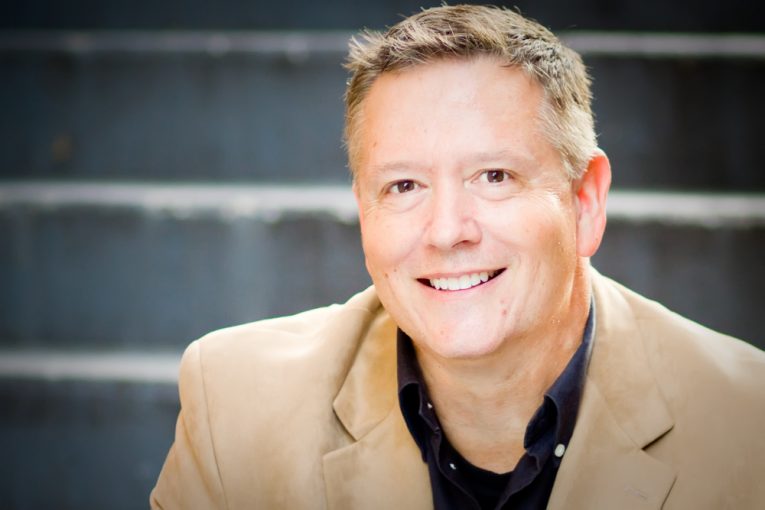 By RAMON PRESSON
We were naïve. We didn't know better. Who knew that it was legal in this country for a salesman with an ugly tie to take people hostage and hold them for ransom?
Bernard: All you have to do is sign this vacation timeshare contract, and we'll let you leave unharmed.
Ramon: But we don't want a timeshare condo. We have no intention whatsoever in buying into a timeshare. (Wife nods in agreement.)
Bernard: Then you'll never see the light of day. The only way to get out of this building and regain your freedom is to sign your life away … right here next to the Satan emoji.
Ramon: We endured your manipulative presentation that took twice as long as you said it would. And now we want our gift certificate.
Bernard: You have to get past me and then my creepy assistant manager behind you to get to that sleazy guy over there — he's the manager — and see if you can talk him into releasing your $10 Taco Bell gift card.
Ramon: Taco Bell? It is supposed to be a $100 gift certificate to Sperry's.
Bernard: We ran out of those last week. Actually, we never had any.
Ramon: (whispering to wife) On the count of three I'll hit Bernie in the head with the stapler and you run for the door. For our children's sake, one of us needs to make it out of here. I want you to marry again.
Manipulation Sells
OK, what actually happened was almost that bad. We had a sales tandem working on us.
During the tour, Mr. Soft Sell acted as if he had become our instant best friend. My favorite line was when upon learning that I had previously been an assistant pastor he said, "I don't believe in coincidences. I feel in my heart that God sent you here today." I wanted to say, "I feel in my heart that God is about to strike you dead."
After the tour, Soft Sell turned us over to Mr. Hard Sell in the large administration area with many desks and chairs. Our favorite line from Hard Sell was, "My father was going to wait until he retired, and then he would take my Mom on great vacations.  But my father died of a heart attack just before he retired. My mother never got those vacations."
WOW! Soft Sell tried to use God to finagle a sale, and now Hard Sell wasn't above using the death of his father to close a deal.
Regardless of how adamant and stern we were in our rejection of his offers, Hard Sell had a rebuttal comment or question for everything we said. I finally said, "It's not my nature to be rude, but we're done here. You've kept us here for three hours now for something that was supposed to be an hour. We're not buying a time share. Do we have to just get up and walk out for you to stop talking?"
Honesty Stinks
Hard Sell's only honest statement of the day came next, "Yep, cause as long as you keep sitting there I'll keep doing this. I don't have anything to lose. If you leave, I don't make a sale. That's the worst thing that can happen, as far as I'm concerned."
Now, that's the mark of a true salesman — the ability to twist one's mindset and moral posture into a grotesque position of I don't care if you think I'm a disgusting and despicable human being. If I can sell you something you don't actually need, something you don't even want, and something you really cannot afford, then I consider our time together and my life in general a success.
Freedom Sings
When Dorrie and I made it out the front door and into the parking lot I felt like I had just broken out of a cult. I thought about couples we had left behind, many of whom would soon be walking out the front door and into the daylight with copies of a signed contract in their hands and smoke coming out of their wallets. And with dazed expressions, as if just coming out from being under hypnosis, they'd look at each other and say, "What just happened back there? What did we just do?"
And for years to come, whenever the sensitive subject of vacation arises, each couple will feel a sense of weakness and embarrassment, and each spouse will silently blame the other for folding like a cheap lawn chair under the pressure from an exploitative salesman who sleeps at night just fine, thank you very much.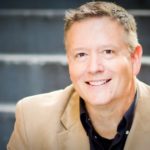 Ramon Presson, PhD, is a licensed marriage and family therapist in Franklin (www.ramonpressontherapy.com) and the author of several books. Reach him at ramonpresson@gmail.com. To read Presson's previous columns go to www.franklinhomepage.com/?s=ramon+presson