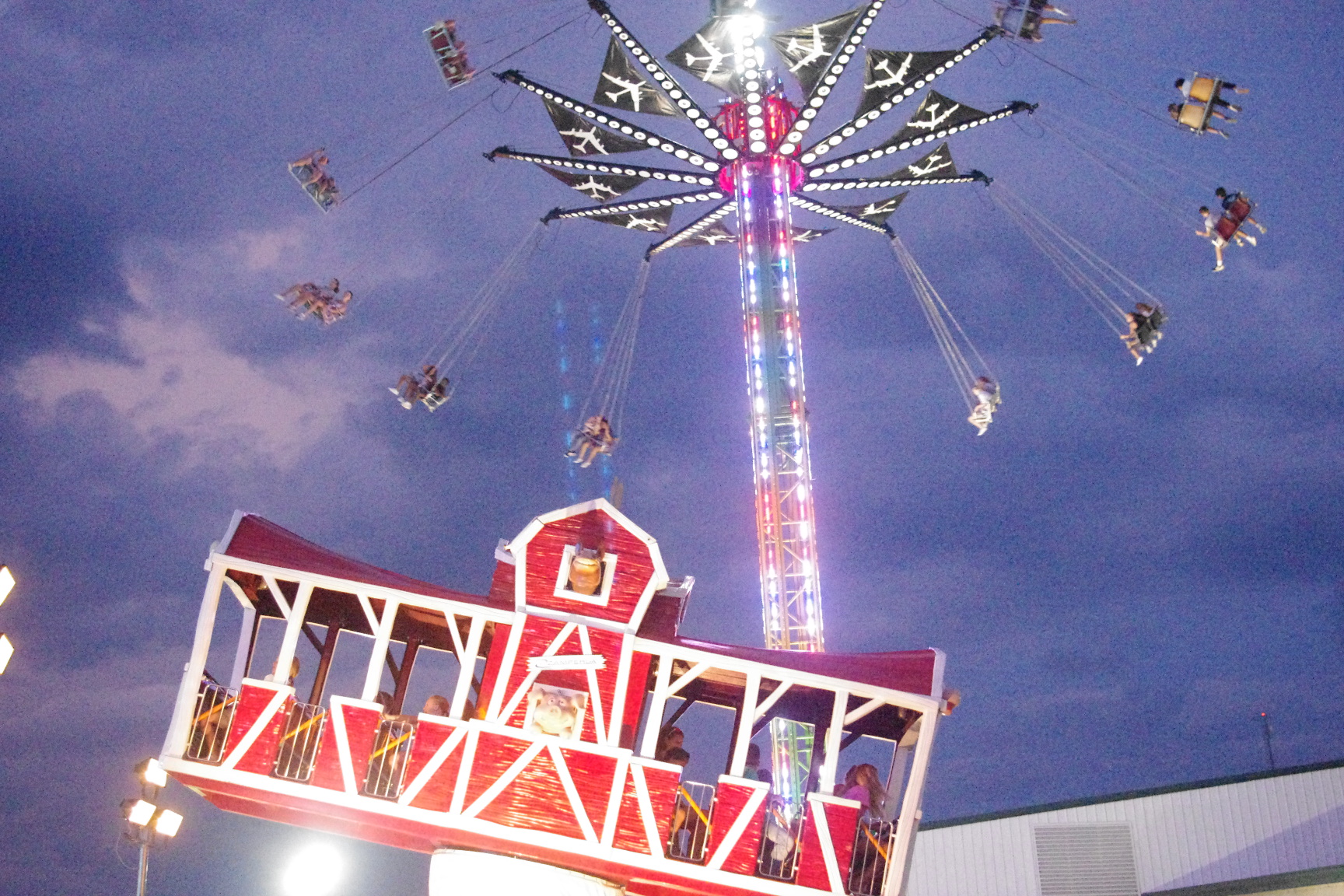 Photos by Alexander Willis
By ALEXANDER WILLIS
Now in its 15th year, the Williamson County Fair saw a great start Friday drawing thousands of guests to the Williamson County AG Expo Park in Franklin.
Among some of this year's new attractions and shows are the XPOGO Stunt Team, a trio of world-class pogo stunt men, the Piccolo Zoppe Circus, and the comedy stylings of the Spoon Man. Longtime favorites have also returned, such as the Jurassic Kingdom show where kids can get up close and personal with dinosaurs, dinosaur eggs and fossils.
A full list of shows and attractions can be found online by clicking here. The Williamson County Fair will be open through next Sunday before it concludes for the year. Hours of operation are Friday, 6-10 p.m., Saturday, 10 a.m. to 10 p.m., Sunday, noon-10 p.m., Monday-Thursday, 6-10 p.m.