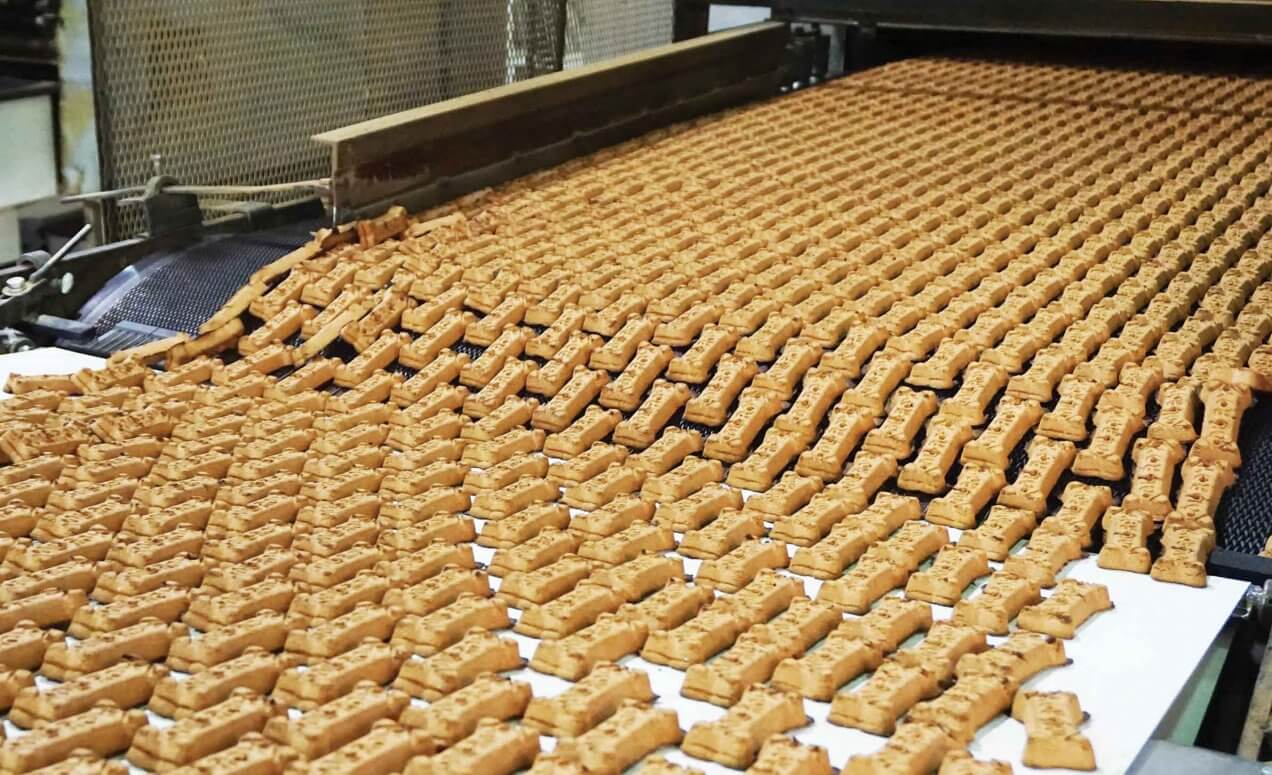 By MATT BLOIS
A pet food manufacturer formerly connected to Mars is expanding its headquarters in Franklin.
Red Collar Pet Foods plans to invest $3.7 million and add 30 jobs over the next five years.
Red Collar produces dog food, dog treats, cat food and cat treats. The company has seven locations across the U.S., and it currently employs 50 people at its office in Franklin.
"At Red Collar Pet Foods, we are excited to call Franklin our home," CEO Chris Hamilton said in a press release. "As Red Collar continues to grow and expand, we look forward to continuing to invest together in our associates and our business in Tennessee."
In December 2018, the private equity firm Arbor Investments bought a pet food business from Mars Petcare U.S. The firm relaunched the business as Red Collar Pet Foods.
At the time of the acquisition, Red Collar had five manufacturing facilities in South Carolina, Ohio, Oklahoma and California.
In February, Red Collar acquired Hampshire Pet Products, based in Joplin, Missouri.