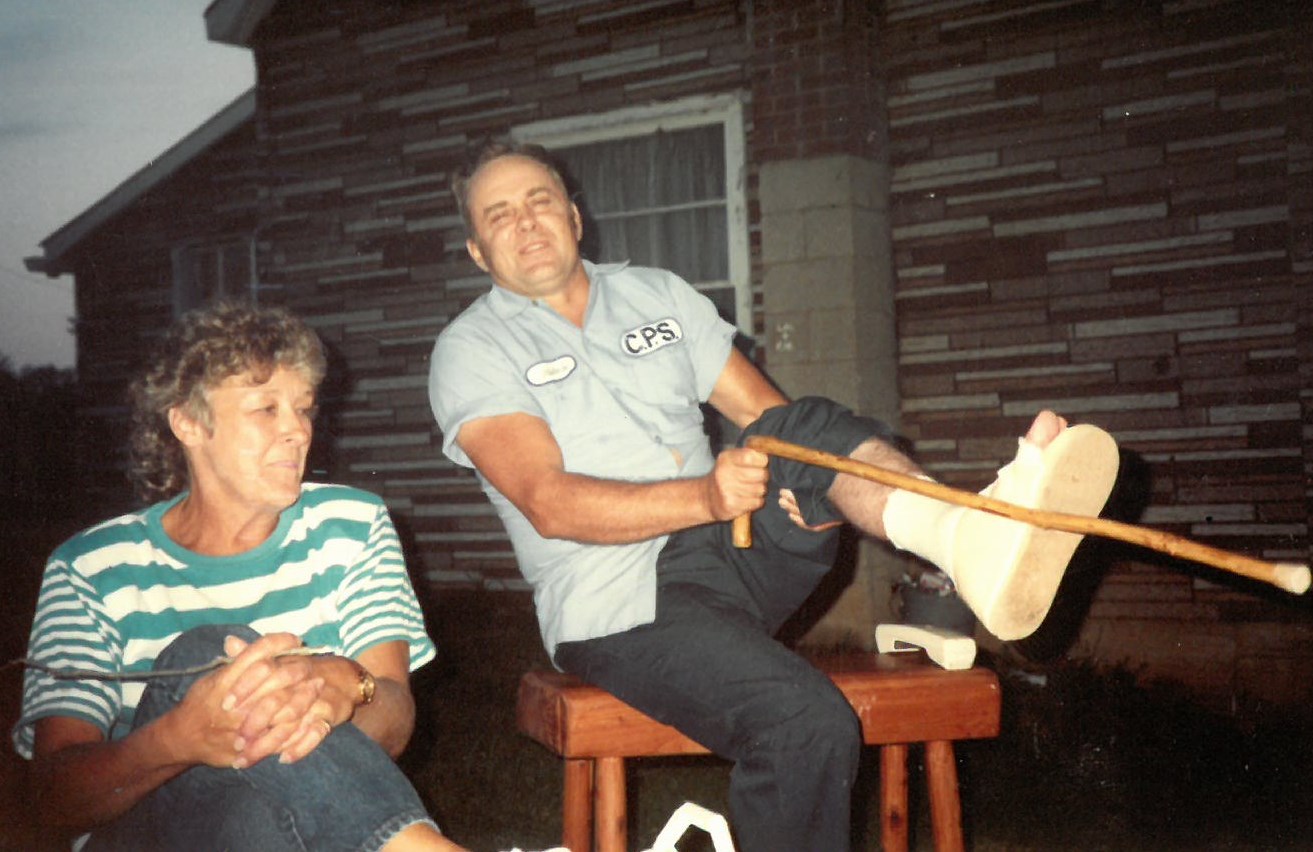 Willie Nolan Hay, age 78, of Franklin, Tennessee passed away July 16, 2019.
Nolan worked for CPS Industries with 37 years of service.
He is preceded in death by his son, Willie Dean Hay; parents, Leslie C. and Annie Laura Henson Hay; brothers, Glenn Hay, Danny Arnold Hay, Bobby Hay and sister, Margie Brady. He is survived by his wife of 57 years, Gale Hay of Franklin, Tennessee; son, Nolan Hay, Jr. of Franklin, Tennessee; daughter, Teresa (Bobby) Dixon of Franklin, Tennessee; brothers, Carroll Andy Hay, Gary Hay and Tommy Hay all of Columbia, Tennessee; sisters, Sarah Griggs of Franklin, Tennessee, Betty Sue Turner of Columbia, Tennessee and Darlene Hay of Fairview, Tennessee; grandchildren, Brandon Hay, Breanna Hay and Kelsey Dixon; great grandchildren, Michael Hay and Kenzie Hay.
Funeral services will be conducted 11 a.m. Friday, July 19, 2019 at Williamson Memorial Funeral Home, Sister Inez Jones officiating.  Interment Johnson Chapel Cemetery.  Active pallbearers will be Brandon Hay, Bobby Dixon, Roger Baker, Michael Hay, Jordan Waddell, Tommy Hay, Jr., Robert Truette and Zach Truette.  Honorary pallbearers will be James Truette and Raymond Truette.  Visitation will be 4-8 p.m. Thursday and one hour prior to the service on Friday at WILLIAMSON MEMORIAL FUNERAL HOME, 615 794-2289, williamsonmemorial.com.