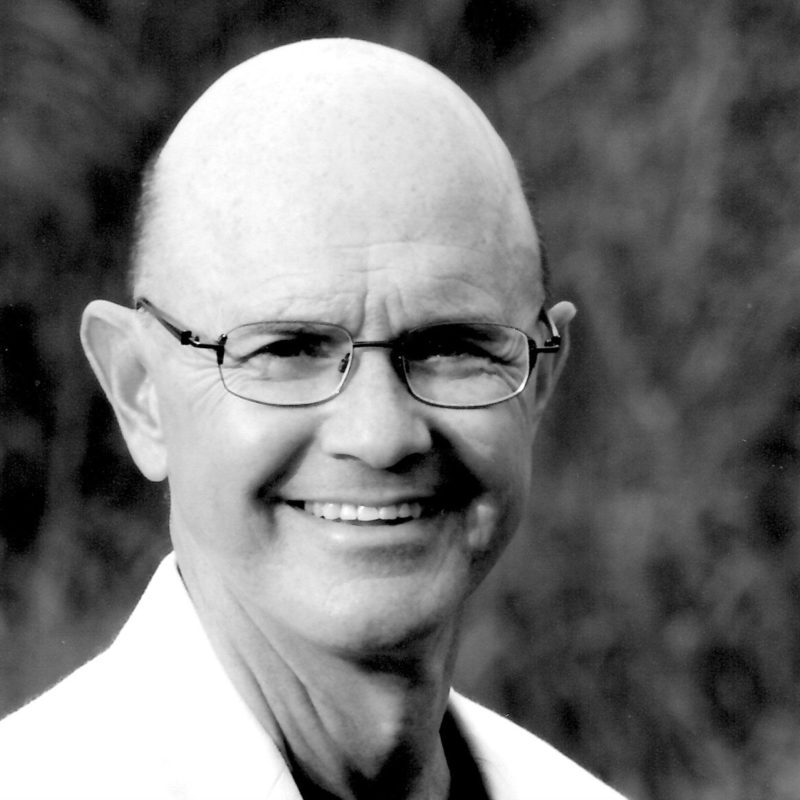 Terrell Eugene "Terry" Cothran, a beloved father and grandfather, loving brother, talented minister and professor, and cherished friend passed away Aug. 7, 2019 at the age of 72.
Terry earned a Bachelor of Science degree at Peabody University in 1968 and Master of Arts degree at Vanderbilt in 1973.  He began his teaching career in 1968, and loved teaching mathematics. He taught mathematics from middle school to then college level in all disciplines from algebra to quantitative methods and statistics.  In 1971, while teaching, Terry also began his ministerial career serving part time at Whitsitt Chapel Baptist Church and Dalewood Baptist Church. In 1978, Terry moved into a full-time ministerial position at Dalewood Baptist Church.  In 1981, he attended The Southern Baptist Theological Seminary.
With his superb leadership, communication and organizational skills and his musical talents, he faithfully served full-time in the music, youth, church administration, and church association leadership ministries for over 35 years at Whitsett Chapel Baptist, Dalewood Baptist, Norcross First Baptist, Gwinnett Metro Baptist Association and Harpeth Heights Baptist Church.  Highlights of his ministry were the Singing Christmas Tree, Living Pictures of Easter and Gwinnett Metro Baptist Association Women's Conference. He served on the National Board of Church Administration and was a Fellow in Church Business Administration (FCBA).  His successful ministry touched many hearts and lives through the years.
In 2006, Terry made his way back into the world of mathematics and teaching. He has been an adjunct mathematics professor for Belmont University, Lipscomb University, Cumberland University, Gupton College and other institutions.  At the time of his death, Terry was a full-time mathematics professor at Volunteer State University where he been teaching since 2014.  In his spare time, he loved to spend time with his family and loved ones, watching his grandchildren's sports and activities, spending time with friends, traveling, watching sports and enjoying good chocolate!
Terry is survived by sister and brother-in-law, Gail and Chester Butler; son and daughter-in-law, Blake and Amanda Cothran; daughter and son-in-law, Wendi and Matt Williams; grandchildren Tessa and Will Cothran and Scarlett and Dylan Williams; nephew Brad Butler; and his children Morgan and Jacob Butler.  Special thank you to Nick Carson for your devoted care for Terry.
There will be a time of visitation at Brentwood Baptist Church on Sunday, Aug. 11 from 2-4 p.m. On Monday, Aug. 12, Rev. Mike Dawson will conduct a Life Celebration Service at 1 p.m. at Brentwood Baptist Church in Baskin Chapel, with a time of visitation one hour prior to the service.  An online guestbook is available at AustinFuneralService.com, (615)377-0775.