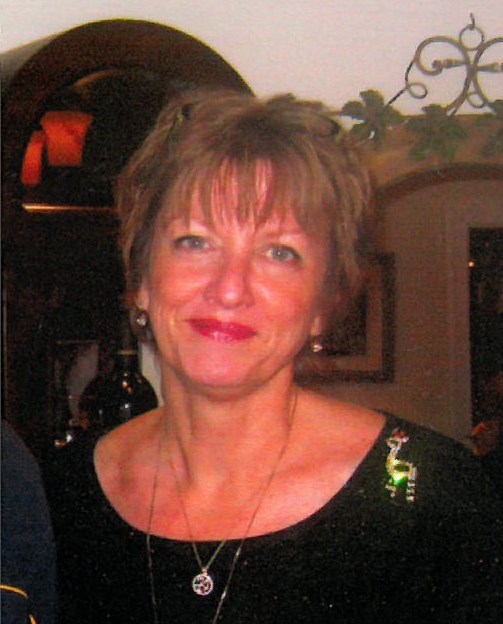 Teresa Klautsch Davenport, age 66, of Franklin, Tennessee passed away Sept. 2, 2019.
She was born in Tullahoma and received her Masters and EDS from Middle Tennessee State University. She was in education for thirty seven years where she began her teaching career in Maury County. She later became the Assistant Principal at Liberty Elementary.
She is preceded in death by her parents, Ralph E. and Faye Dunn Klautsch.  She is survived by her husband of 37 years, Terry D. Davenport, Sr.; daughter, Dawn Michelle Bain; son, Dale (Debbie) Davenport; sisters, Ruthie (Steve) Garner and Andi (Bob) Pratt; grandchildren, Matthew Bain, Luke Bain, Bailey (Erin) Davenport, Elaina Davenport, Braden Davenport, Lindsey (Matthew) Tidwell, Chris Johnson and Matthew Bates; great grandchildren, Lyla and Celeste; nieces, Kristi Silvertooth, Shelby (Sam) Dunn, and Laynie Pratt; nephews, Drew (Jennifer) Silvertooth and Ty Pratt; and other loving family members.
Special thanks to her caregivers, Amanda Hatfield with Homeinstead and Angela Waska with Caring Senior Services. Funeral services will be conducted 1 p.m. Thursday, Sept. 5, 2019 at Williamson Memorial Funeral Home, Pastor Martin Nutter officiating.  Memorial donations to Cure PSP, 404 Fifth Avenue, 3rd Floor, New York, New York  10018.  Visitation will be 4-8 p.m. Wednesday and one hour prior to the service at WILLIAMSON MEMORIAL FUNERAL HOME, 615 794-2289, williamsonmemorial.com.