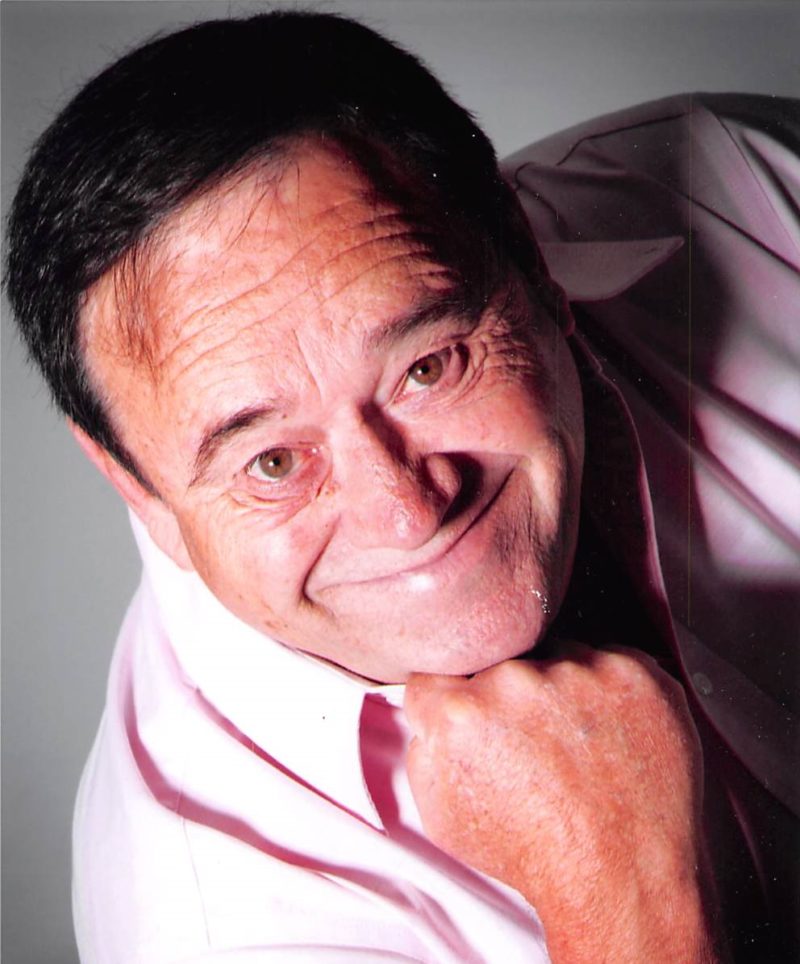 Mr. Ronald L. Gwaltney, age 67, of Spring Hill, Tennessee passed away on Sept. 3, 2019 at home with his family by his side.
Ronald was born in Franklin, North Carolina,  grew up in Johnson City, Tennessee and then moved to New Orleans where he embraced the Louisiana culture. He and his wife Tammy eventually moved back to the Tennessee area. Ronald was a Veteran of the Navy and served during the Vietnam War. He spent most of his career working in accounting for U-Haul and Accent Annex in New Orleans. He was a loving husband, son, father and friend who will be deeply missed by all who knew him.
He is preceded in death by his parents, Roy Lee Gwaltney and Hazel Clampitt Gwaltney. He leaves behind his wife, Tammy Blancher Gwaltney; daughter, Christina Gwaltney; and sister, Carolyn Vance.
Visitation with the family will be held from 10 a.m.-noon on Monday. A graveside service will be held at 2 p.m. on Monday, Sept. 9, 2019 at the Middle Tennessee State Veterans Cemetery. Memorial contributions may be made to the Vietnam Veterans of America at www.vva.org.
SPRING HILL MEMORIAL PARK AND FUNERAL HOME, 931-486-0059, www.springhill-memorial.com.