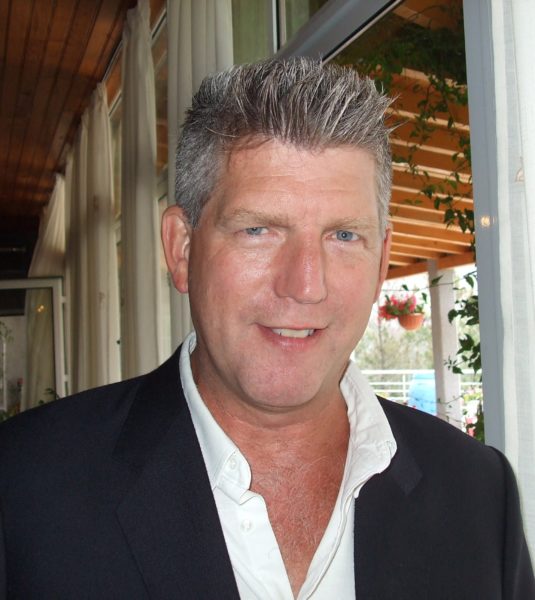 Richard Gardner Edwards, age 66, of Thompsons Station, Tennessee passed away on Aug. 10, 2019.
Richard was born in Worthington, Ohio to the late Robert Paul Edwards and Dorothy Gardner Edwards. He retired from Worthington Cylinders after more than thirty years of service. The memories of this fantastic man, who was a beloved companion, father, friend and extraordinary professional, will remain in our hearts forever.
He leaves behind his loving wife, Maria Almeida Edwards; children, Rebecca (Tim) Smith, Richard C. (Amber Kostelansky) Edwards and Robert Paul Edwards; step-children, Carlos Henriques and Rui Daniel Henriques; sisters, Barbara Sommer and Janet (Jim) Wenzell; and granddaughter, Elizabeth Edwards. He is preceded in death by sister, Nancy Edwards.
A memorial service will be held at 2 p.m. on Saturday, Aug. 24, 2019 at Spring Hill Memorial Funeral Home, Rob Johnson officiating. Visitation will be held one hour prior to the service. Memorial contributions may be made to St. Jude Children's Research Hospital. SPRING HILL MEMORIAL PARK, FUNERAL HOME AND CREMATION SERVICES 5239 Main St., Spring Hill, TN 37174, www.springhill-memorial.com,  931-486-0059.