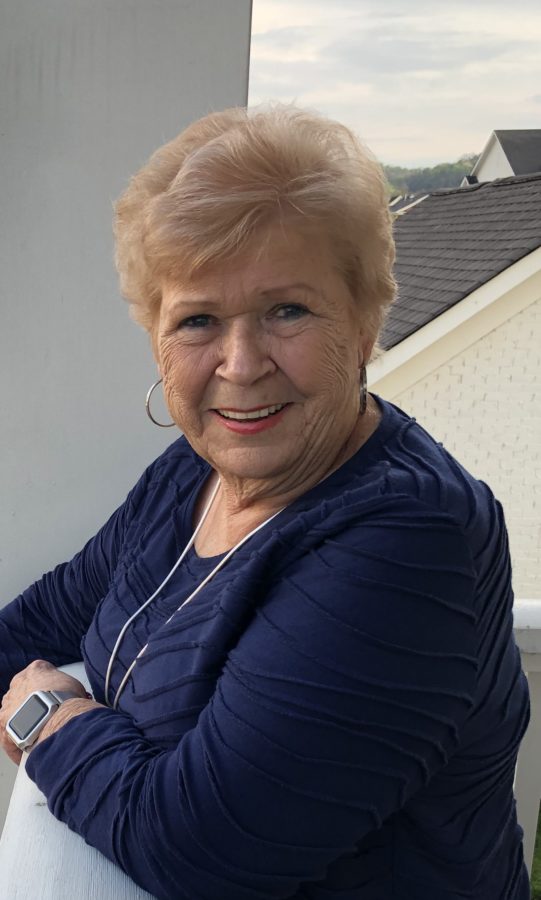 Reatha Jean Kerr Dye, age 84, of Franklin, Tennessee passed away July 27, 2019.
To all those who knew Reatha Jean Kerr Dye, her seeming limitless amount of "cat lives" finally culminated when peacefully, as was her dream, passed into the arms of Jesus. This notice is in loving memory of this much beloved woman by everyone who knew her.
She was retired from Brown and Graves Lumber Company where she managed the computer department.  Prior to moving to Franklin, Tennessee, she lived in The Villages, Florida.  Jean grew up in Akron, Ohio, and she and her husband Glenn "Bud" Kerr raised their four daughters in Springfield Township.  She left behind many friends in all three states. Jean loved golfing, shopping, playing cards, traveling, socializing with friends, and she treasured her time with her family most of all.
She was preceded in death by husbands, Glenn Daniel "Bud" Kerr and William Dye; parents, James Arthur and Rosie Mae Patton; brother, Gearld Walker Patton and sister, Kathryn Mae Patton Dobbs. Jean is survived by her daughters, Kimberly Kerr Baker of Fargo, North Dakota, Cynthia Kerr Dillworth of Franklin, Tennessee, Michelle "Shelly" (Dennis) Jenkins of Stow, Ohio and Tamera (Ronnie) Cross of Akron, Ohio; sister, Joyce (Jack) Lancaster of Akron, Ohio; grandchildren, Kelly (Peter) Utke, Daniel (Kathryn) Baker, Nichole (Keith) Jeffcoat, Brooke (Adam) VanMeter, Krista (Daniel) Zinna, Michael (Mary Elizabeth) Hancock, Sara (Mike) Abbott and Justin (Aimee) Pownell and eleven great grandchildren.
A Celebration of Life Service will be held  on Friday, Aug. 16, 2019, at 11:30 a.m. at Seville Methodist Church, 47 W. Main St., Seville, OH 44273, with interment immediately following promptly at 12:45 p.m. at Ohio Western Reserve National Cemetery Pavilion located at 10175 Rawiga Rd., Seville, OH  44273.  In lieu of flowers, donations may be made to the American Heart Association.
WILLIAMSON MEMORIAL FUNERAL HOME, 615 794-2289, williamsonmemorial.com.