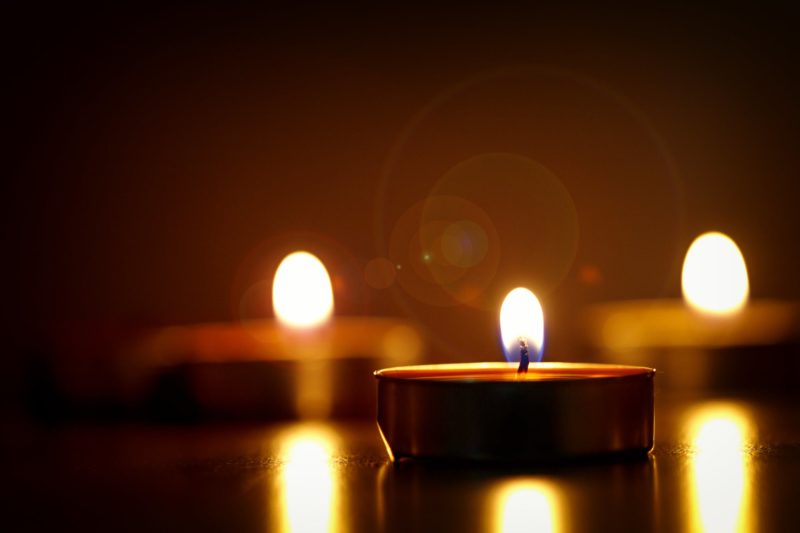 Ralph Franklin Childs, Jr., age 73, of Thompson's Station, Tennessee passed away Aug. 3, 2019.
He retired from Internal Revenue Service after 33 years.  He loved his family and taking them to Disney World.  He was an avid gardener and enjoyed watching old movies and listening to nostalgic music.
He is survived by his wife of 50 years, Deborah Kay Bartlett Childs of Thompson Station, Tennessee; daughters, Tracy Faye Childs of Florence, Kentucky and Kelly Childs (Dan) Garteiz of Spring Hill, Tennessee; sisters, Janet (Burt) Bronner of Suffolk, Virginia and Gayle (Marvin) Messerschmitt of Batavia, Ohio; grandchildren, Jake (Sasha Collins) White, Brittany (Mike) Kloentrup, Taylor (Nick Koller) Garteiz, Emma White, Bailey Garteiz, Rachel Reynolds and Grace Garteiz; great grandchildren, Zoe, Betsy and Penny; sister-in-law and brother-in-law, Pam and Jim O'Donnell and other loving family members.
A Celebration of Life Service will be conducted 4 p.m. Friday, Aug. 9, 2019 at Williamson Memorial Funeral Home, Ed Alexander and Ken Morris officiating.  Visitation will be one hour prior to the service.  Memorials may be made to the American Lung Association.  WILLIAMSON MEMORIAL FUNERAL HOME, 615 794-2289, williamsonmemorial.com.