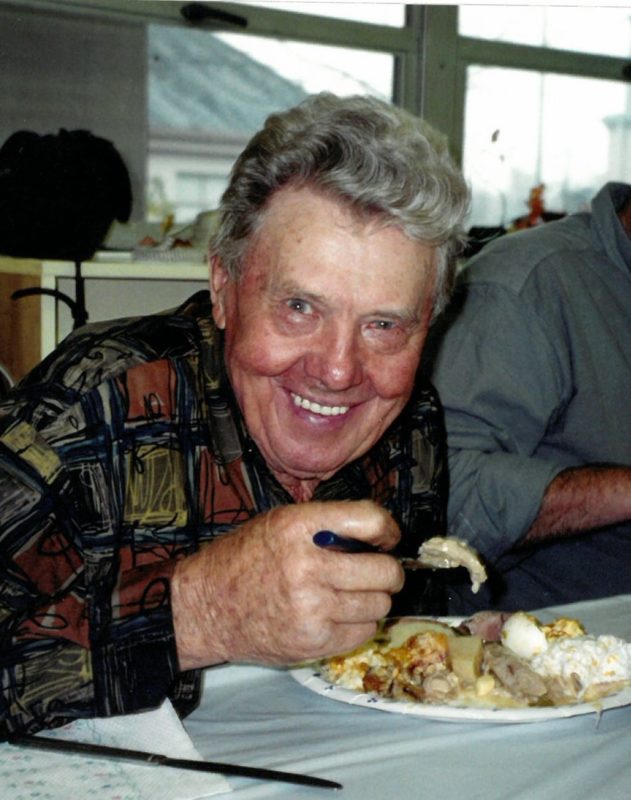 Paris Bennett, age 94, of the Bethesda Community passed away Thursday July 25, 2019 in Franklin, Tennessee.
Paris was a native of Williamson County, and enjoyed Farming all of his life. He was a Veteran of the U.S. Navy and a member of the Cross Keys Baptist Church.
He is preceded in death by his parents Jimmy Dee Bennett, Sr. and Beatrice Jay Bennett; wife, Elaine Bennett; son, Ronnie Bennett; brother, Johnny Bennett; and sisters, Jewell Denney and Rachel Lane.
Survivors include his sons, Jackie (Debbie) Bennett and Dewayne C. Bennett; daughter, Sheila (Bill) Conn; brother, Jimmy Dee (Mattie Ruth) Bennett, Jr.; sisters, Marie (Otis) Bentley and Esther Rainey; sister in law, Christine Bennett; grandchildren, Jake (Jennifer) Bennett, Jill Bennett Moore, Julie (Jeremy) Miller and Katie (Tyler) Curtis; and seven great-grandchildren.
Services will be conducted 2 p.m. Sunday July 28, 2019 at Williamson Memorial Funeral Home with Ronnie Johnson officiating. Visitation with the family will be on Saturday from 5-8 p.m. and one hour prior to the Service on Sunday. Burial will follow the service in Williamson Memorial Gardens. Serving as pallbearers are Jake Bennett, Danny Bennett, Tim Bennett, Tyler Curtis, Jeremy Miller, Mike Bentley, David Bentley and David Giles.
Honorary Pallbearers are Billy Giles, William B. Marlin, Gene Marlin, Everett Hayes, Paul Vaden, Dewayne Perry, Lewis Mosley and friends and neighbors of the Bethesda Community.
If you wish, memorials may be made to the Cross Keys Baptist Church in memory of Paris Bennett.