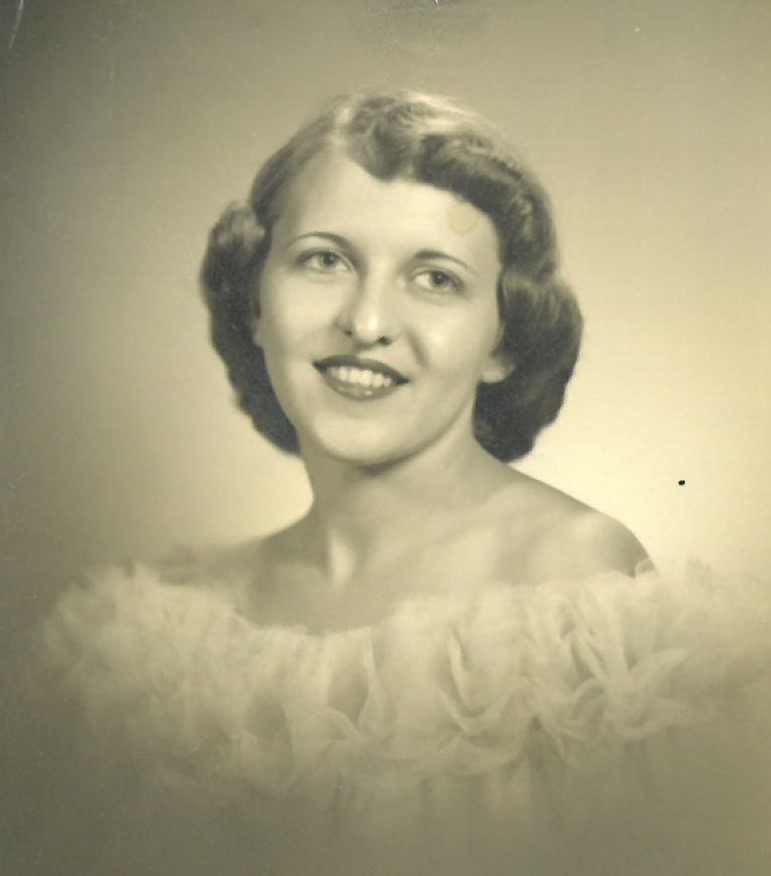 Mary L. Speer, age 85, died peacefully on July 30, 2019.  She was originally from Clarksburg, Missouri, but spent the past 4 ½ years living at the Belvedere Commons Assisted Living facility in Franklin, Tennessee.
Mary was a graduate of Oklahoma Baptist University in Shawnee, Oklahoma.  She majored in voice and minored in piano. She was a soloist, choir member and children's choir director for many years at the First Baptist Church in Nashville, Tennessee. She was a dedicated mother and wife.
Her memories are cherished by her husband of 63 years, Michael L. "Mike" Speer; her daughters, Melinda L. Mahand and Maria L. Preston and her husband Dr. Greg Preston; grandson and wife, Andrew and Scout Mahand; granddaughter and husband, Jenna Lee and Thomas Coghland; and great grandchildren, Mary Lee, Kyper and Winston Coghlan.
A Celebration of Life Service will be conducted at 2 p.m., Saturday, Aug. 10, 2019 with visitation one hour prior to the service at Williamson Memorial Funeral Home.  Dr. George Grant will officiate.  In lieu of flowers, contributions may be made to the M. L. Speer Scholarship Fund at Oklahoma Baptist University, 500 W. University, Shawnee, OK 74804.
WILLIAMSON MEMORIAL FUNERAL HOME, 615 794-2289, williamsonmemorial.com.