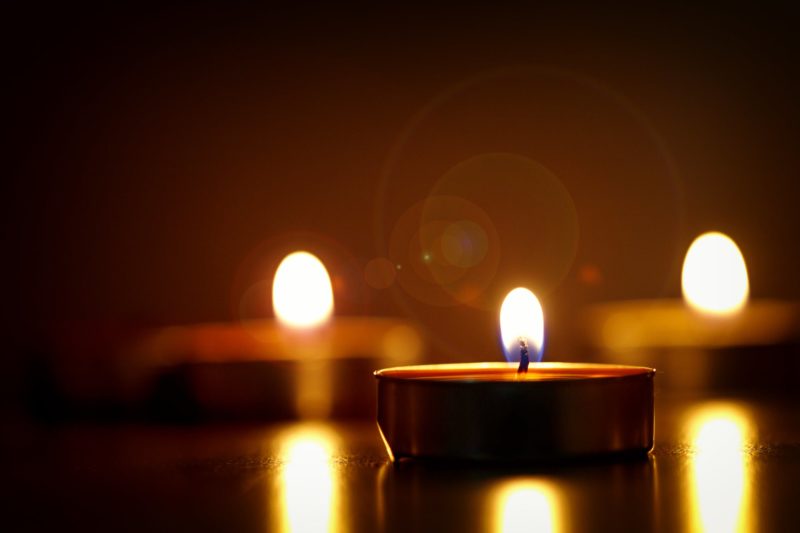 Gertrude Cornelia Van Egmond Maher, age 96, of Franklin, Tennessee went home to be with the Lord on Thursday, Sept. 5, 2019.
Gertrude was born in Tamaqua, Pennsylvania on Sept. 22, 1922, daughter of the late Leonard and Nellie Van Egmond.
She was preceded in death by her husband, Walter J. Maher, Jr. and daughter, Margaret M. Ellis. Survivors include her daughter, Sharon M. (Patrick) Hagerty; son, Stephen P. (Nancy) Maher; grandchildren, Patrick (Judy) Hagerty, Jr., Beth Schulze, Chris (Colleen) Arnold, Cassidy (Steven) Brown, Stephen C. (fiancée, Jayme) Maher and Erin Maher; and great grandchildren, Anna, Kylie, Dylan, William, Bailey, Jackson, Austen and Miles.
The family will receive friends from 10-10:30 a.m. on Monday, Sept. 9, 2019 at St. Philip Catholic Church, where a funeral Mass will be held at 10:30 a.m. with Father Bala officiating. 
Burial will follow in Jefferson Memorial Gardens, Hoover, Alabama. Family and friends will serve as pallbearers. 
WILLIAMSON MEMORIAL FUNERAL HOME, www.williamsonmemorial.com.