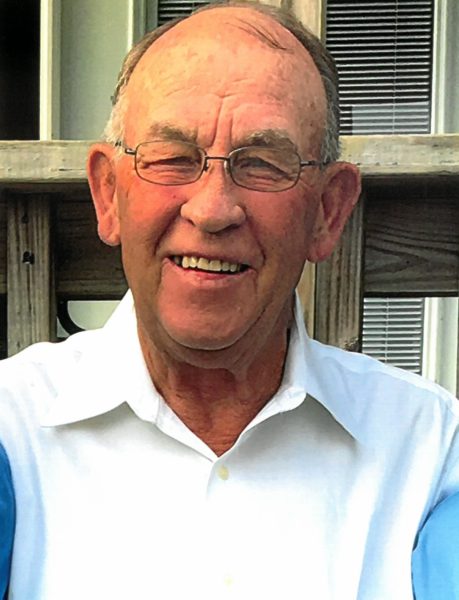 Doris Eugene Hargrove, age 67, of Franklin, Tennessee passed away Aug. 7, 2019 at his home.
He was a hard-working loving father who never met a stranger, and he cared deeply for his family and friends. Doris was the owner and operator of Hargrove Concrete since 1976.
He is preceded in death by his parents, L.B. and Mary Jane Hargrove; son, Doris "Bubba" Hargrove, Jr.; brothers, Floyd Hargrove, L.B. Hargrove, Jr. and Alex Hargrove; sister, Dorothy Hargrove. He is survived by his wife of 43 years, Glenda Hargrove; sons, Bryan Hargrove and Christopher Hargrove; daughters, Susanne Erickson, Angel Hargrove and Shena Speck; step-daughter, Tanya Harris; brother, Lester (Shirley) Hargrove; grandchildren, Jamie Erickson, Haley Erickson, Justin Erickson, Taylor Mitchell, Cassie McCandless, Savannah Brown, Dylan Harris, CJ Hargrove and Maggie Speck; and 10 great-grandchildren.
Funeral service will be 2 p.m. Sunday, Aug. 11, 2019 at Williamson Memorial Funeral Home, Ronnie Mealer officiating. Burial will follow in Pond Cemetery. Pallbearers will be Bryan Hargrove, Christopher Hargrove, Justin Erickson, Dylan Harris, Donnie Mangrum, Dusty Mealer, Bruce Mangrum and Michael "Tarzan" Lancaster. Visitation will be 4-8 p.m. Saturday and two hours prior to the service at WILLIAMSON MEMORIAL FUNERAL HOME & CREMATION SERVICES, 615-794-2289, www.williamsonmemorial.com.