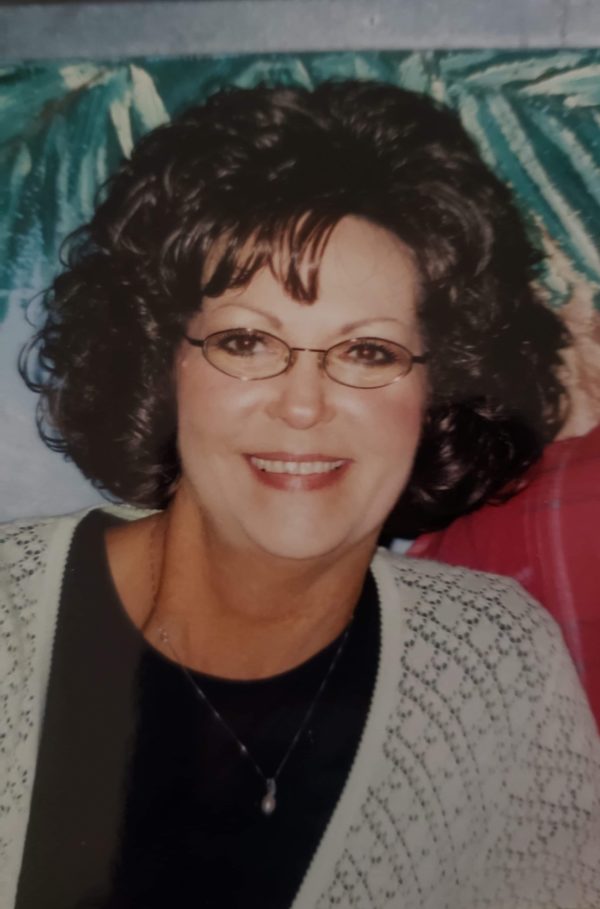 Donna Hogan, age 63, of Franklin, Tennessee passed away Aug. 2, 2019.
She is preceded in death by her step-father, Bill Williams and her brother in-law, Fred Schaerf. She is survived by her mother, Barbara Williams of Murfreesboro, Tennessee; father, William "Billy" (Doris) Chaires of Hilliard, Florida; son, Josh (Jenni) Hogan of Chapel Hill, Tennessee; daughter, Jena (Jeremy) Nichols of Thompsons Station, Tennessee; sisters, Dianne Williams of Murfreesboro, Tennessee and Melissa Schaerf of Ft. Myers, Florida; brother, Billy (Christie) Chaires of Hilliard, Florida; grandchildren, Caleb and Cody Hogan and Kelcy and Bailey Nichols; and special caretakers, Wynella Rice and Mary Hope Roberson.
A funeral service will be held at 11 a.m. on Wednesday, Aug. 7, 2019 at Williamson Memorial Funeral Home, Jim Taylor and John Briley officiating. Burial will follow in Woodlawn Memorial Park. Pallbearers will be Billy Chaires, Alex Evans, Eric Smithson, Caleb Hogan, Cody Hogan, John Briley, Brian Stafford and Fred Boone. Memorials may be made to the Williamson County 4-H Club, 4215 Long Ln. #200, Franklin, TN 37064. Visitation will be 4-8 p.m. Tuesday and one hour prior to the service at WILLIAMSON MEMORIAL FUNERAL HOME & CREMATION SERVICES, 615-794-2289, www.williamsonmemorial.com.