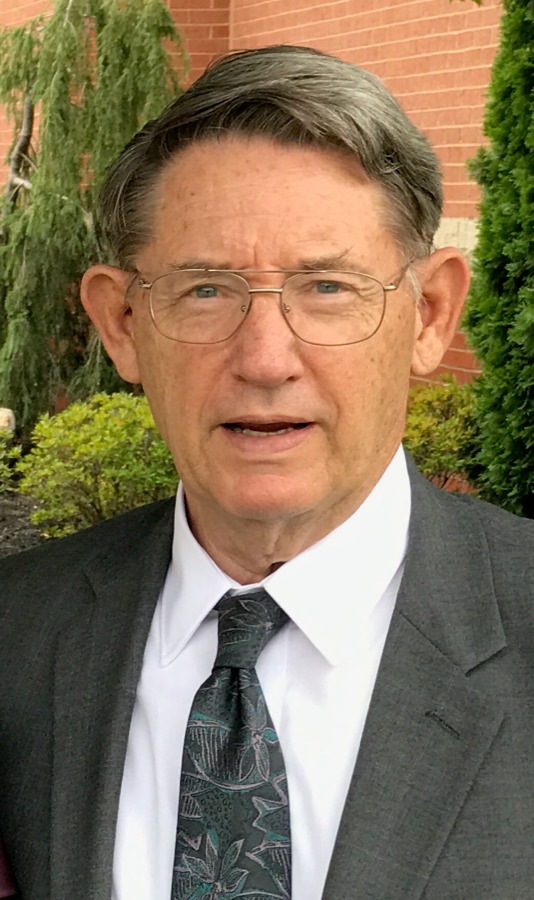 Donald Patrick Sullivan, age 76, passed away Sept. 1, 2019 in Nashville, Tennessee.
He was born on March 1, 1943 in Nashville, Tennessee, to Patricia and Donald Sullivan. Known as Ricky as a young man, he attended West High School in Nashville with his brother Jimmy.  A born engineer, he would later be called MacGyver by many, and graduated from Tennessee Technological University with a degree in Mechanical Engineering in 1967. Known in business as Donald, he began his prolific engineering career in Huntsville, Alabama at Boeing, where he was blessed to meet the love of his life. Rick and Nina were married in 1970 and began their journey together, married for 49 years. Rick was a devoted son, brother, husband, father, grandfather and mentor to young and old.
Rick is survived by his wife, Nina Sullivan; daughter, Christy Levet (Steve); son, Dan Sullivan (Ami); and grandchildren, Bryce, Matt, Luc, Hannah, Caden and Logan.
A celebration of life will be held 1 p.m. Friday, Sept. 6, 2019 at Williamson Memorial Funeral Home with visitation being held two hours prior. Interment, Williamson Memorial Gardens. In lieu of flowers, you may send donations in his name to New Hope Community Church in Brentwood, Tennessee.