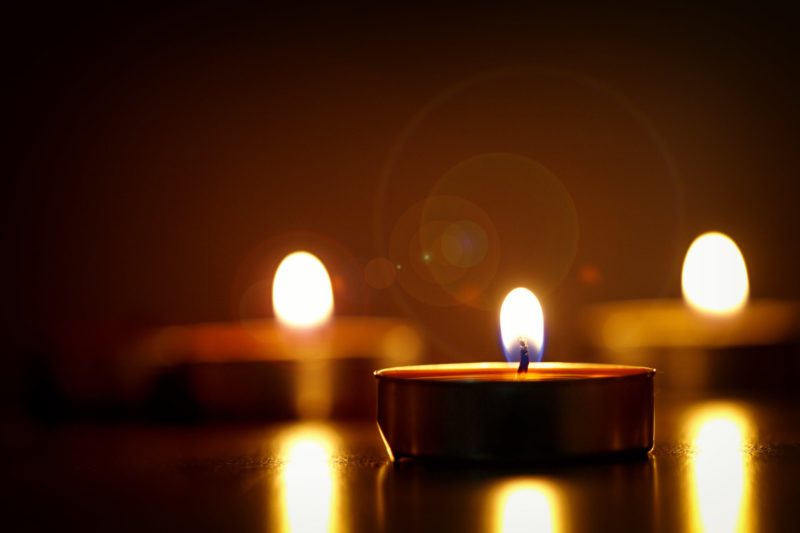 Bettie Karen Steiner, age 58, of Brentwood, Tennessee passed away July 15, 2019.  She was a member of the Board for Family Support with the Williamson County ARC.
She is preceded in death by her parents, Edward and Bettie Crawford Steiner and sister, Theresa Steiner.  She is survived by sisters, Joan Quick and Deanna Steiner of Brentwood, Tennessee; brothers, David (Suzie) Wright of Mt. Juliet, Tennessee, Edward III (Lesha) Steiner of San Diego, California, Charles Steiner of Brentwood, Tennessee and other loving family members.
Memorial services will be conducted 1 p.m. Thursday, Aug. 1, 2019 at Williamson Memorial Funeral Home with visitation two hours prior to the service.  Steve Durham will officiate the service.  Memorials may be made to the Williamson County ARC, 129 W. Fowlkes St. #151, Franklin, TN  37064.
WILLIAMSON MEMORIAL FUNERAL HOME, 615 794-2289, williamsonmemorial.com.