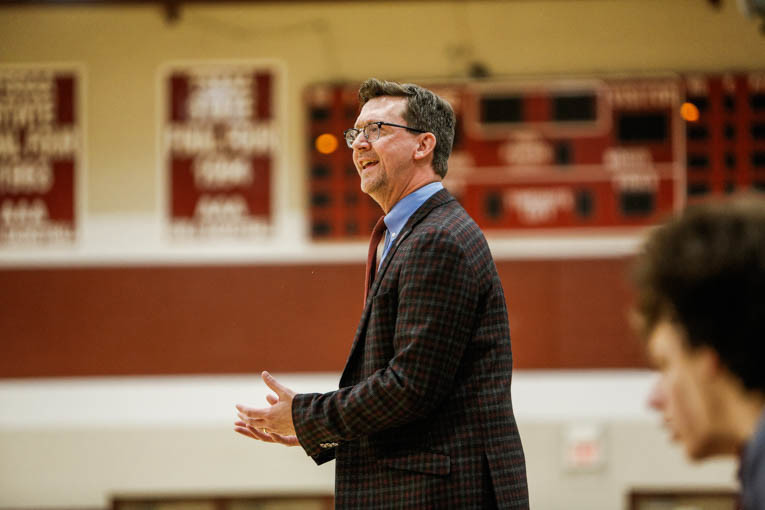 This week's installment of WAKM AM-950's Coaches Corner will feature the new face for Williamson County Schools athletics.
Darrin Joines, former Franklin boys basketball coach, will join Stormy Mitchell and Terry Merrell on the newest episode.
It will air live this Thursday evening from 5:00 to 6:00 p.m. at Stroud's BBQ in Franklin.
Those interested can tune in as it's live at www.wakmworldwide.com or via an iPhone by way of Radio.net.
Photo by Deb Scally.