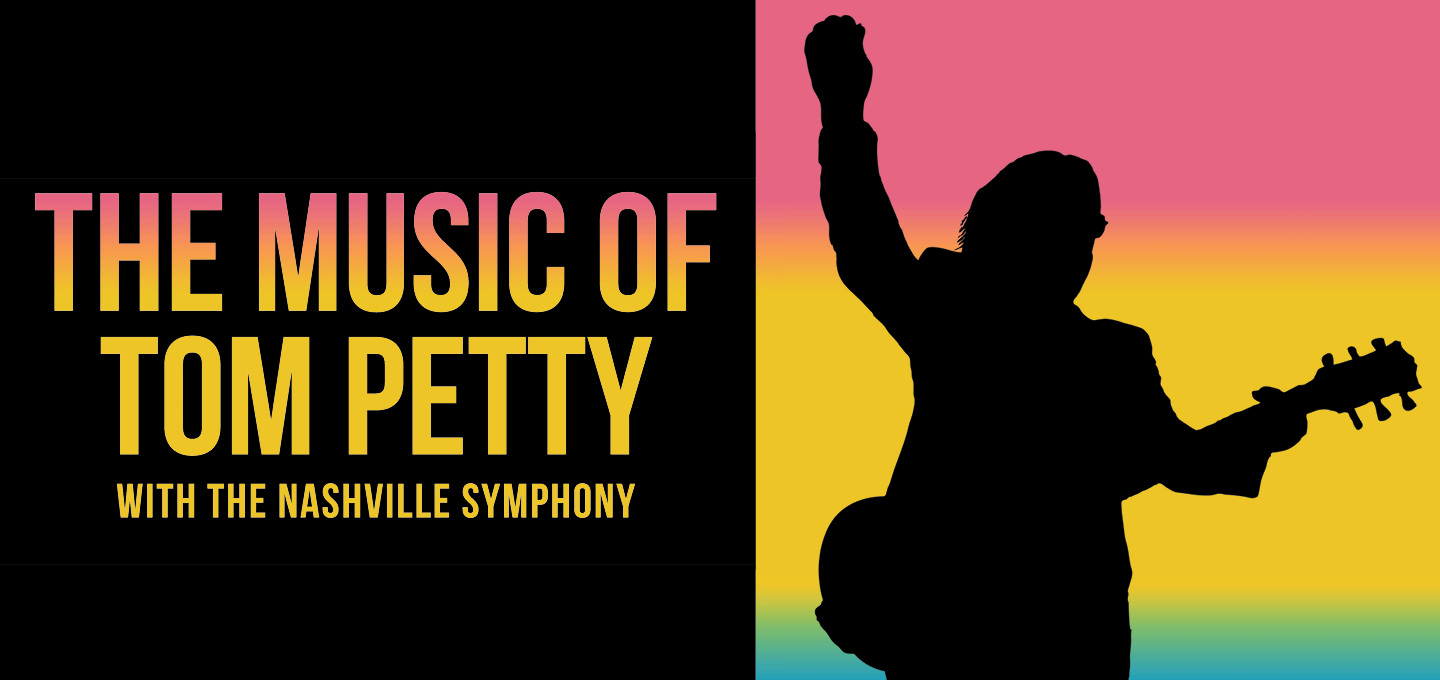 STAFF REPORTS
The Nashville Symphony has added the following concerts, which will go on sale at 10 a.m. on Aug. 2:
The Music of Tom Petty with the Nashville Symphony

8 p.m. Saturday, Sept. 7

Celebrate one of rock music's biggest icons at this night packed with Tom Petty's biggest hits. Conductor Brent Havens leads your Nashville Symphony, vocalist Tony Vincent and a rock band on more than three decades' worth of Petty favorites as you've never heard them before.

Halloween Movie Night: Metropolis – Silent Film with Organ

7 p.m. Wednesday, Oct. 30, 2019

Audience favorite Peter Krasinski returns to provide live organ accompaniment to Fritz Lang's 1927 silent classic Metropolis. Set in an urban dystopia, this pioneering sci-fi masterpiece follows unlikely lovers Freder and Maria as they fight to bridge the gap between Metropolis' wealthy elite and working class. Come in costume for this Music City Halloween tradition.

Drew and Ellie Holcomb's Neighborly Christmas  

7:30 p.m. Monday, Dec. 9, 2019

Drew and Ellie Holcomb and their band The Neighbors return to the Schermerhorn for a celebration of holidays, family, friends and music. Enjoy an evening of Christmas standards and original holiday tunes, along with Holcomb favorites like "Fire & Dynamite," "American Beauty" and more.