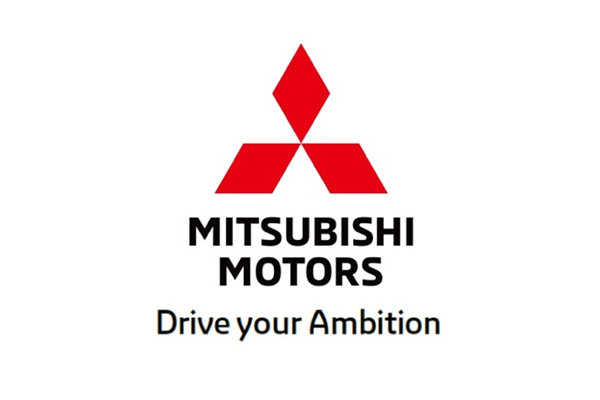 By MATT BLOIS
Mitsubishi North America  employees will be working in a shared office space in Cool Springs while the company searches for a permanent location in Franklin.
The temporary office, managed by the co-working company Spaces, is located on Mallory Lane between McEwen Drive and Cool Springs Boulevard.
The first employees to move in to the new office will be from the human resources team. They will be tasked with recruiting about 150 employees for the Franklin office.
"Our new temporary home at Spaces' Mallory Green location in Cool Springs will ensure that employees relocating from Cypress, as well as those new hires joining us in Franklin, have an inspirational and collaborative environment in which to work," COO Mark Chaffin said in a press release.
The size of the office will grow throughout 2019 as California employees relocate to Tennessee and as recruiting continues.
Mitsubishi is still searching for a permanent space in Franklin. The company expects to be in the permanent location by spring of 2020. 
Executives at Mitsubishi have described the move to Franklin as part of a plan to reinvent the entire company in the U.S.