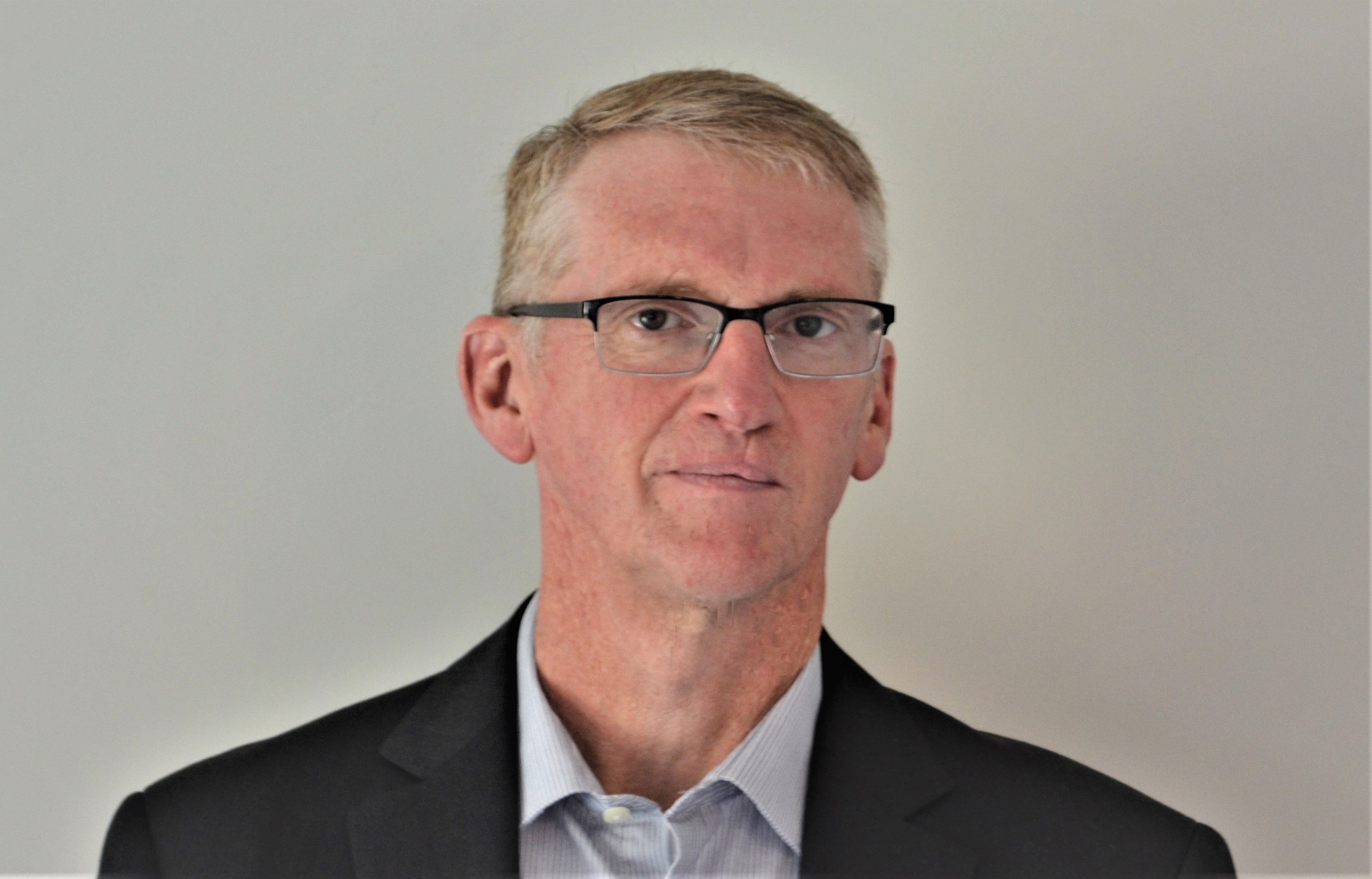 Scott Smith. / Photo courtesy of Mitsubishi North America
By MATT BLOIS
Mitsubishi has hired an AutoNation executive to run its parts and services business.
This is the first outside hire that Mitsubishi has announced since it decided to move its headquarters from California to Tennessee in June.
In July, the company promoted two longtime executives to leadership positions. Angie O'Leary, who started at Mitsubishi in 1988, become the Chief Human Resources Officer. Jorgen Weterrings, who started his career at Mitsubishi in 2002, became General Counsel.
The vast majority of Mitsubishi's North American leadership has been recently promoted or recently hired.
According to a Mitsubishi spokesperson, Smith will be a part of the Franklin team going forward, but he may spend some time in California getting to know the brand.
Smith comes to Mitsubishi from the auto retailer AutoNation, where he was the vice president of parts operations. At Mitsubishi, Smith will report to North American CEO Fred Diaz. He will oversee parts and service operations and export logistics for Latin America.
In addition to working with AutoNation, Smith has more than 30 years of experience in the auto industry on both the manufacturer and dealer sides of the business. He worked for Ford for more than 20 years.
Mitsubishi is in the midst of a large recruitment effort connected to the relocation. The company is trying to fill 150 jobs. It has held job fairs and networking events to find new employees.