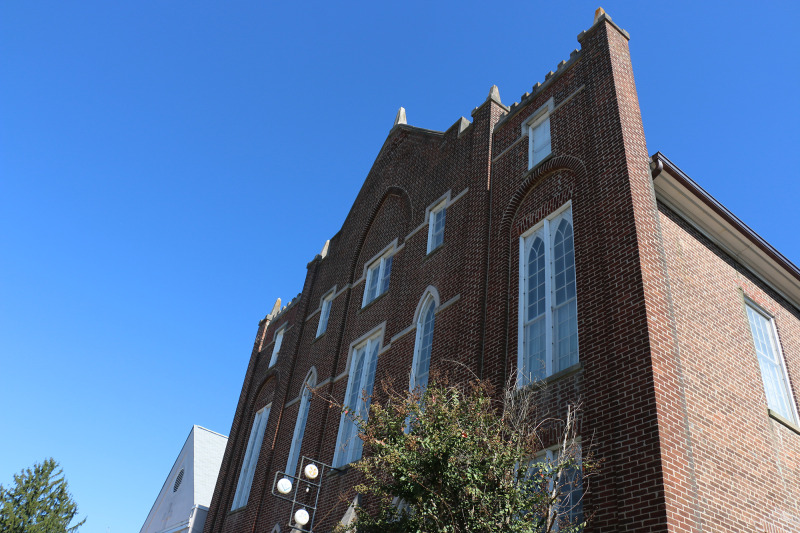 STAFF REPORTS
A Vanderbilt University professor of African American and Diaspora Studies will be the keynote speaker at the Historic Franklin Masonic Hall Foundation symposium coming up Friday and Saturday, Sept. 13-14, at the Masonic Lodge in downtown Franklin.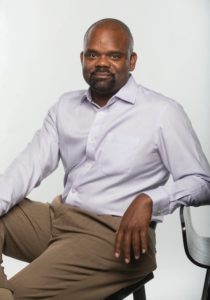 Dr. David Ikard, the author of four books and scholarly awards, will hold his talk Friday at 7 p.m. His essays have appeared in "African American Review," "MELUS," "Palimpsest," "African and Black Diaspora Journal," "The Journal of Black Studies," and "Obsidian III." In 2015 he received the William R. Jones Outstanding Mentor Award from the Florida Education Fund and the McKnight Fellows for his dedication and commitment to mentoring graduate students.
Ikard is a Ford Fellow and a faculty mentor for the Woodrow Wilson Career Enhancement Fellowship and is a nationally recognized TEDxTalk speaker, most recently, on interpreting black history for TEDxNashville.
"Dr. Ikard will bring a riveting and thought-provoking talk that will empower, engage and inspire attendees to think about how we view our collective history," said Foundation Executive Director Rachael Finch." At the Hall, we take a holistic approach to interpreting history and culture — through candid conversations — on how we discuss freedom, equality and justice.
"Without a greater understanding of recognizing the complexities surrounding slavery, removal, citizenship, land ownership and their lasting impacts, we may never fully comprehend the deeply rooted establishment of our nation. An essential component is to engage with these legacies and create a space that helps us interpret our complete history in real ways."
Titled "Crossroads: Reconsidering Native Americans and African Americans in Tennessee and the South," the history symposium will explore the similarities, complexities and relationships between Native Americans and African Americans and seek an understanding of how their intertwined stories are a significant part of the American identity.
The symposium will address the often overlooked interrelationships connecting Native Americans and African Americans to provide attendees a greater understanding of why American Indian Removal, the Civil War, Reconstruction, citizenship, land ownership, race and gender remain relevant in today's modern world.
Individual tickets for the keynote event are $20. Two-day symposium ticket holders receive the keynote event for free. Tickets for the keynote event and additional ticket options for the symposium are available at www.hfmhfoundation.org/crossroads.  For additional information, contact Finch at rachael.finch@hfmhfoundation.org.