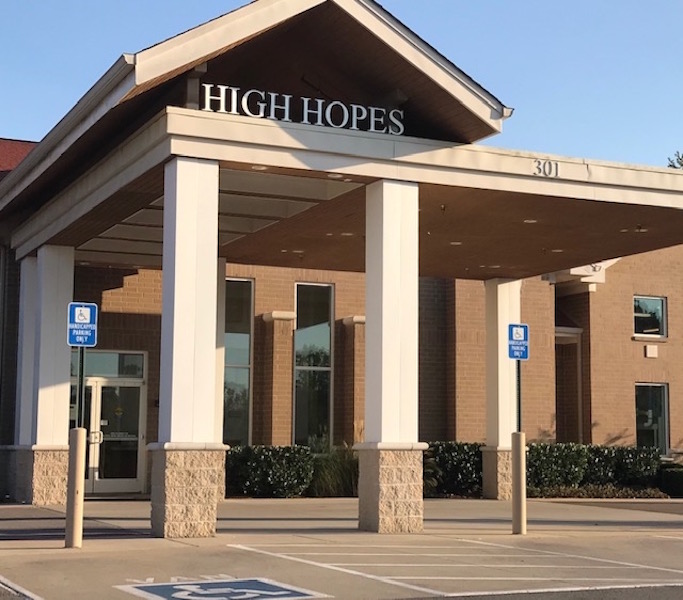 STAFF REPORTS 
Tickets are still available for High Hopes Development Center's annual High Hopes & Hops fundraiser Sept. 23 at Clementine in Nashville. Event tickets are $30 per person or $50 per couple and include food, craft beer and a silent auction.
"The generous support from our community allows us to continue offering education and therapy services to families across the state," said Gail Powell, High Hopes executive director. "Our High Hopes & Hops event is a fun way to bring our supporters together for an evening of food, fun and fellowship."
High Hopes & Hops was created by advisory board member Ricky Scott and his wife, Lori, who is a therapist at the center. This year's event will feature craft beer offerings from Yazoo Brewing Company and food provided by Front Street Tavern. Silent auction items include Nashville Predators tickets, an Omni Hotel getaway, jewelry, gift cards and more.
More: High Hopes offering family-friendly experience for children at Pilgrimage Music Festival
In 2018 High Hopes expanded its facility to meet the growing demand for therapeutic services. The expansion created 12 new therapy treatment spaces, four new classrooms, a large multipurpose area and a nurse's office.
Proceeds from the High Hopes & Hops event will support educational and clinic programming for children, as well as professional development for staff. Currently, High Hopes serves more than 850 children spanning more than 22 counties throughout the region.
High Hopes Development Center is a 35-year-old nonprofit organization that loves, nurtures and educates children with two integrated programs helping each child reach their maximum potential.