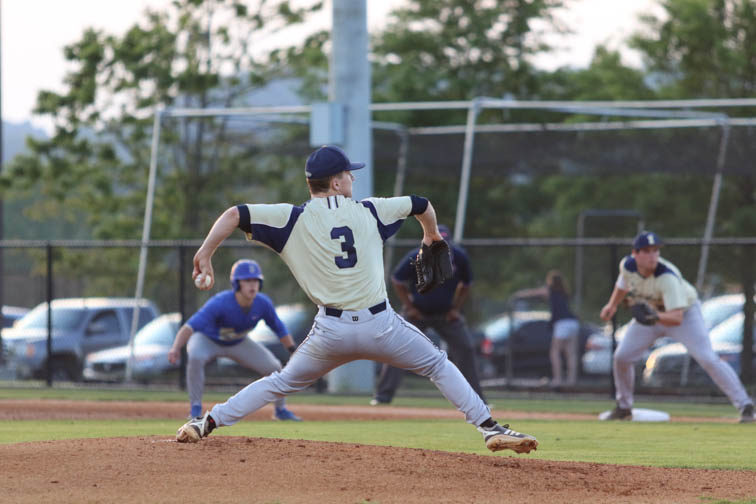 Fellow members of the Williamson County athletics community,
Preps sports coverage is one of the driving forces behind community journalism, and we at the Home Pages are dedicated to providing up-to-the-minute, excellent coverage of our local high schools and their many sporting accomplishments.
We field a hard-working, dedicated team of sports writers and photographers who do great work to tell the stories of WillCo sports, but with the volume of teams and games, at times, keep us from being able to be everywhere we'd like to be.
Through a new partnership with ScoreStream, we're now working on a way to allow you a role in helping us tell all the stories we can.
Through a new program called Lead AI, we have the potential to aggregate scores submitted through the ScoreStream application to put you in the middle of our story process. Any scores submitted, whether it be in football, basketball, golf or tennis and beyond, could wind up receiving space on the Home Pages in a breaking-style story.
Our in-depth, multi-media coverage will always be our first avenue to tell you the sporting stories that matter, but Lead AI allows us to fill in the depths and provide you with coverage for the teams you love to follow that don't normally dominate the Friday Night Lights.
ScoreStream is a quick, easy and free app that can be downloaded on any smart phone. It can also be accessed via the web at "www.scorestream.com." You can create a profile, find your team of choice and update the latest score at will for our Lead AI system to find and report on. The TN page is: "https://scorestream.com/explore/r/tennessee/high-school."
We're still learning about this process and seeing how it will do in helping us tell all the stories we can, but with your help, we hope to utilize this system to the benefit of our readership.
The end goal with this system is to erase the classic "why hasn't the Home Page covered X" question we sometimes get. They're always fair requests, and typically come down to an issue of staffing and sheer volume of games to be potentially covered.
With your help on ScoreStream, we hope to cover in as many of those gaps as possible.
Thank you for your time, and please feel free to reach out to us if you have any questions,
The Home Page Editorial Team
Photo by Carl Edmondson, Jr.