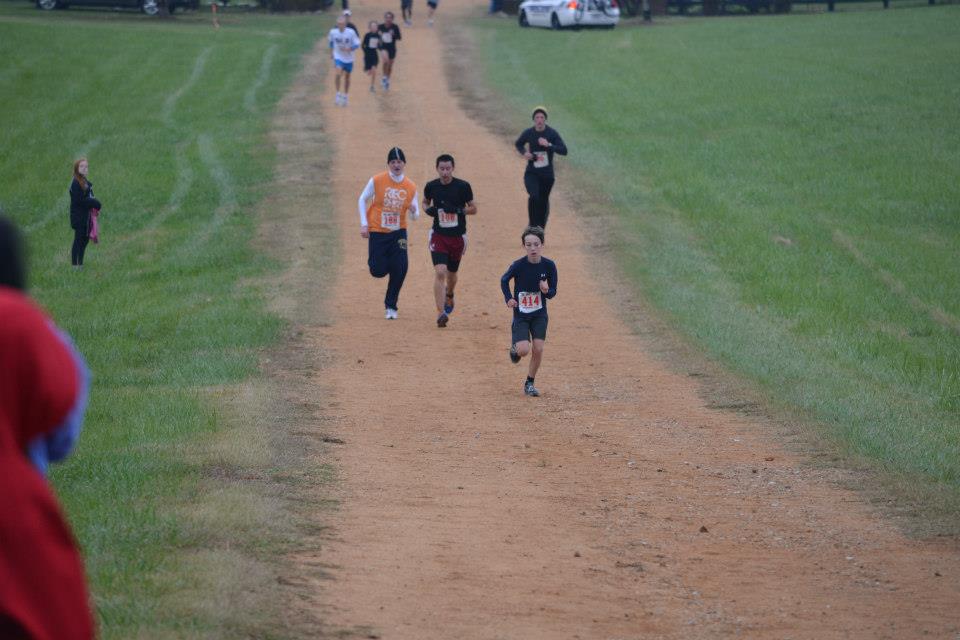 Photo courtesy of Grey Ghost 5k
BY ALEXANDER WILLIS
The Grey Ghost 5k, which will see participants run just over three miles near the historic Oaklawn Plantation off of Kedron Road, is now open for registration. 
Held on Saturday, Oct. 5, registration for the 5k is $30, and $10 for both the Goblin Gallop 1k and 1/2k. Would be participants can register online by clicking here.
The Grey Ghost 5k is now in its 11th year at the historic property, with the run itself put on by the Rotary Club of Spring Hill and Thompson's Station.
Beyond the 5k, 1k and 1/2k races, there will also be a Kids Zone for the little ones. Provided by Thompson's Station Church, the Kids Zone will feature inflatables and carnival-style games such as Turkey Shoot and ring toss.
Last year's 5k race saw 407 participants from all over Middle Tennessee and beyond, with Luke Morel from Thompson's Station taking first place with a total run time of 18:31, or an average of 5:58 per mile.
A "significant portion" of all proceeds will go towards the Rotary Club of Spring Hill and Thompson's Station, which is a nonprofit organization that "seeks to promote health and wellness through the enhancement of passive and active parks, greenways, open space and recreational activities in the Williamson and Maury County communities of Spring Hill and Thompson's Station."
The Rotary Club has helped fund projects such as the Spring Hill Splash Pad, train play equipment at Thompson's Station Park, and numerous walking trails and running tracks.
Haven't run in a while? At four weeks out, there's still plenty of time to train to score a knockout time at the race. Click here for a beginners 5k four-week training guide — just don't forget to stretch.