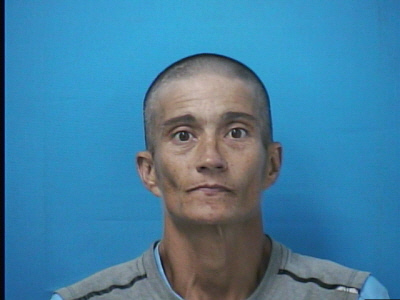 STAFF REPORTS
The Williamson County Sheriff's Office and the US Marshals are searching for a woman who escaped deputies while in transport from the Wilson County Jail in Lebanon to Franklin. 
According to a news release, Jessica Renee Osborne, 46, of Bowling Green, Ky., escaped WCSO custody on Tuesday afternoon after a deputy stopped his patrol car near Henpeck and Lewisburg Pike after Osborne said that she needed to immediately use a bathroom.
Osborne escaped from a portable toilet in a construction area when the deputy became distracted and looked away for a few seconds the news release said. 
According to the Wilson County Jail's website, Osborne is approximately 5 feet tall, 99 pounds with brown hair and brown eyes.
Osborne was originally arrested to face a fugitive from justice charge for theft and is now charged with escape as well as charges that she is facing out of Wilson County and Kentucky.
Osborne is accused of stealing a box truck in Nashville last week and receiving stolen property in Bowling Green.
WCSO Sheriff Dusty Rhoades said the incident is still being reviewed, but it appears the deputy did not follow WCSO procedure when the escape happened.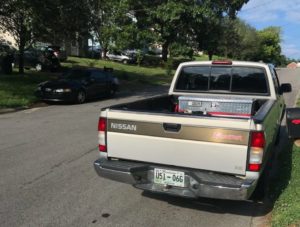 According to the news release, a silver Nissan pickup truck  with a license tag number of U5106G was stolen near Ellington shortly after Osborne escaped and authorities believe that she may have left the area in the truck.
Authorities ask anyone with information about Osborne's whereabouts to call 911.