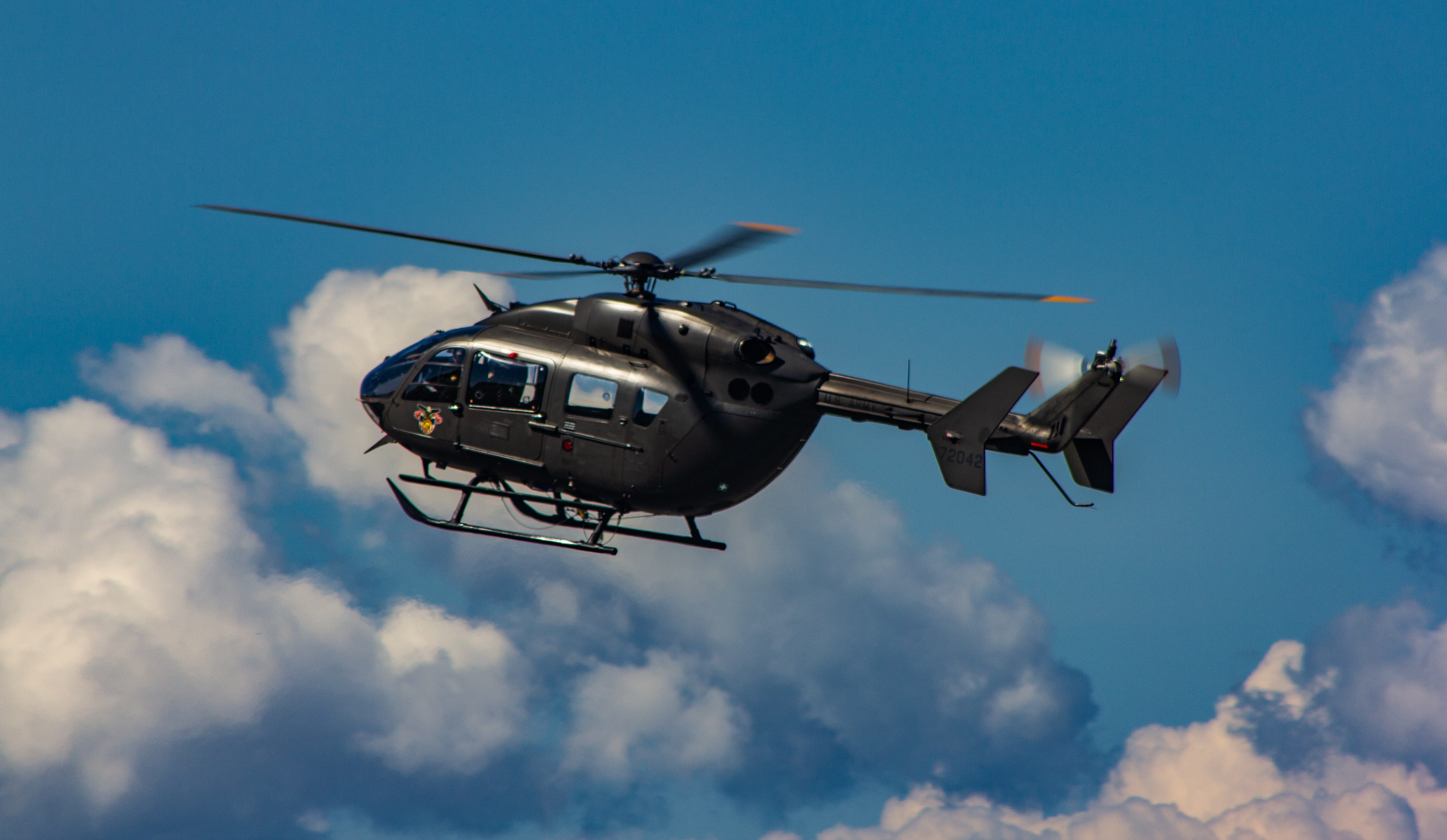 By ALEXANDER WILLIS
Williamson County Parks and Recreation Department will be hosting its annual Touch-A-Truck event at Thompson Station Church on Saturday, Oct. 5 from 10 a.m. – 2 p.m. The church is located at 2608 Thompson's Station Road.
Featuring three helicopters, rescue vehicles and plenty of live entertainment, the free event will allow children to climb on and in all sorts of large vehicles.
"I've had people come up to me that are 80-plus and tell me that they had more fun than their grandkids," said Chase Cribbs with the Williamson County Parks and Recreation Department. "And then kids as young as my kid — she's 15 months old, and she was a tiny baby there last year and she had fun, so it's family-wide. We try to be inclusive in that aspect."
The event will feature live interactive performances courtesy of Dreams Do Come True and Mr. Bond's Science Guys, where kids can get hands on with science demonstrations, as well as met their favorite Disney princesses. Prizes will also be awarded during the event by way of raffle ticket purchases, with some of the prizes being a premium pass to Williamson County recreation centers, an electric children's sized motor vehicle, and passes to Franklin Family Entertainment Center.
Food trucks will also be featured at the event, as well as an Activity Zone for the kids with activities like rock painting and yard games. For details, visit the Williamson County Parks and Recreation website by clicking here.