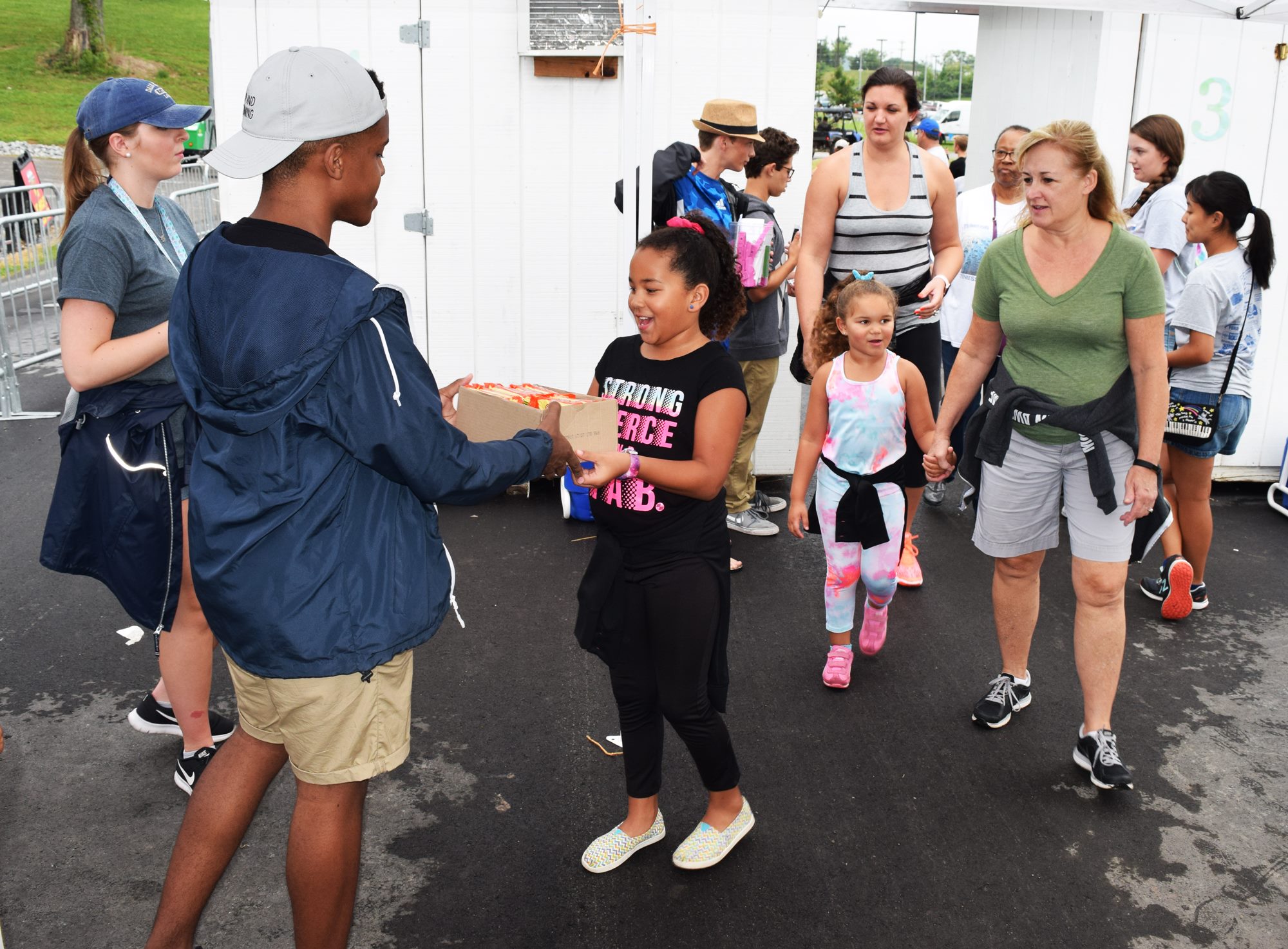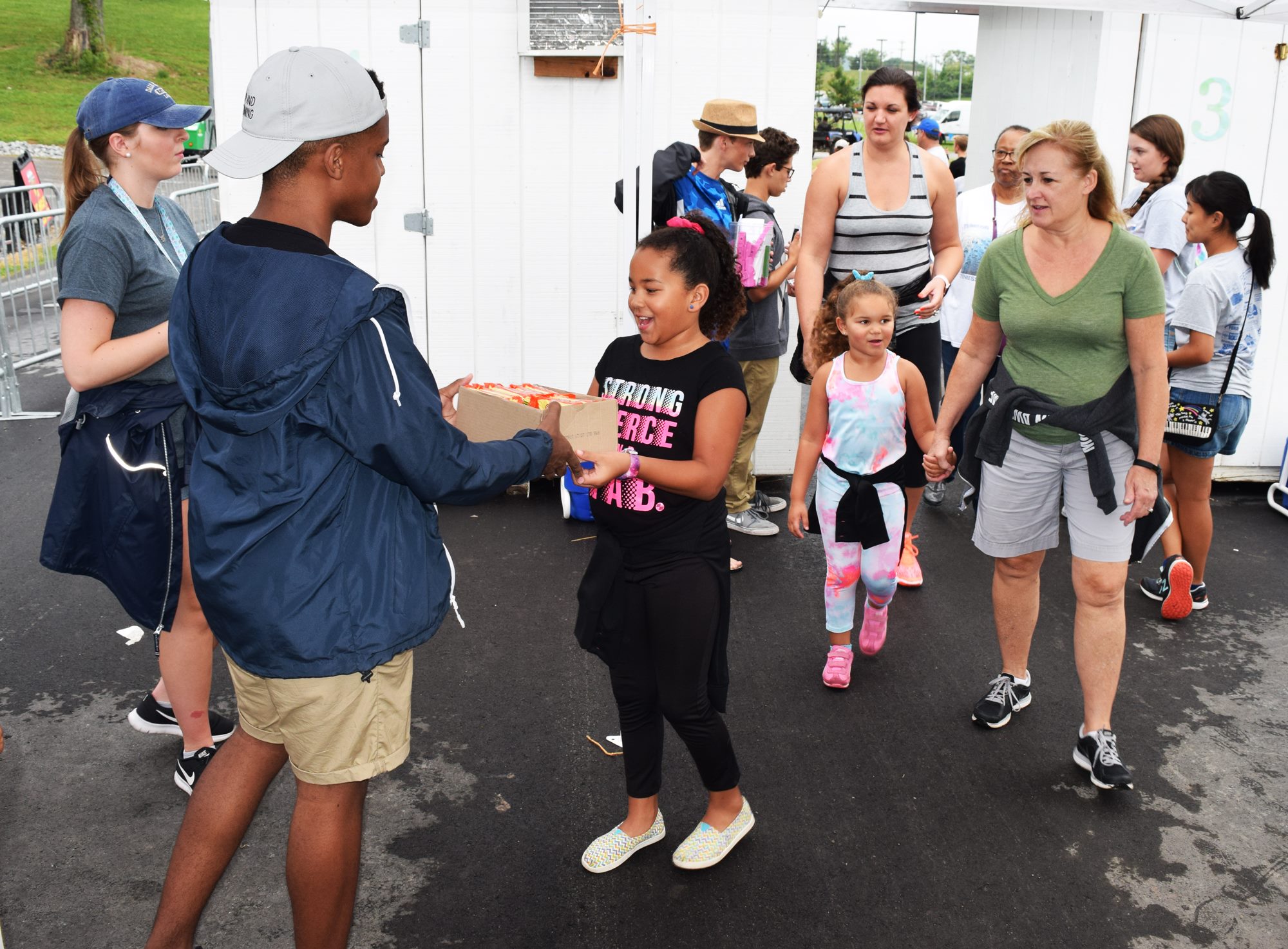 STAFF REPORTS
Williamson County Fair attendees can "Pay it Forward" for GraceWorks Ministries Monday night at the Williamson County Fair by bringing items for the nonprofit.
Each person who brings four canned goods, food items or anything on the nonprofit's Critical Needs list will be granted free admission beginning at 6 p.m., according to a press release.
GraceWorks Ministries will accept boxed and microwavable meals, cereal, granola bars, juice boxes, soup and canned vegetables or fruit, in addition to personal hygiene items like toothbrushes and toothpaste, shampoo and deodorant. A full list of Critical Needs is available online.
More about GraceWorks Ministries:
GraceWorks Ministries serves as a community resource to Williamson County residents by assisting with food insecurities, rent, utilities and other critical needs. A total of 38,718 pounds of food have been collected through the annual "Pay it Forward" night at the Williamson County Fair since 2013, resulting in 32,265 meals that were provided to people in need.

More than 10,862 pounds of food were donated from the Fair's "Pay it Forward" night in 2017, a 46 percent increase from the year before. The Fair Board hopes to exceed that percentage by even more this year.

"It is a great thing to see crowds of people bringing in food items for GraceWorks at the Fair," Rogers Anderson, Williamson County Fair chairman, said."'Pay it Forward' night is an annual reminder of the special community we have here in Williamson County, and we are so pleased to be able to give back in this way. We hope that we'll set a new record tonight for pounds of food collected during our 15th annual Fair."
Monday, Aug. 5
Williamson County 4-H students will also bring the sheep, goats and cattle they've been raising to the 4-H Livestock Expo and Auction at 6 p.m. Held in the Lee Company Livestock Show Ring, youth of all ages will put their prize-winning animals up for auction in front of an audience of Fair sponsors, local leaders and business owners. With 100 percent of the proceeds benefiting the students' college funds, bidders will often pay more than the market rate to support the cause.
Following what has become a tradition over the past few years, a representative from Williamson County Fair Diamond Sponsor Cigna will purchase several head of cattle to donate to area nonprofits that serve community members who struggle with food insecurity. Beneficiaries in years' past have included Room In The Inn and the Nashville Rescue Mission.
Inside the arena, the King Arthur Flour and "Williamson County-Wide Best Peach Pie" contests will be held in the Atmos Energy Picnic Pavilion starting at 7:30 p.m.