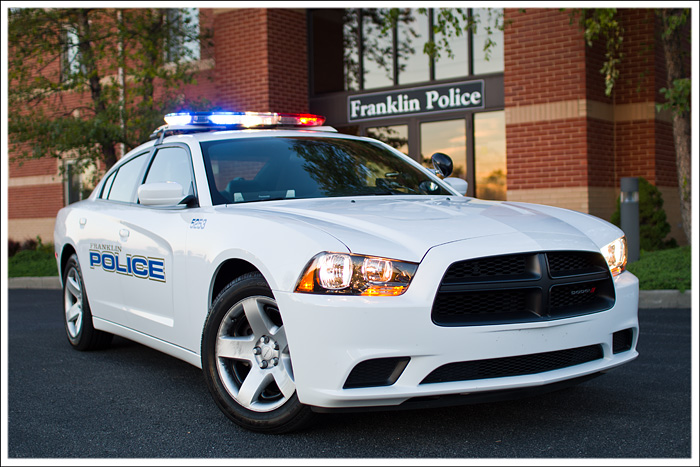 STAFF REPORTS
Franklin police are looking for a man they say grabbed a woman's butt in Franklin's Aspen Grove Park Friday morning around 8:30.
According to the Franklin Police Department, "the suspect left after the assault, and the victim was not injured. There is no reason to believe that the suspect is still in the immediate area."
The man was described as a black male in his late 20s to early 30s with a beard. He was wearing a brown and white baseball hat and yellow and gray jogging pants and is about 5'10" and 160 pounds, according to the police.
Call Franklin Police Department at (615)794-2513 if you have any information.