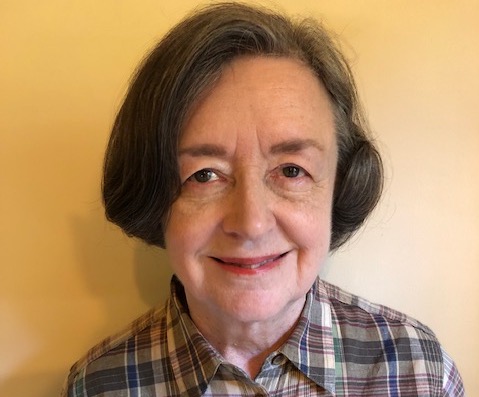 STAFF REPORTS
In advance of the election in Franklin on Oct. 22, Franklin Home Page has asked each candidate — whether they have an opponent or not — to answer a series of questions about their candidacy.
The following is the second in a series we will publish over the next month. Read the first in the series, a Q&A with Mayor Ken Moore here.
Ann Petersen, who is an unopposed at-large alderman, answered the following questions via an email questionnaire:
How is your campaign helping voters learn about you?
I will participate in the Candidate Forums. I attend the Neighborhood Meetings scheduled through the Planning Department where proposed development projects are discussed. Please visit my website www.voteannpetersen.com
In your time as alderman-at-large, what has been your biggest achievement?
I don't have anything to count as a personal achievement. BOMA has worked well together. In the economic downturn 2008-9, we cut the budget by 10% without layoffs. No water restrictions in dry summers after getting better connection to Harpeth Valley water. Still working on traffic signal synchronization. Mack Hatcher north-west to open 2021!
What is the biggest community issue facing your constituents now, and what would you do to remedy it?
Traffic and attainable housing seem to be main concerns. There are no easy answers. Growth appeared very often in the most recent Citizen Survey. I will continue to study.
Franklin is facing a lot of issues related to growth. Where do you see the area in 5-10 years and what do you see as your role in that conversation?
The population projections are showing large increases. The estimates don't mirror the 100% change between 1990- 2000 censuses or the 50% in 2000-2010. Still, another 20,000+ for 2020 will be major. Improved infrastructure will be very important.
If a constituent asked, "Why should I vote for you?," what would be your response?
I am generally known for "doing my homework" on issues, representing citizens all over the city, and working to spend taxpayer money responsibility.
What made you run for re-election?
Since I am the Alderman on the Planning Commission, I want to continue working on the proposed new Zoning Ordinance. There is much to study — 385 pages. Budget is important and also the money and debt associated with Capital Improvements. As I learned very early on, there are always more worthy projects than money to spend. I want to continue to work on behalf of all areas of Franklin.