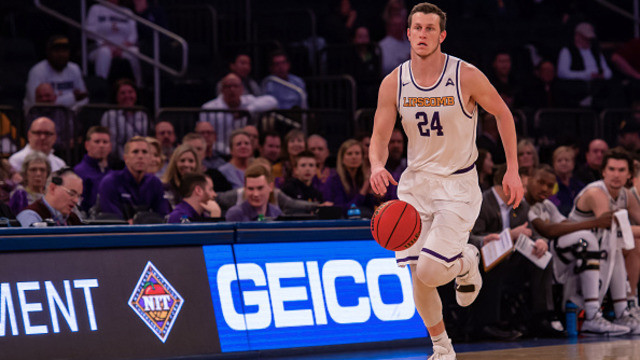 Fresh off his signing a two-way deal with the Washington Wizards, Franklin High School alum and Lipscomb University legend Garrison Mathews will return to town to teach others basketball.
Mathews and his trainers Jordan Romine and Colin Stevens will host a pro skills camp Tuesday and Wednesday of this week at Lipscomb Academy from 5:00 to 8:00 p.m.
The newly-minted NBA player says the camps will show how Romine and Stevens help get him prepared for NBA play.
Each night is $59 and is open to boys and girls from grades 5-12. A $99 deal is available for both sessions.
Those interested in registering can email nick@f2basketball.com.
Photo from Getty Images.