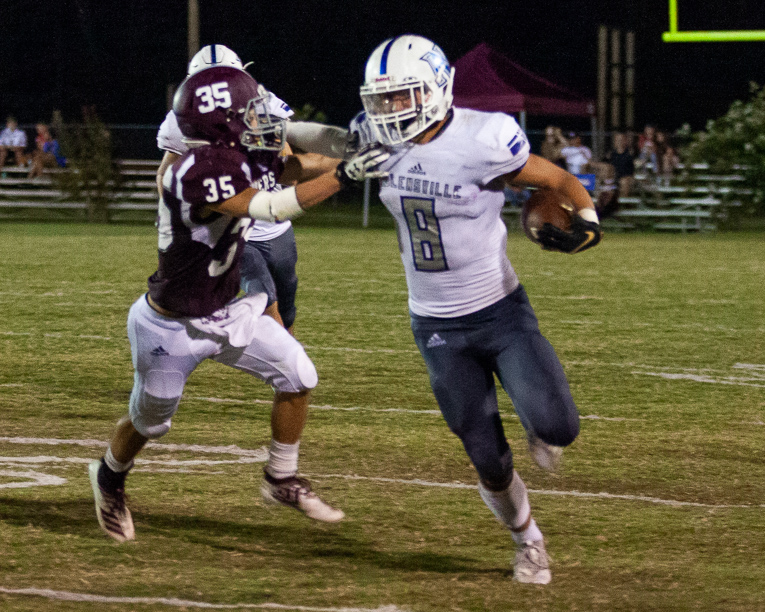 STORY BY KEVIN WARNER | PHOTOS BY MATT MASTERS 
Summit 34 vs. Columbia Central 14
After trailing 14-0 early Friday night, the Summit High School Spartans reeled off 34 unanswered points to claim the victory over the region foe Columbia Central.
The Spartans moved to 3-0 on the season with the win. The unblemished Spartans will travel to Franklin next week for a Williamson County tilt with the Rebels.
Nolensville High School 35 vs. Spring Hill 7
Nolensville High School remained undefeated on the season (3-0) and got there first region victory of the season with their home win over the Raiders.
Senior safety and Liberty University commit Tim Coutras had a big night for Nolensville. He had two interceptions as well as two touchdown catches from quarterback Ryan Galardi.
Galardi had four passing touchdowns total, including one to freshman Samson Johnson. Johnson continues to shine for the Knights in his first season with at least one score in each of his first three contests.
Nolensville will face Lawrence County in two weeks.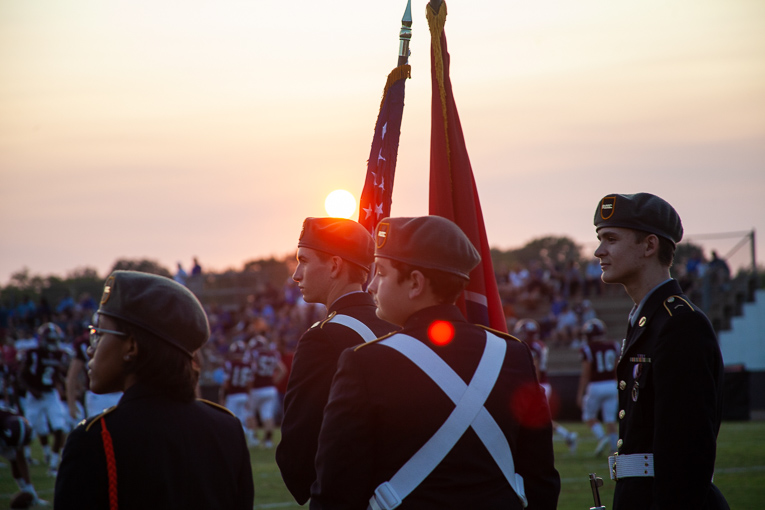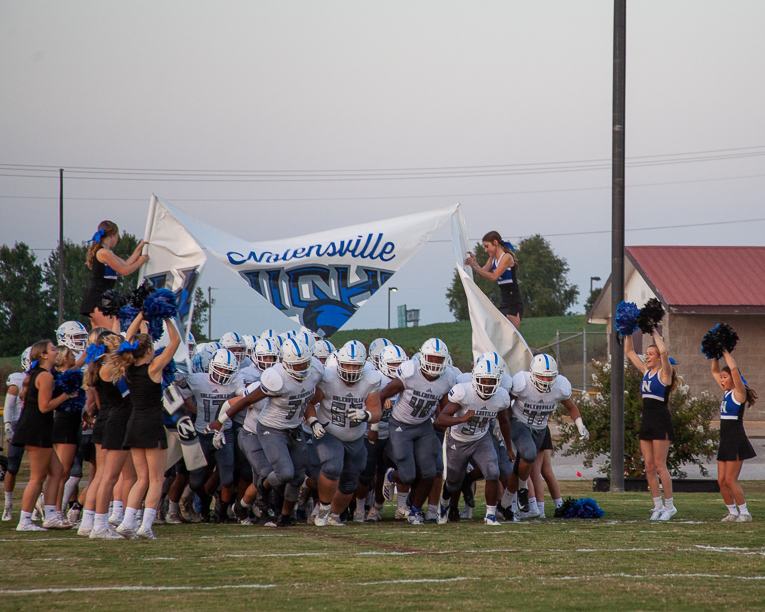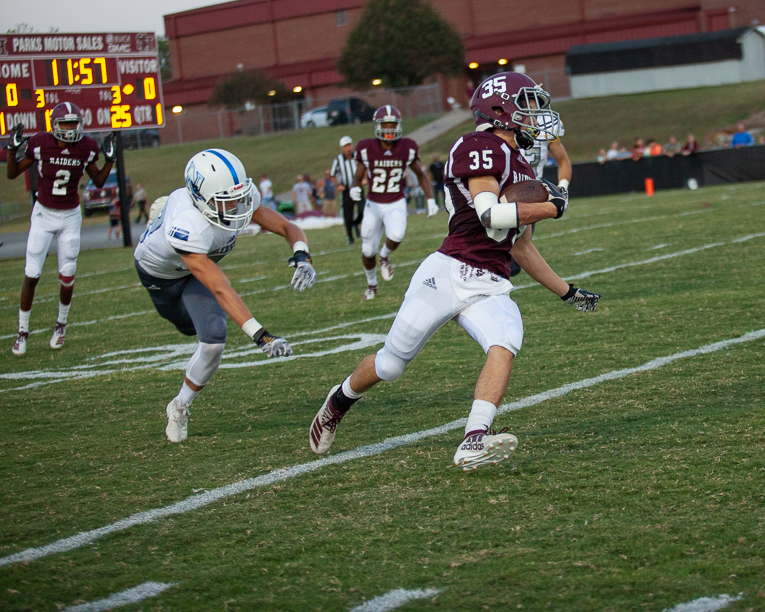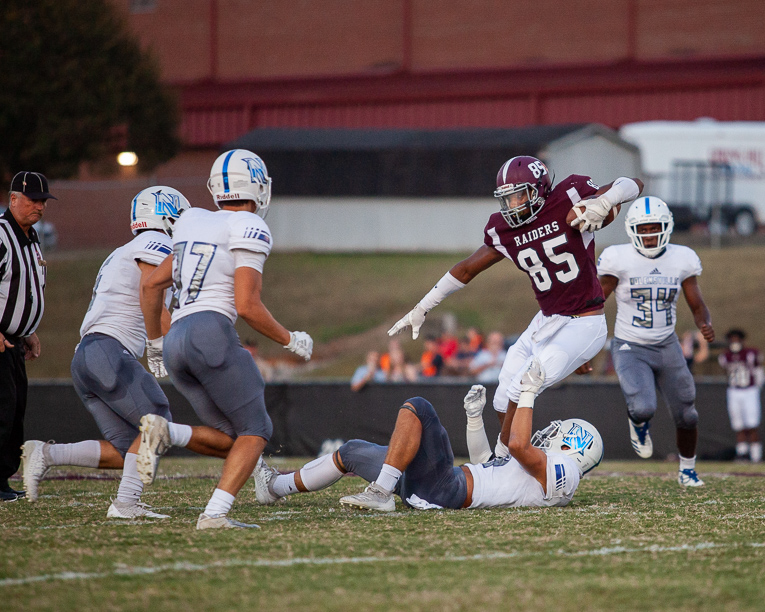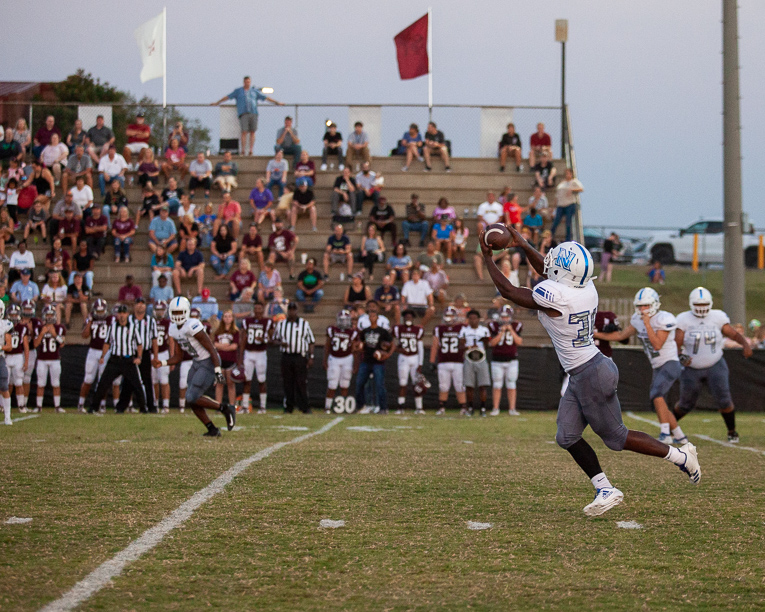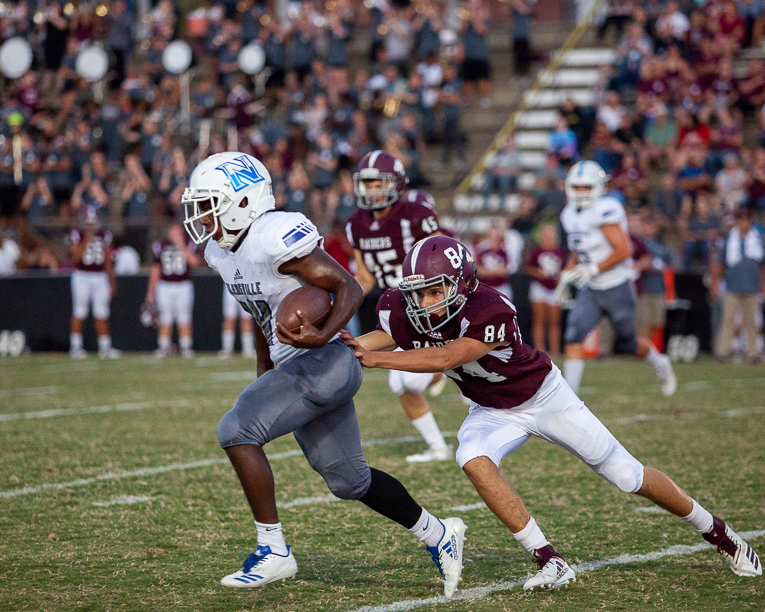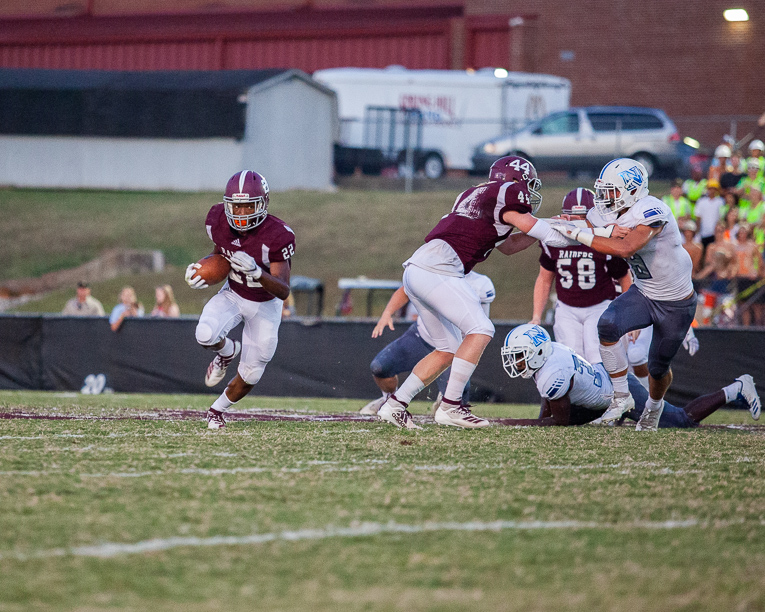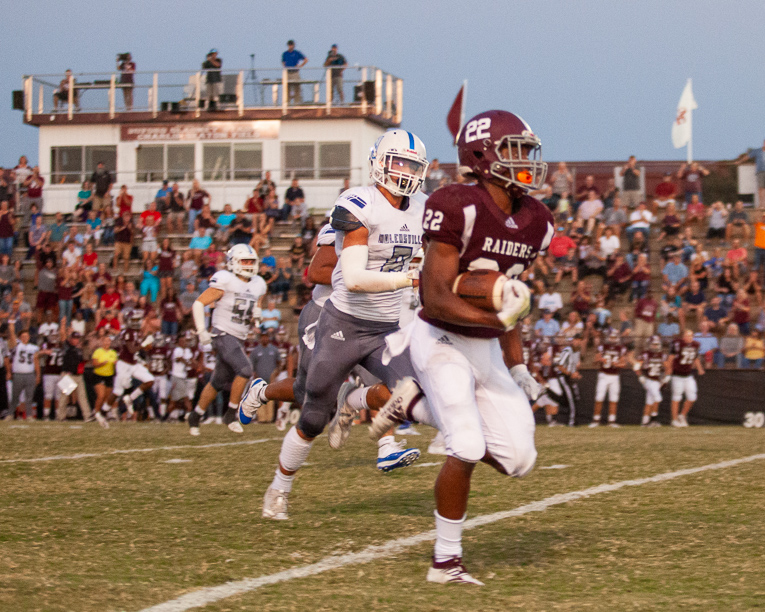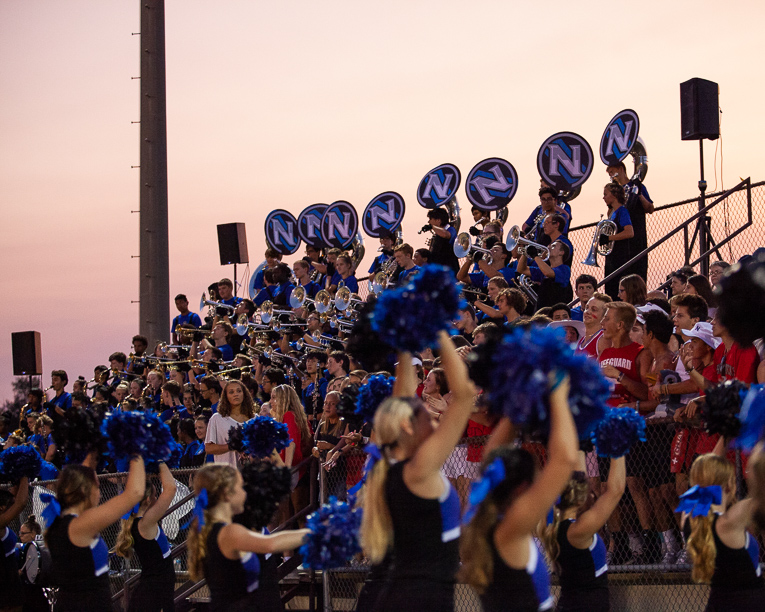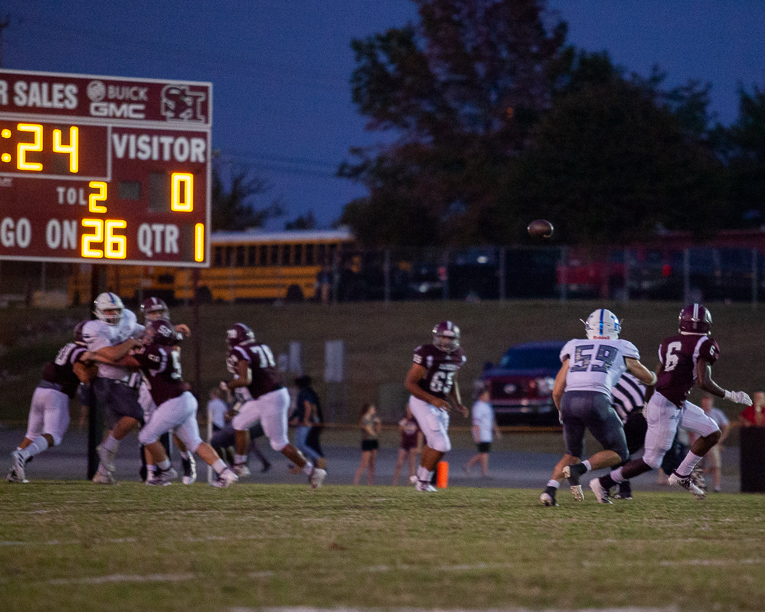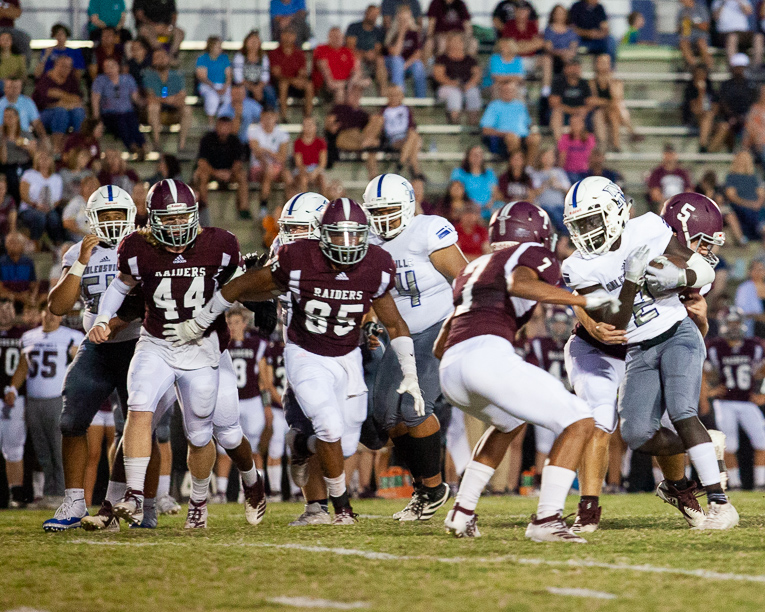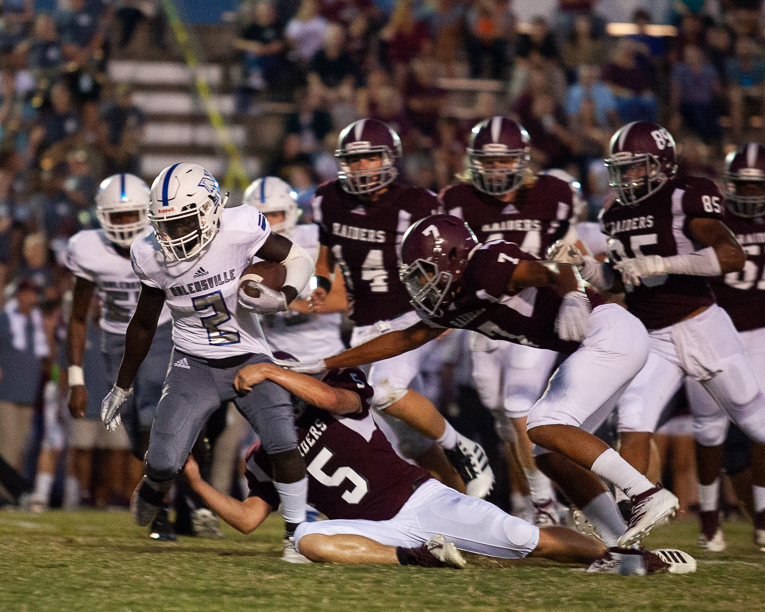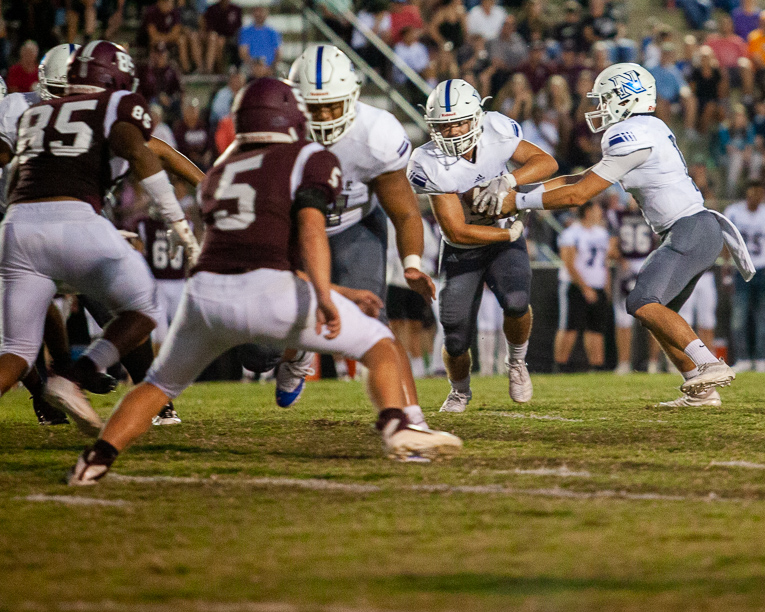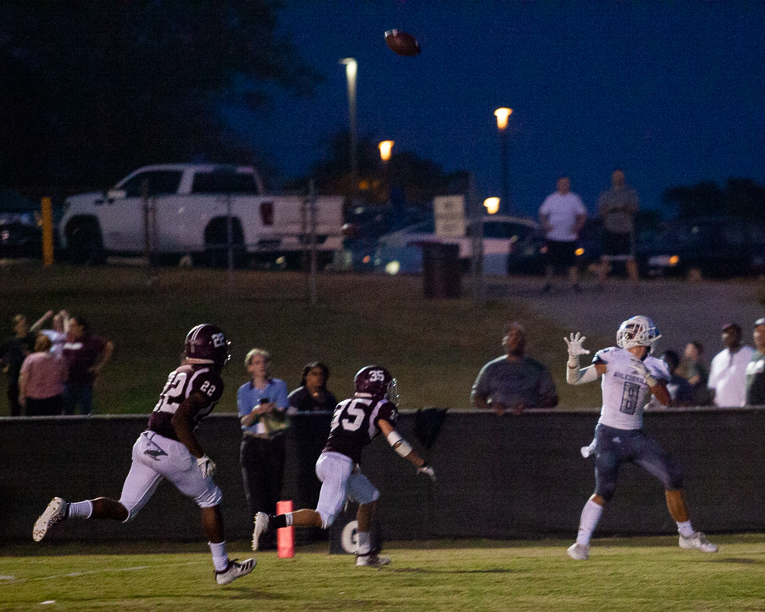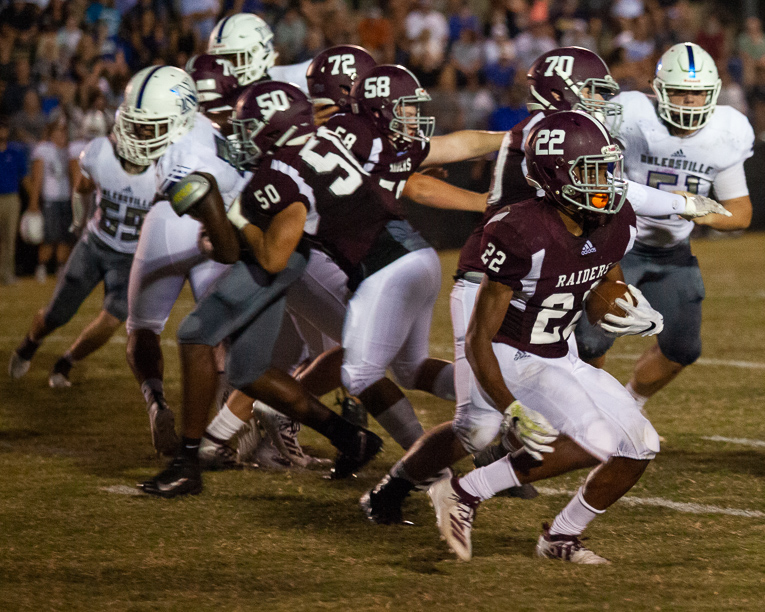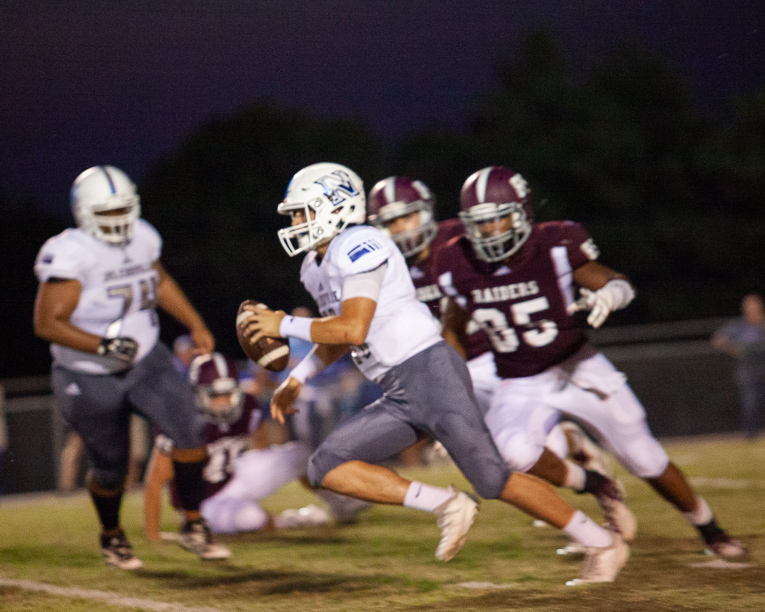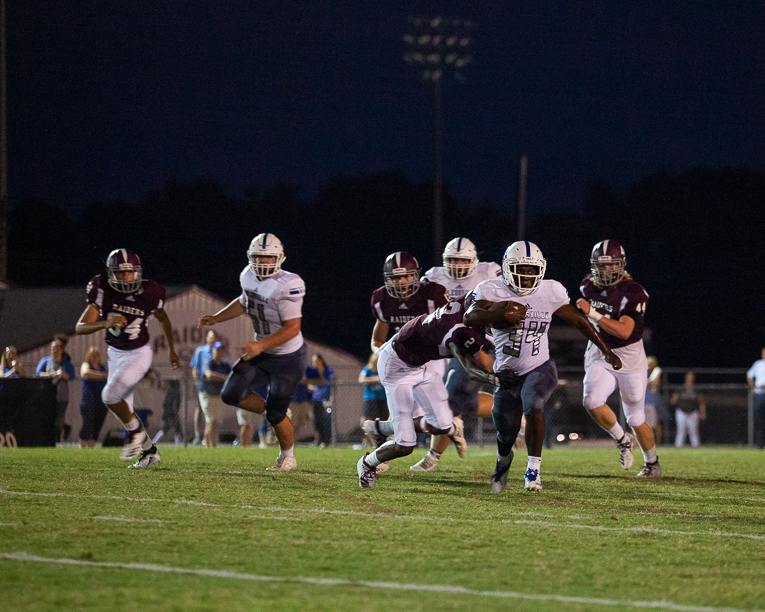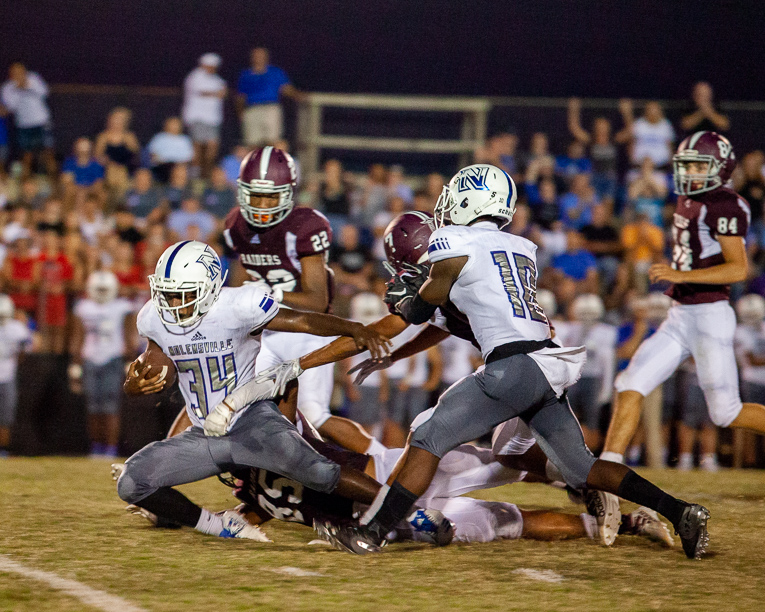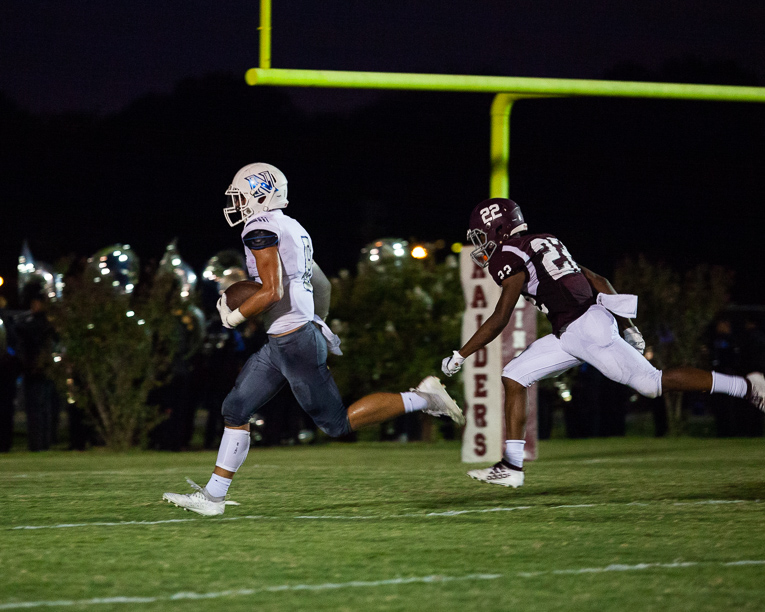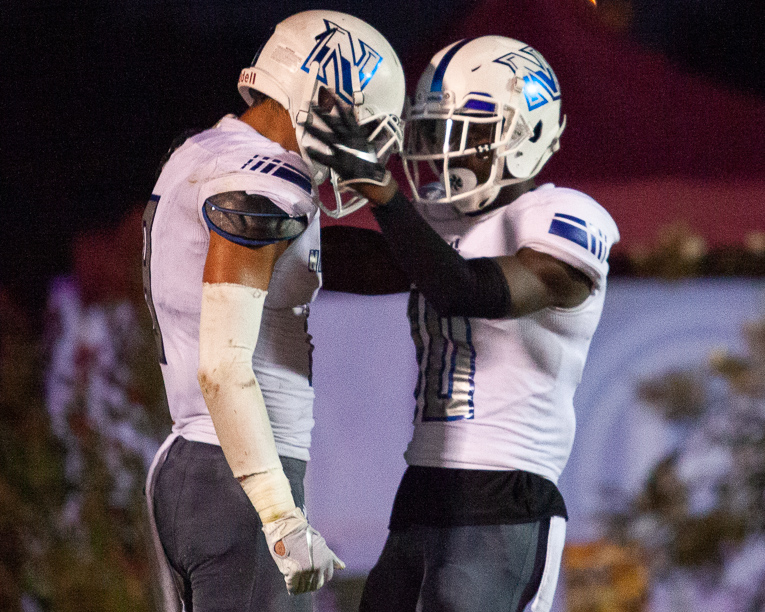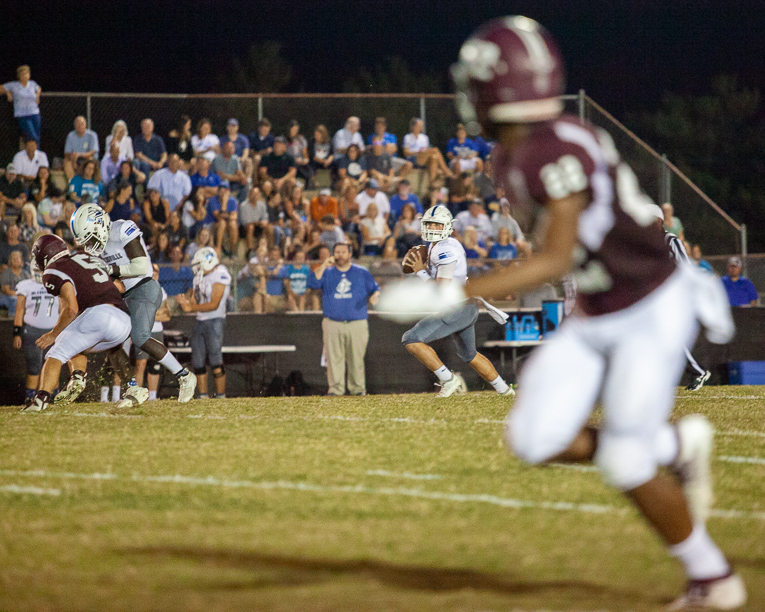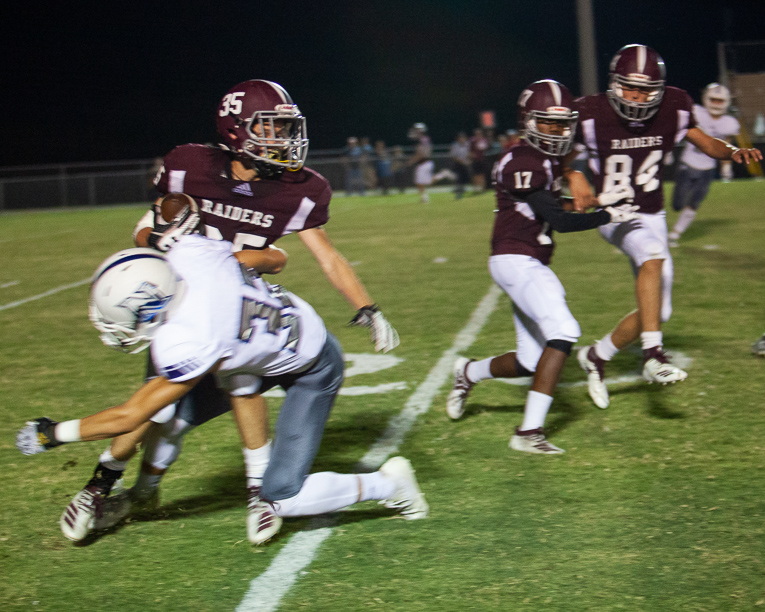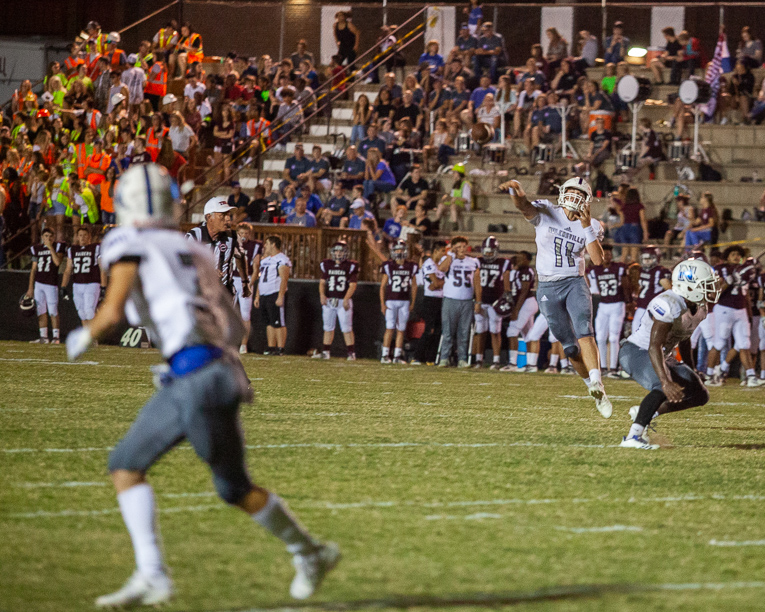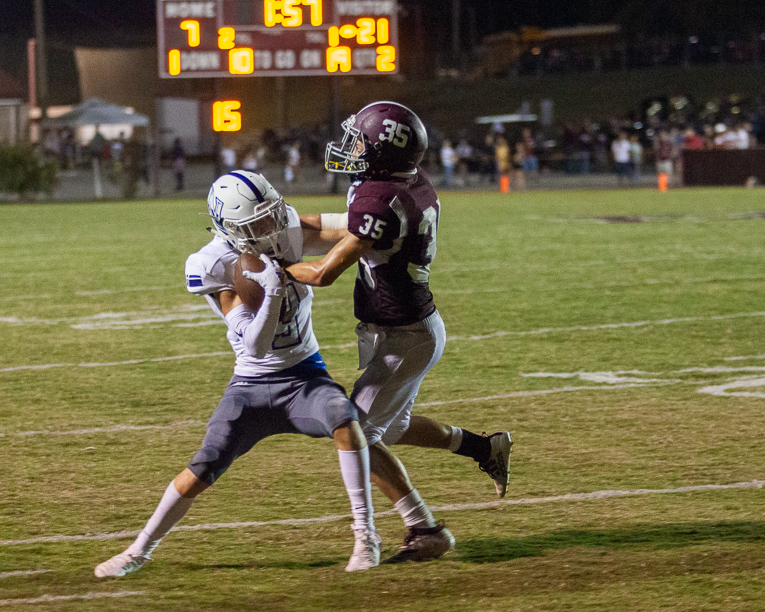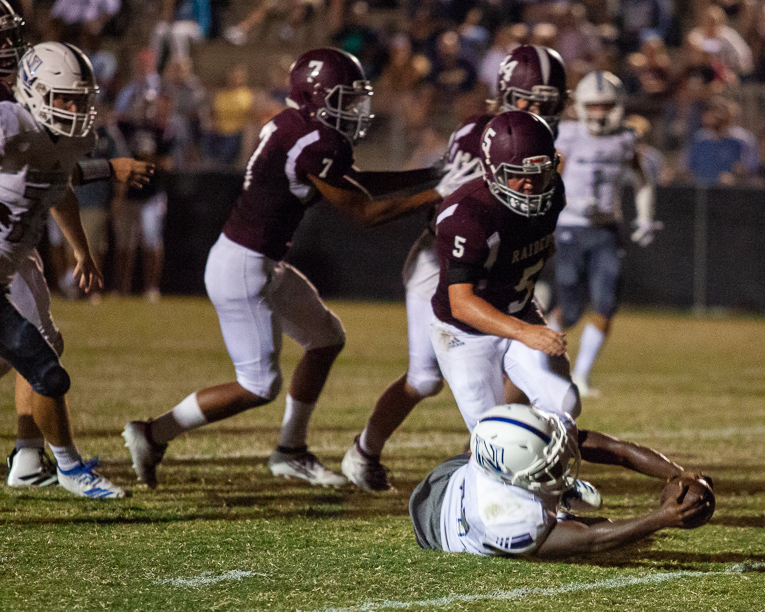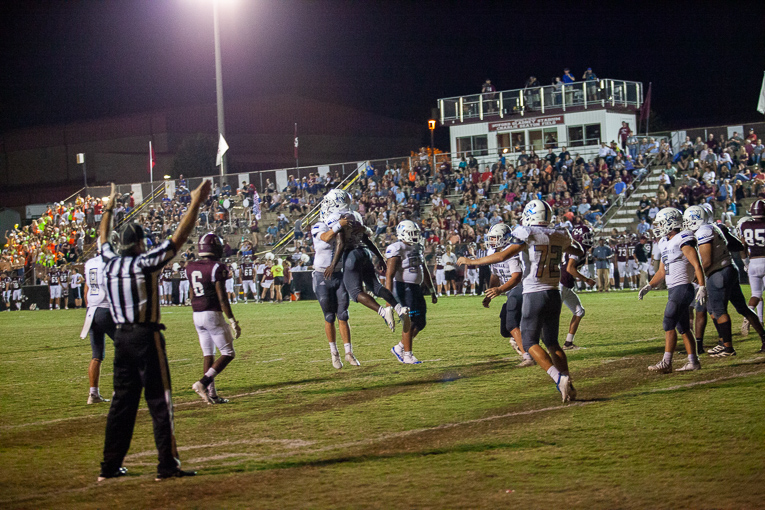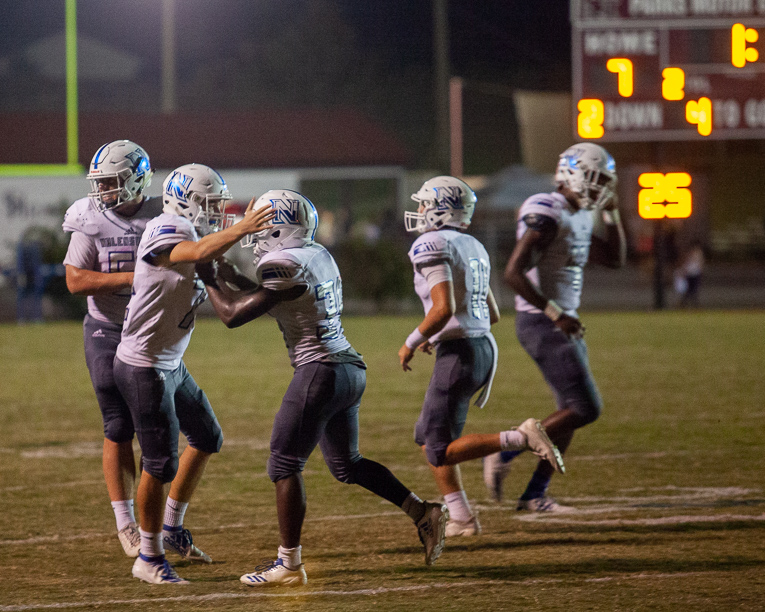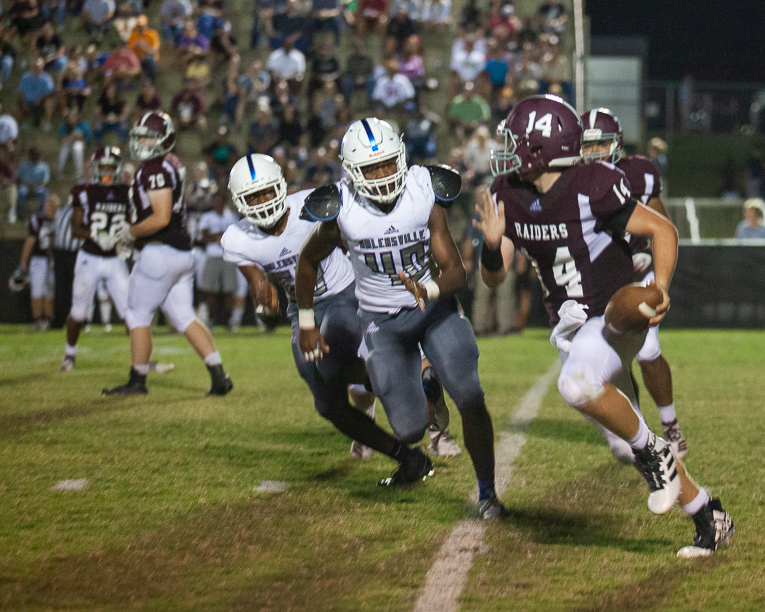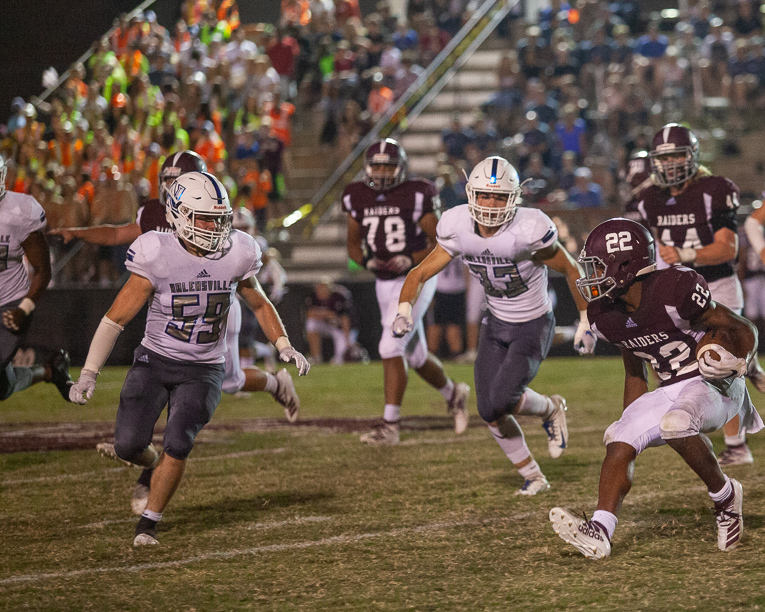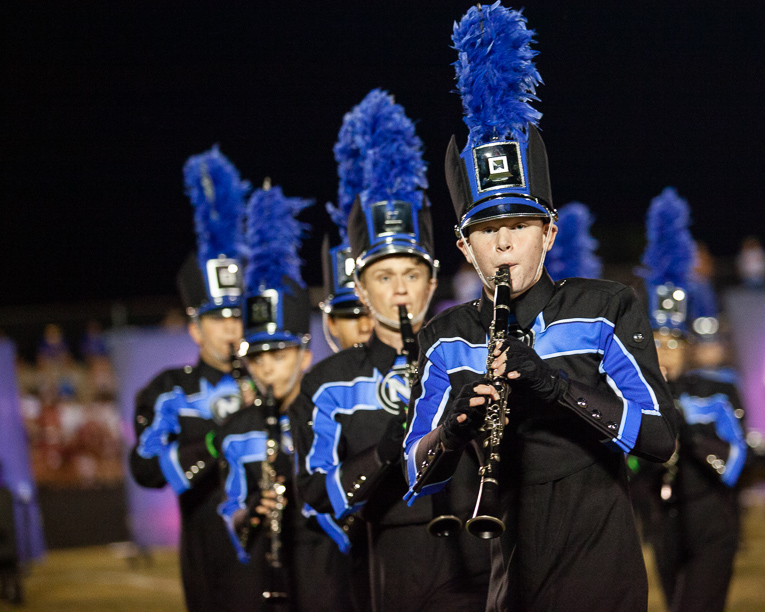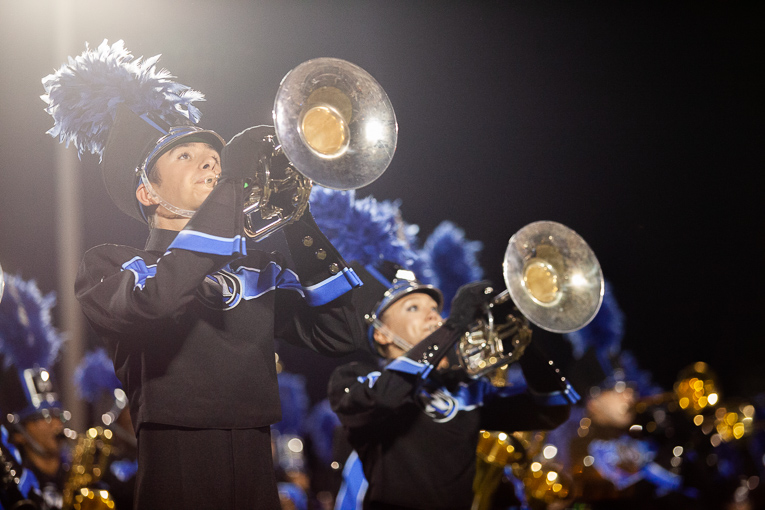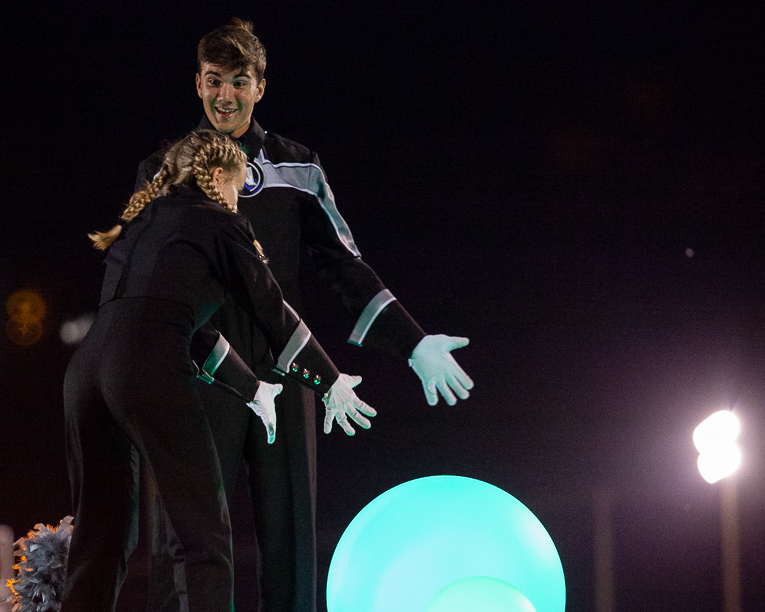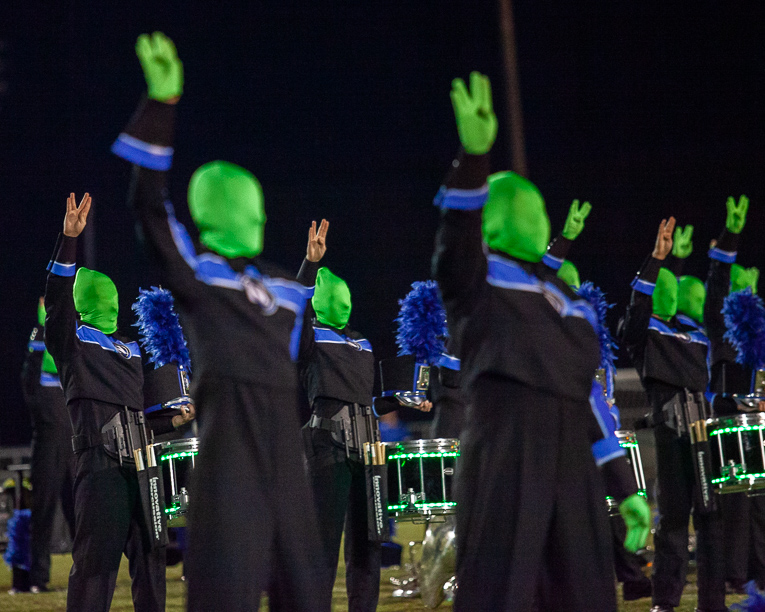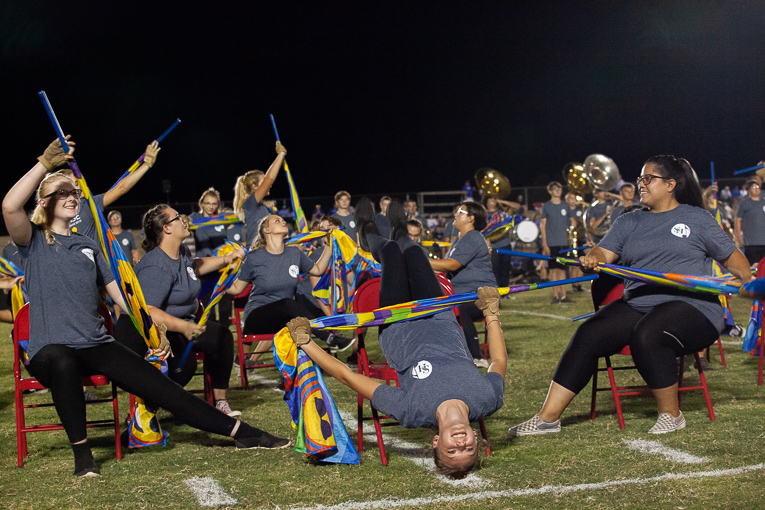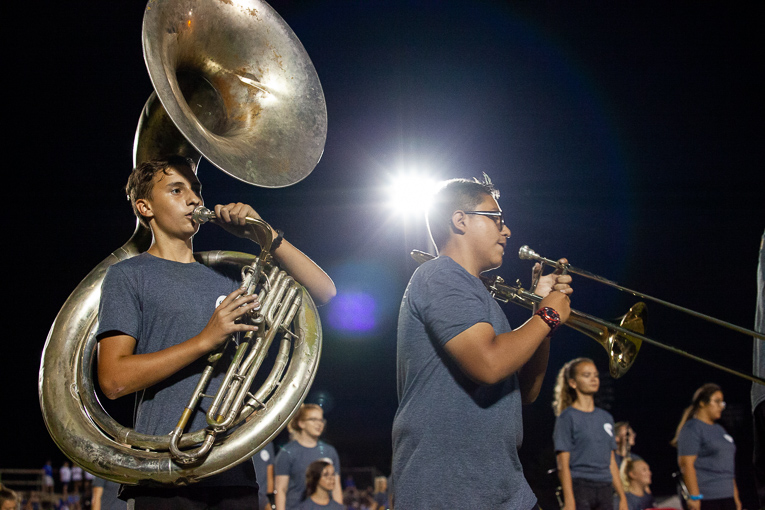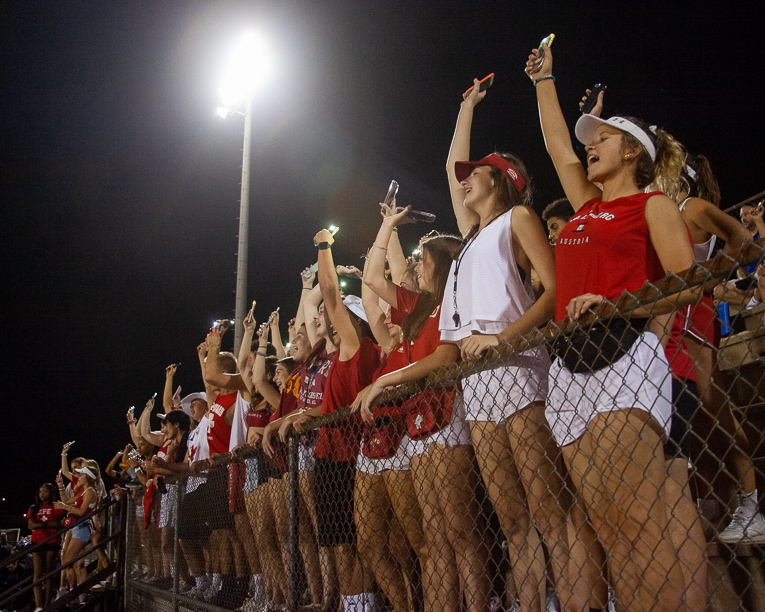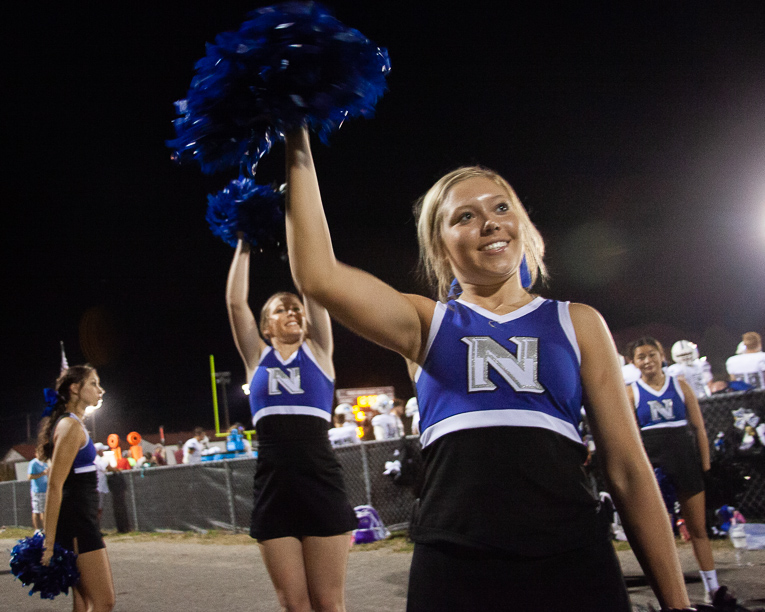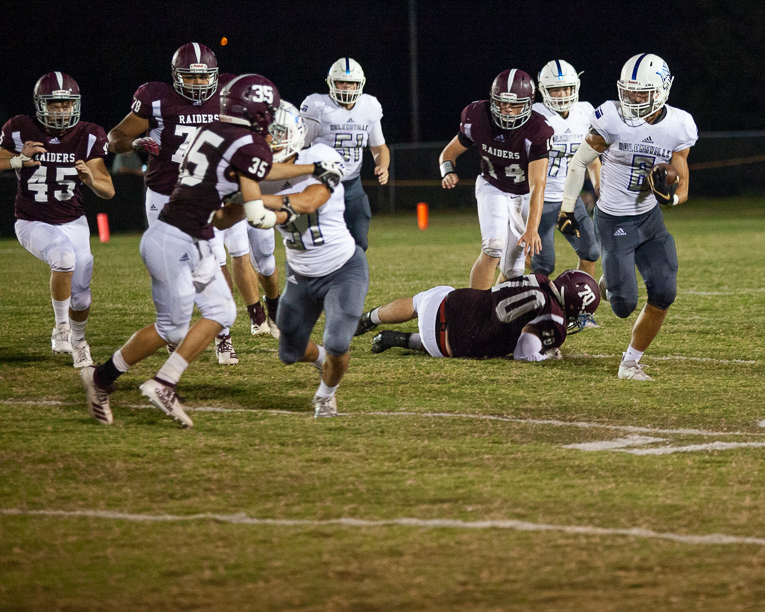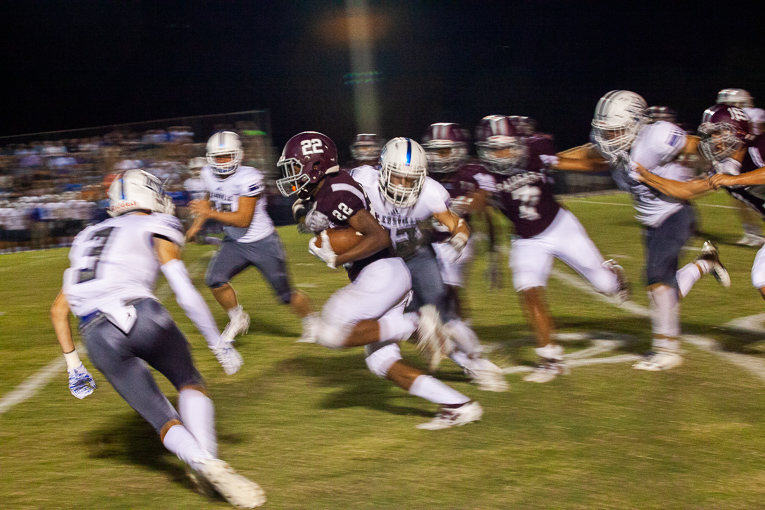 BGA 42 vs. Goodpasture 7
BGA continued its perfect 3-0 year in a home win against Goodpasture Friday night.
Quarterback Nick Semptimphelter hooked up with Antonio Stevens on a 36-yard touchdown, and the Wildcats never looked back. The Wildcats quarterback finished with a an efficient 8-12 for 187 yards and three total touchdowns.
Stevens would finish the night with 146 receiving yards and the touchdown.
The Wildcats offensive line paved the way for their running backs to rush for 216 yards total on the evening.
BGA's defense was stout all night holding Goodpasture scoreless until well into the fourth quarter.
BGA will face off with Kentucky 4A state champion Franklin-Simpson next Friday.
Brentwood 63 vs. Dickson Co.0
Brentwood High School quarterback Cade Granzow put on a touchdown show Friday night against region foe Dickson County.
He scored one himself from a yard out to get the Bruins on the board early, then he reeled off four passing touchdowns including, a 57-yard screen pass to Luke Walters. Walters added a rushing touchdown of his own.
Granzow also found Aaron Walton on a pair of 23-yard strikes before his night ended late in the first half.
The Bruins amassed 499 yards of total offense, while holding the Cougars to just 61.
Brentwood look to keep up their hot scoring next week when they travel to Henry County High School before a 'Battle of the Woods' matchup with Ravenwood Sept. 20.
Fairview 34 vs. Chetham County Cent. 6 
Fairview running back Logan Nardozzi continues to run all over defenses in 2019. The Yellowjackets senior reeled off another huge run against Cheatham County Central High School Friday night.
His 75-yard scamper with the Yellowjackets up 27-6 in the second half and for all intents and purposes sealed the deal for Fairview. Nardozzi also ran a 58-yard score earlier in the contest.
Quarterback Anakin King found receiver Garrett Wooten for two scores as well.
The 2-1 Yellowjackets hit the road again when they travel to Waverley Central High School next week.
CPA 0 vs. Champagnt Catholic 25
GCA 7 vs. The King's Academy 48
Father Ryan 17 vs. Baylor 42