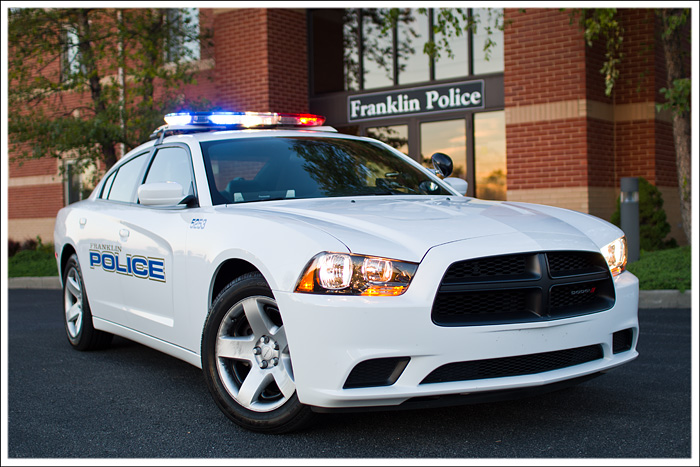 STAFF REPORTS
A driver was arrested Thursday night after allegedly hitting a car and leaving the scene of a crash on I-65 and for DUI, according to a release from Franklin Police. No one was injured in the crash.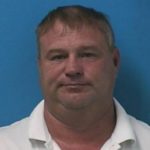 "At 11:00 p.m., Finis Hylton drove away after crashing into a vehicle on I-65 N near Cool Springs Boulevard," the release says. "A nearby Williamson County Deputy spotted Hylton on Moores Lane and held him for Franklin Police."
Police say Hylton, 46, showed several signs of impairment. He is currently free on $4,000 bond and has an Aug. 29 court date.