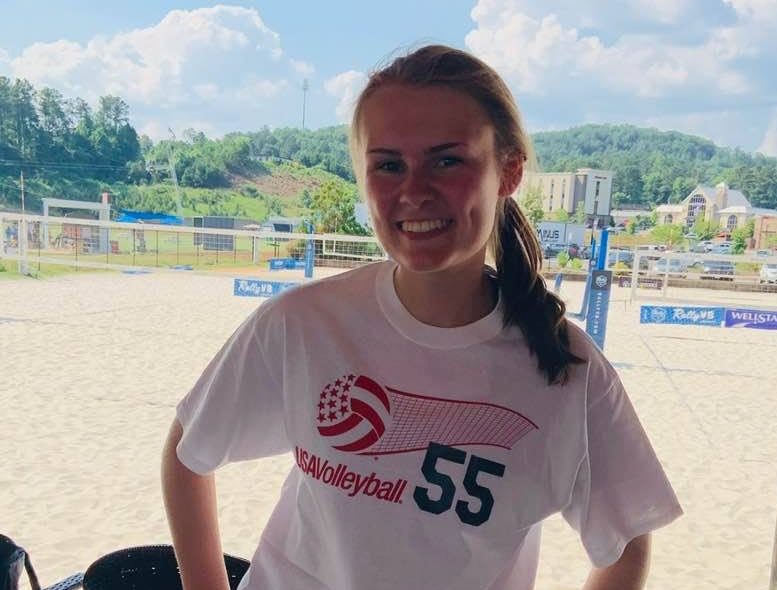 Christ Presbyterian Academy rising junior and volleyball outside hitter Anna Kate Clark will get a chance to compete with some of the best beach volleyball players in the country.
She'll be training with U.S. Volleyball's Beach High Performance Pipeline and was chosen out of 600 tryouts.
Per the release, Clarke will be with the A3-level program in Cartersville, Ga., from July 29 to August 2. The program aims to get athletes ready for the National Team Pipeline.
She'll get instruction in practices and classroom sessions and will receive an evaluation from the coaches that will help her in her continued efforts to advance in the pipeline.
She also plays for Alliance Volleyball Club when she's not with the Lady Lions and maintains a 4.0 GPA and holds a chair with the service organization SAP.